Your logo is arguably the most important part of your brand. A good logo is strong, memorable, and one of a kind. Cypress North has the experience necessary to create a recognizable symbol for your company that will be functional in any web-based or print application. Plus, our logo designs look pretty great, if we do say so ourselves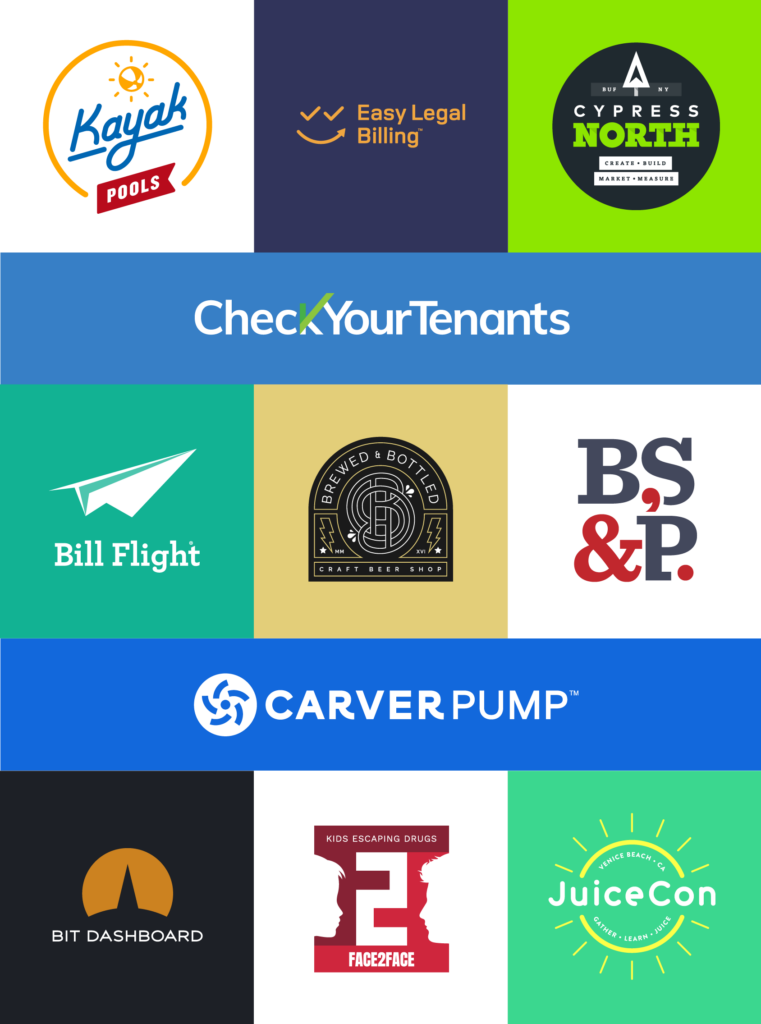 Want to take it to the next level? An animated logo is a great asset to have!
Your brand is an indispensable tool to grow and represent your business, and brand guidelines are the best way to make sure your company and affiliates are using your brand consistently across all platforms. Brand guidelines are a deliverable that help illustrate and explain the ins and outs of your brand, from colors, icons and logo placement, to fonts, photography, and voice.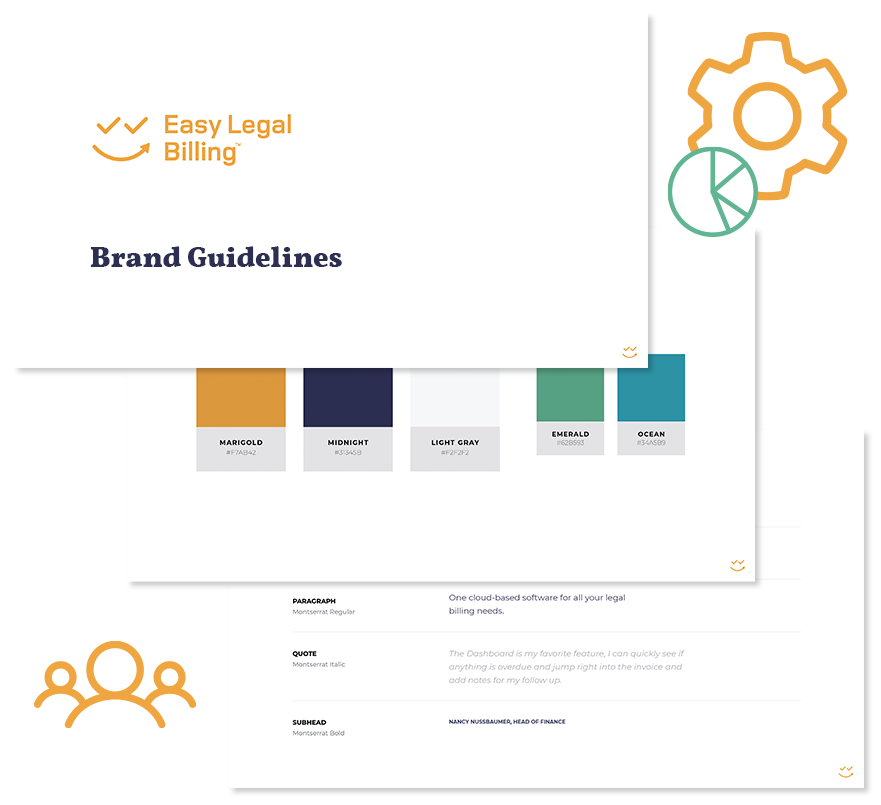 Your logo is not just for the screen. You rely on it to represent your brand in many applications in the wild. Our team knows how to design logos to hold up wherever they end up.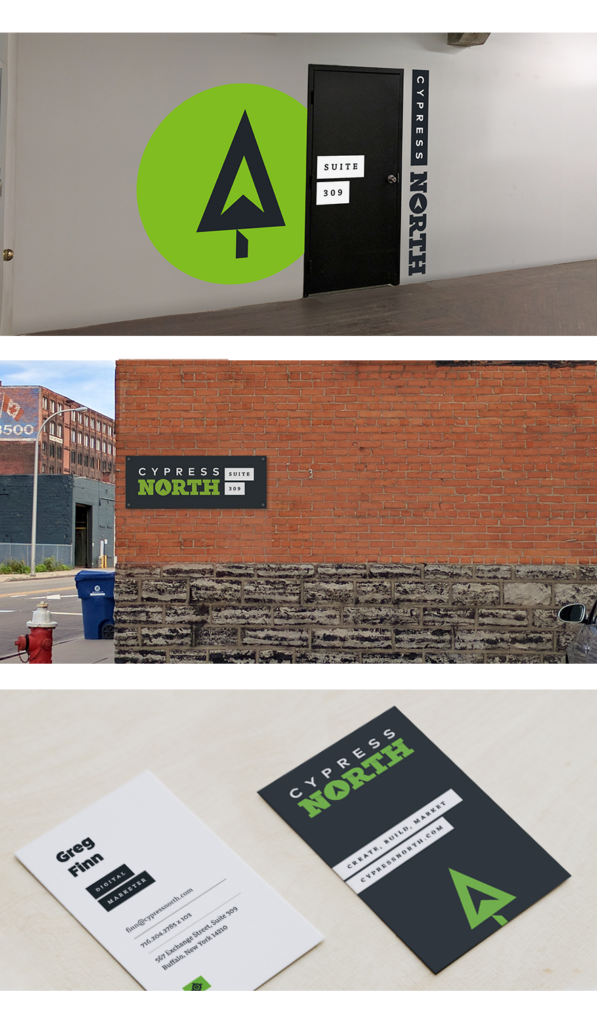 Icons are an extension of your brand and can be used to summarize or simplify an idea, service, product or action. Cypress North designed an extensive, informative icon set to help i-Sight Solutions visually demonstrate their services and capabilities.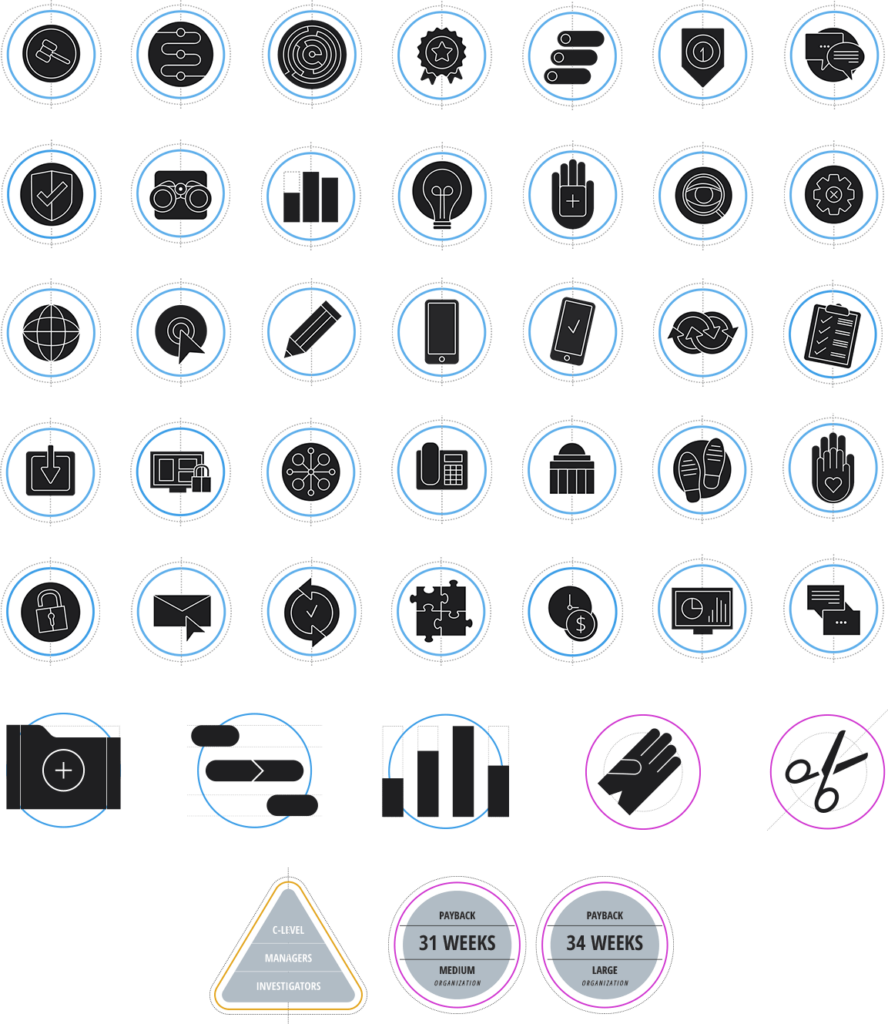 Cypress North's design team is committed to helping you create a well-rounded brand. This includes the logo working with the font in a pleasing way, the color palette emitting the correct feelings and message, and the photography coming in as an extension of the brand itself. Photo sourcing and photography are elements that are often overlooked, but Cypress North will ensure every photo is chosen to help you deliver the right message through the lens of your brand.
Areas of expertise
Logo Design
Brand Strategy
Design Direction
Website Design
Color Palette Design
Brand Specific Copy Writing
Custom Iconography
Going Beyond The Drawing
You've got big plans
Let's build something amazing together