With over 50 years in the above ground pool industry, Kayak Katalogue needed a new site an brand identity that represented their quality and expertise.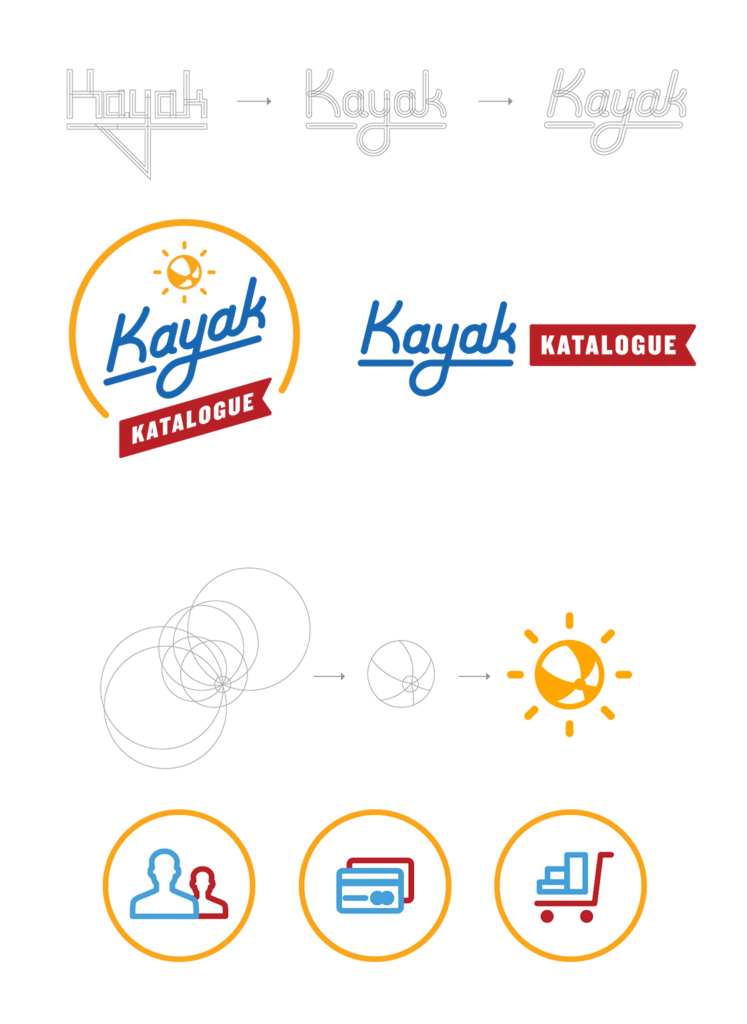 E Commerce Website Design & Development
Kayak Katalogue needed a customer focused e-commerce platform that would work with their current ERP system and make their site easier for purchasing and data collection. We took Kayak Katalogue's previously old e-commerce platform and transformed it into something that is easy-to-use and beneficial to customers and the company.
Cypress North custom designed email templates for use in GSP Ads to drive new leads, stay top of mind to those that have already been to the Kayak site & to solidify Kayaks branding.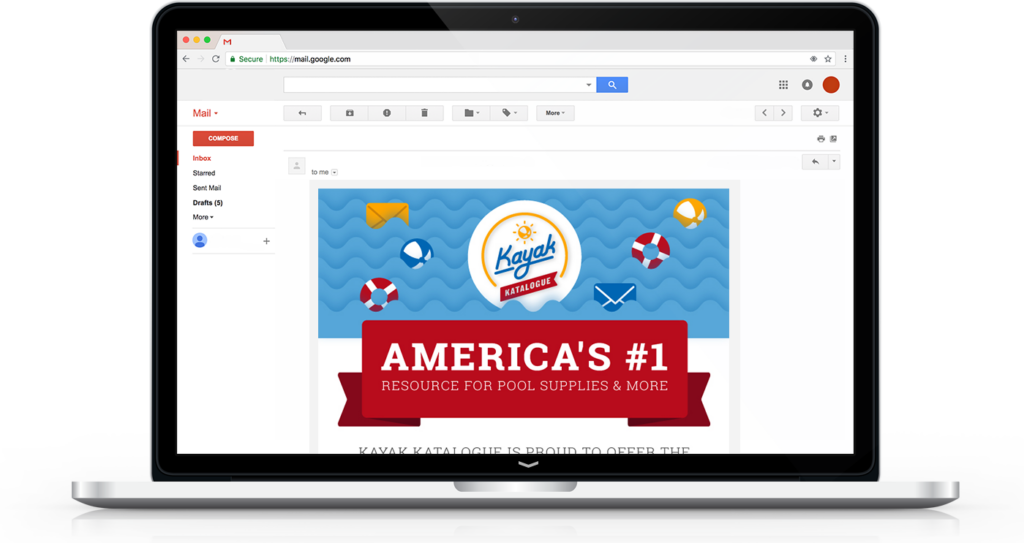 Digital Ad Design & Marketing
We also created animated display ads to grab users attention and provide more examples of Kayaks products that would not have been shown in a static Display Ad.

Design
Branding & Logo Design
E Commerce Website Design
Custom Iconography
Email Template Design
Display Ad Design
Software Development
Custom API integration
Custom E-commerce Website
Microsoft Dynamics GP Integration
Automated Shipping Workflow
Customer Rewards Program
One-Step Checkout Process
Marketing
Redirection of Hundreds of URL's
Copywriting & Editing
Full Site Tracking
Advanced E-commerce Analytics
Conversion & Goal Tracking
You've got big plans
Let's build something amazing together