We are excited to get the opportunity to meet the team at Negotiatus. On this page you will find samples of relevant work that we think is sure to impress!
Sometimes a downloadable asset is just the thing you need to provide quality content to your customers.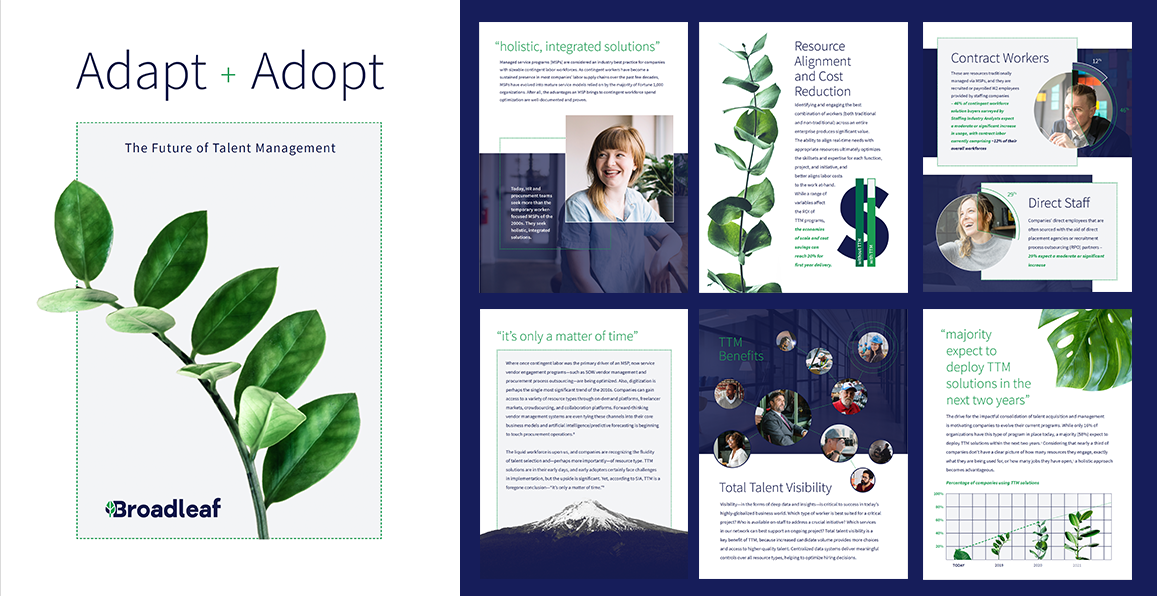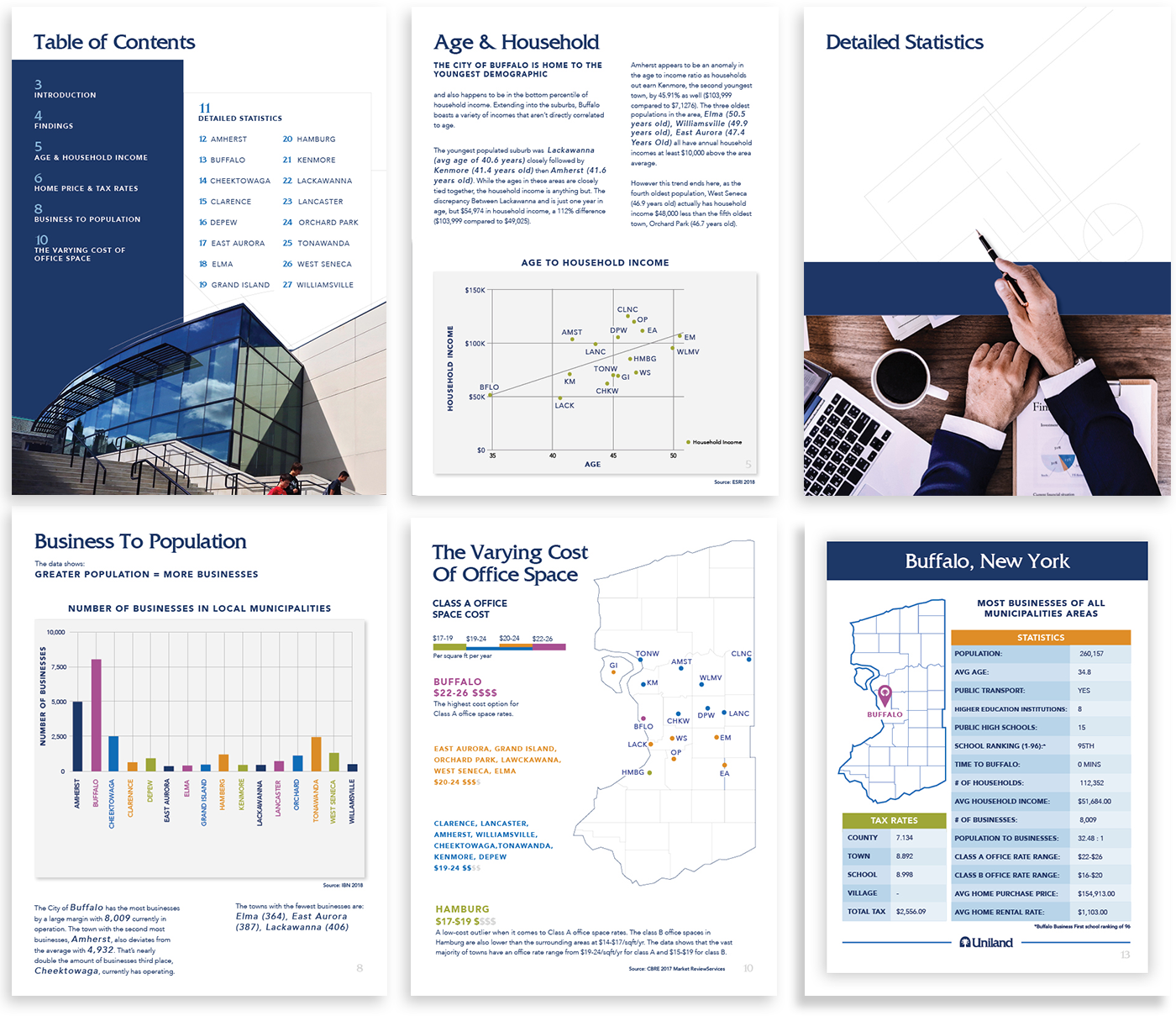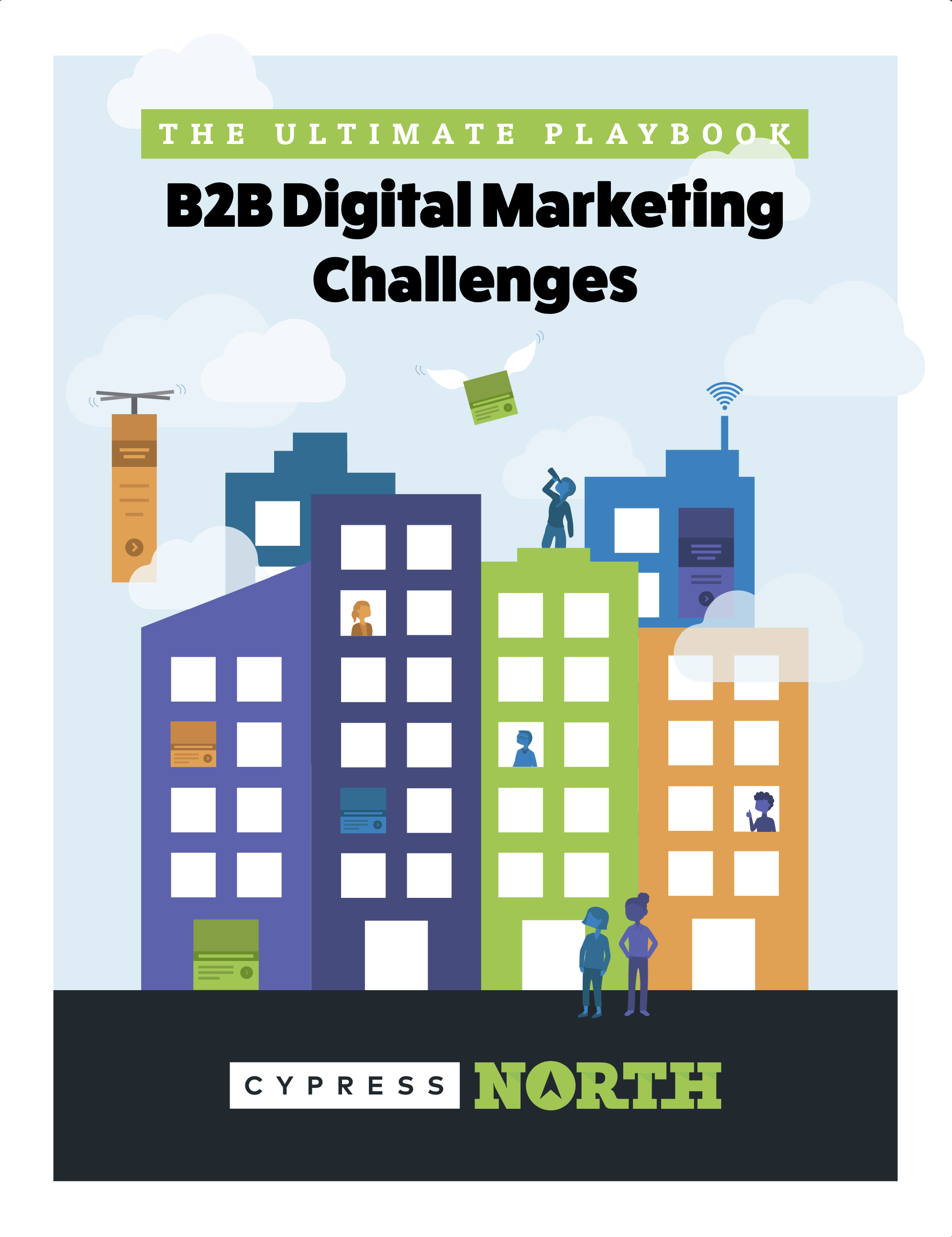 Our design team has the skills and experience necessary to create stunning ads that are sure to catch the eye of your target audience!
When you need help telling a story sometimes it helps to have a visual aid. Thats where our illustration services come in!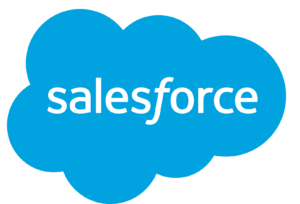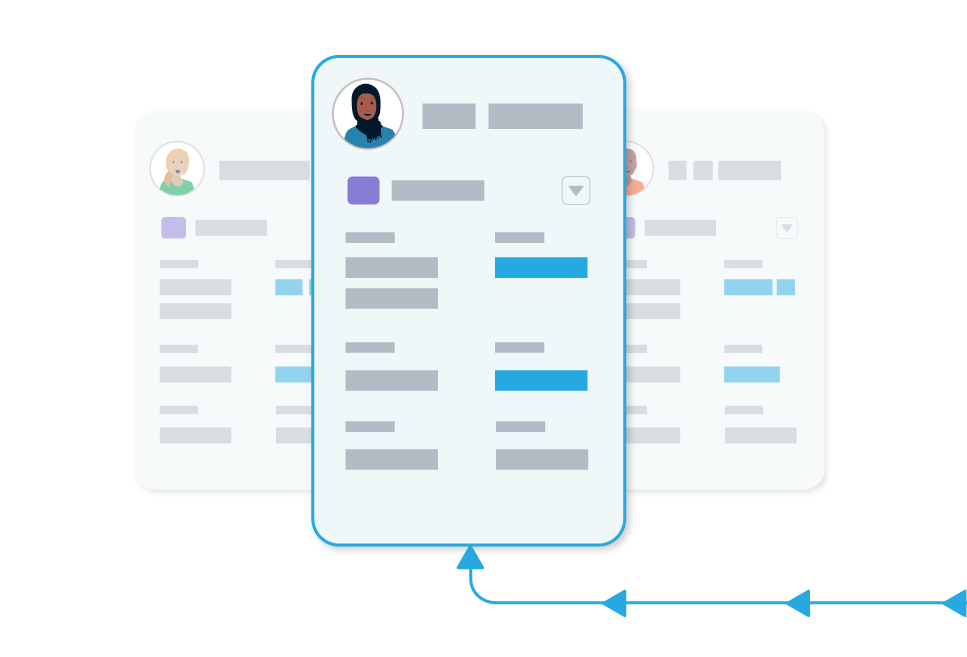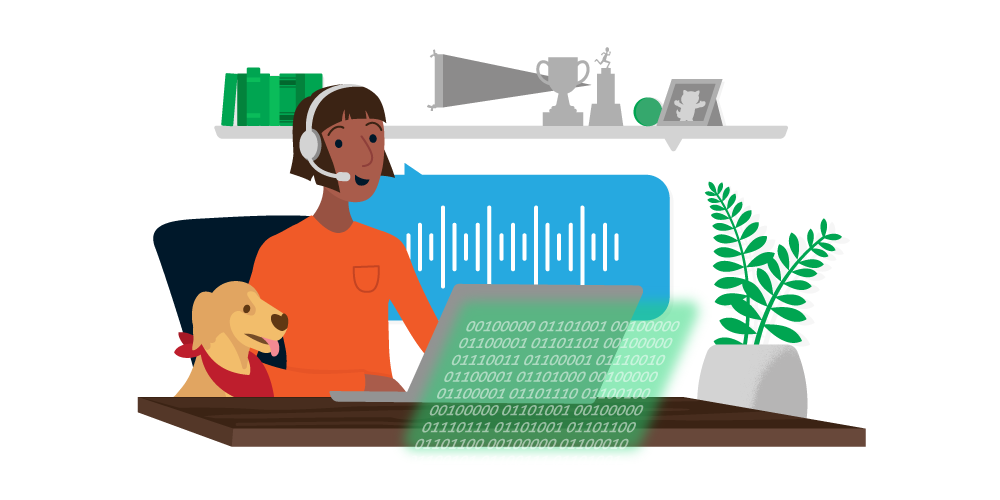 We love to tell stories about our clients' brands using the latest technology and techniques. From unscripted, candid testimonials to animation to full commercial shoots, our team can do it all. Check out some of the videos we have created to make these brands come to life.
You've got big plans
Let's build something amazing together