Branding is the way a consumer sees a business, and it is important that a brand is consistent across the board. Our Specialty was ready to shift their brand image to better represent their products and turned to Cypress North for a full website redesign with new and improved logos & design assets. Our design team developed a new logo that better reflects the updated look of the new website while still maintaining some of the original look and feel of the logo.

To complement the logo refresh, we created unique patterns to represents flavors of Our Specialty's products. These patterns are featured throughout the website in different color combinations to diversify the product lines.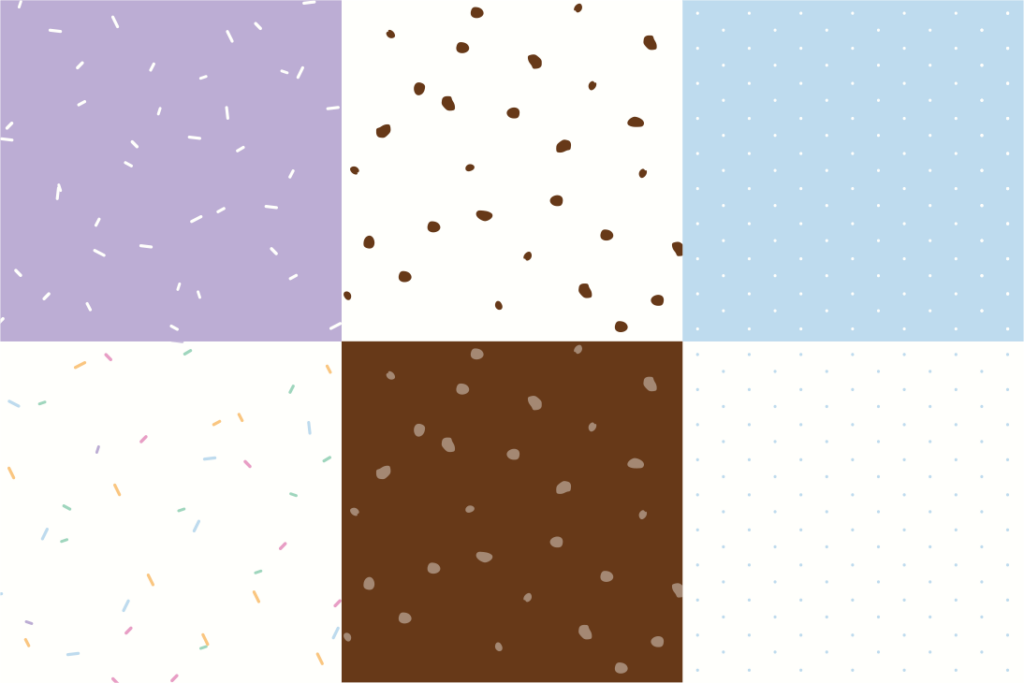 Colors help spark emotion in a website visitor. The right color palette can set up your website for success and create strong brand recognition. For our specialty, we selected a light, fresh color palette to reflect their sweet treats.
Website Design & Development
Cypress North designed an developed a brand new website that incorporates all of the design assets into a user-friendly experience that looks good enough to eat!

To best illustrate Our Specialty's  Sweet Middles cookies, our design team created a mouth-watering 3D render. The animation features selling points in an educational and engaging format.
Design
Logo Refresh
Custom web design
3D Animation
Pattern Design
Software Development
Custom WordPress theme
Custom Product Grid Layout
Custom product review module
Custom Button Animations
Foundation for expansion
You've got big plans
Let's build something amazing together