We heard Rich's was launching a new frozen fully-finished donut for its in-store bakery product lines. We thought about how we might create some excitement around this launch and gathered a few donut experts to help us. Here's what happened!
*Disclaimer: these are not the actual new product being launched as those weren't available to us yet. 
Our Specialty Sandwich Cookies
We've been busy the past few months designing the new Our Specialty website. We fell in love with the product line and would love to photograph all of the products, as well as create custom animations and videos.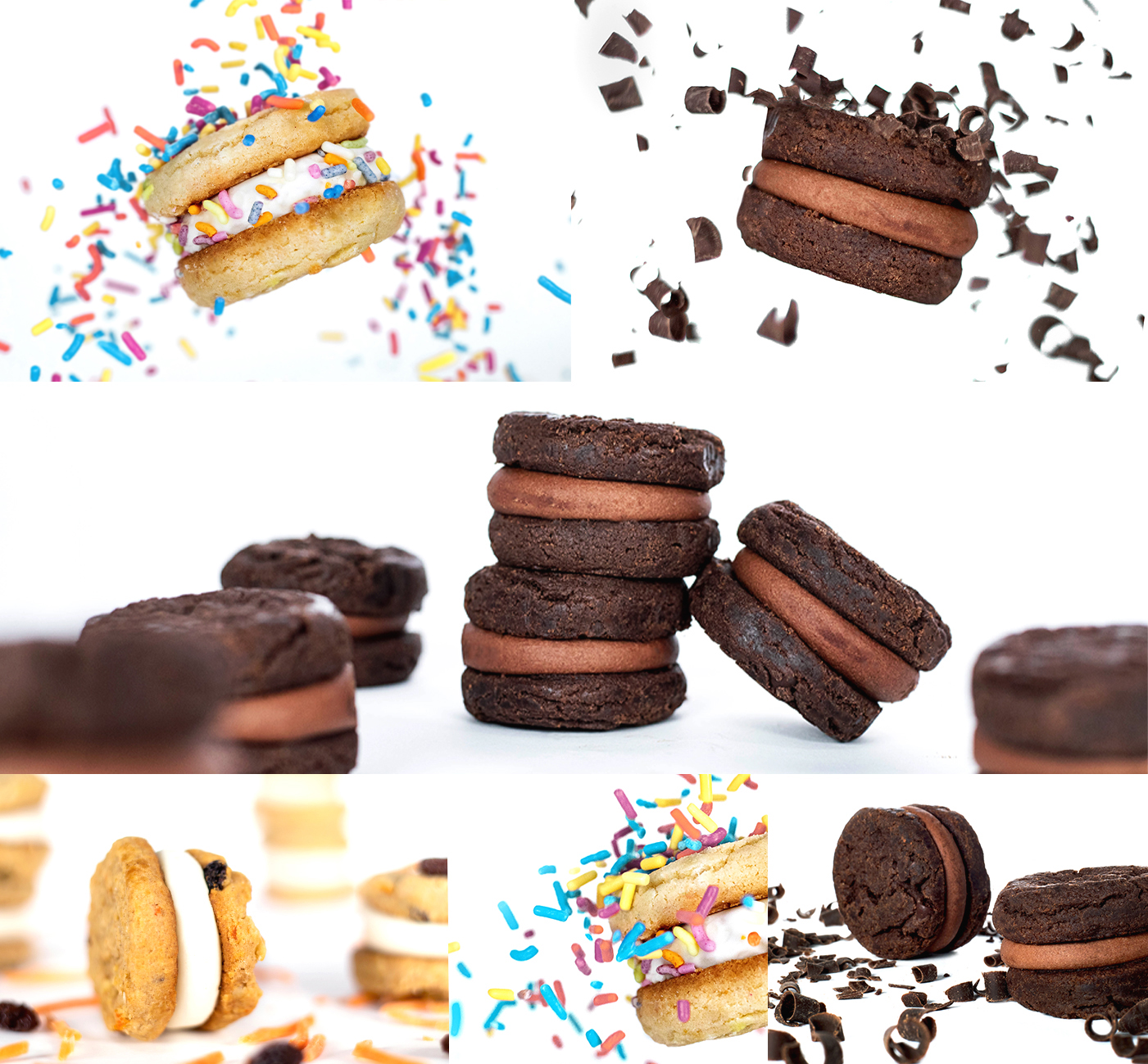 Past Video, Photo and Design Work for Rich's
Additional Video and Photo Work (outside of Rich's)
We've included several examples here to showcase our work outside of Rich's and demonstrate our capabilities and style.
First Person Drone Video Capabilities
Our team includes a world-class videographer who flies First Person POV drone cameras. This is unique and unmatched in our area.
Having proper product and environmental photography is key to any business, but especially in the food and beverage industry.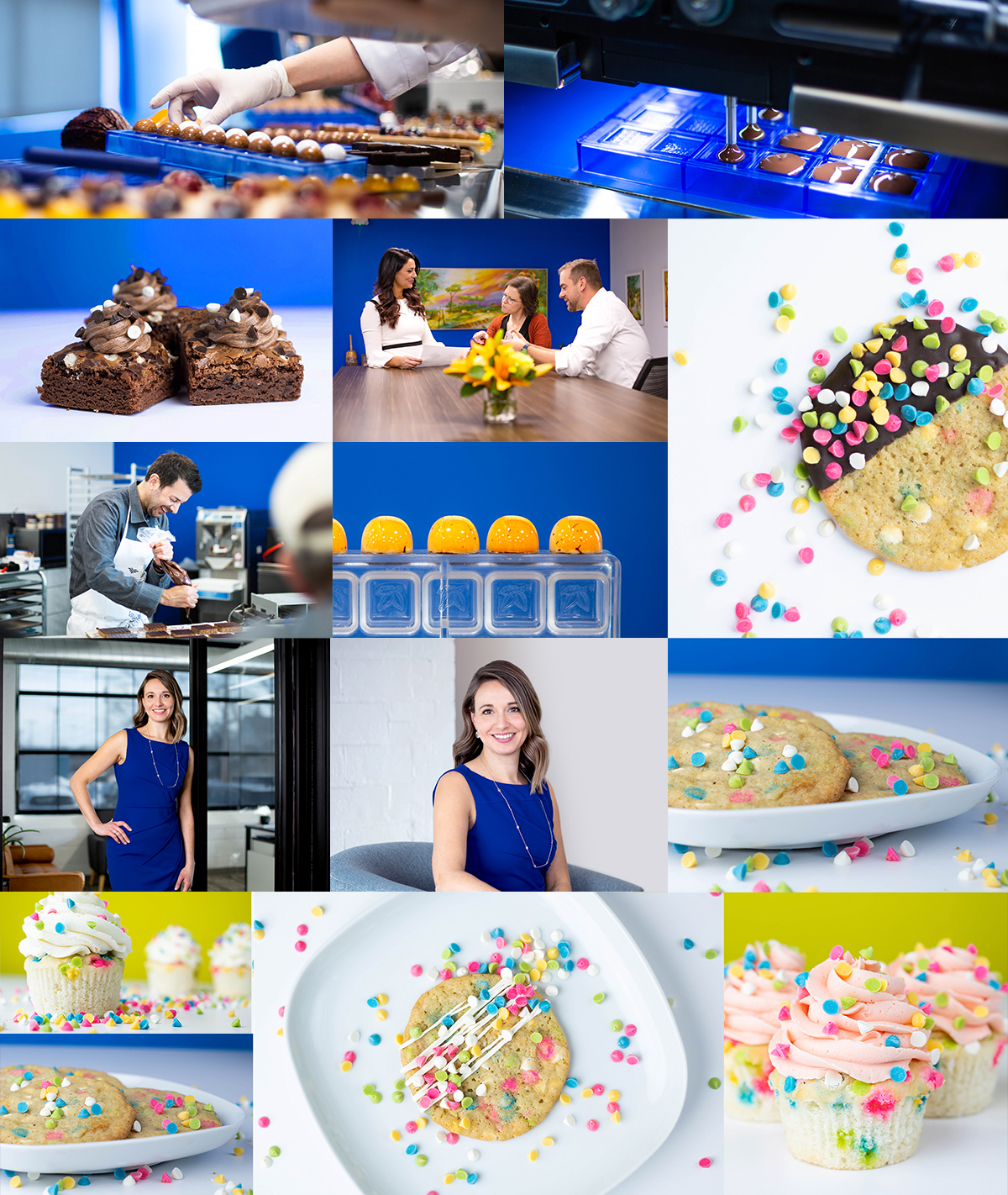 You've got big plans
Let's build something amazing together