Our team includes a world-class videographer who flies First Person POV drone cameras. This is unique and unmatched in our area.
We've included several examples here to showcase our work outside of Rich's and demonstrate our capabilities and style.
Having proper product and environmental photography is key to any business, but especially in the food and beverage industry.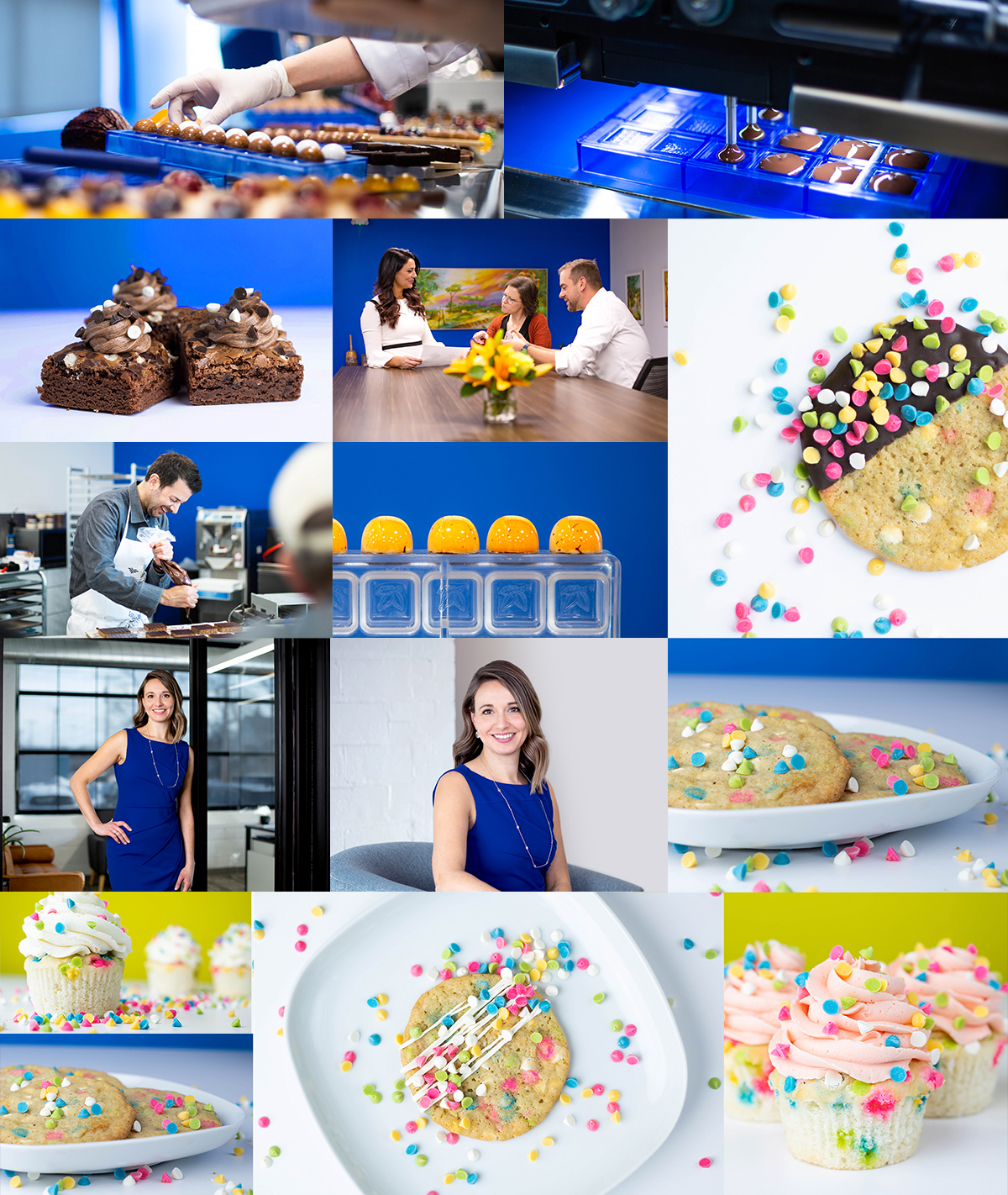 You've got big plans
Let's build something amazing together