We've admired your brand and watched your growth journey over the past 19 years. It feels like the city has been waiting for your taproom to come here and we can't wait to come visit as soon as it is opened!
We developed the video below for your Nitro Iced Macchiato Stout product to show you our creative passion for your brand. We've also included some samples of our other client work so you can get a sense of our style and capabilities.
We'd love the opportunity to team up with you to create more eye-catching and inspiring content. We can help promote your new location and attract customers to your products.
Drone Video Capablilities
Our team includes a world-class videographer who flies First Person POV drone cameras. This is unique and unmatched in our area. With your new space coming soon, we'd love to fly through there and get Buffalo excited to visit!
Additional Video Capabilities
We don't just fly drones, we tell stories about our clients' brands using the latest technology and techniques. From unscripted testimonial styles to animation to full commercial shoots, our team can do it all. Check out some of the videos we have created to make these brands come to life.
Having proper product and environmental photography is key to any business, but especially in the food and beverage industry.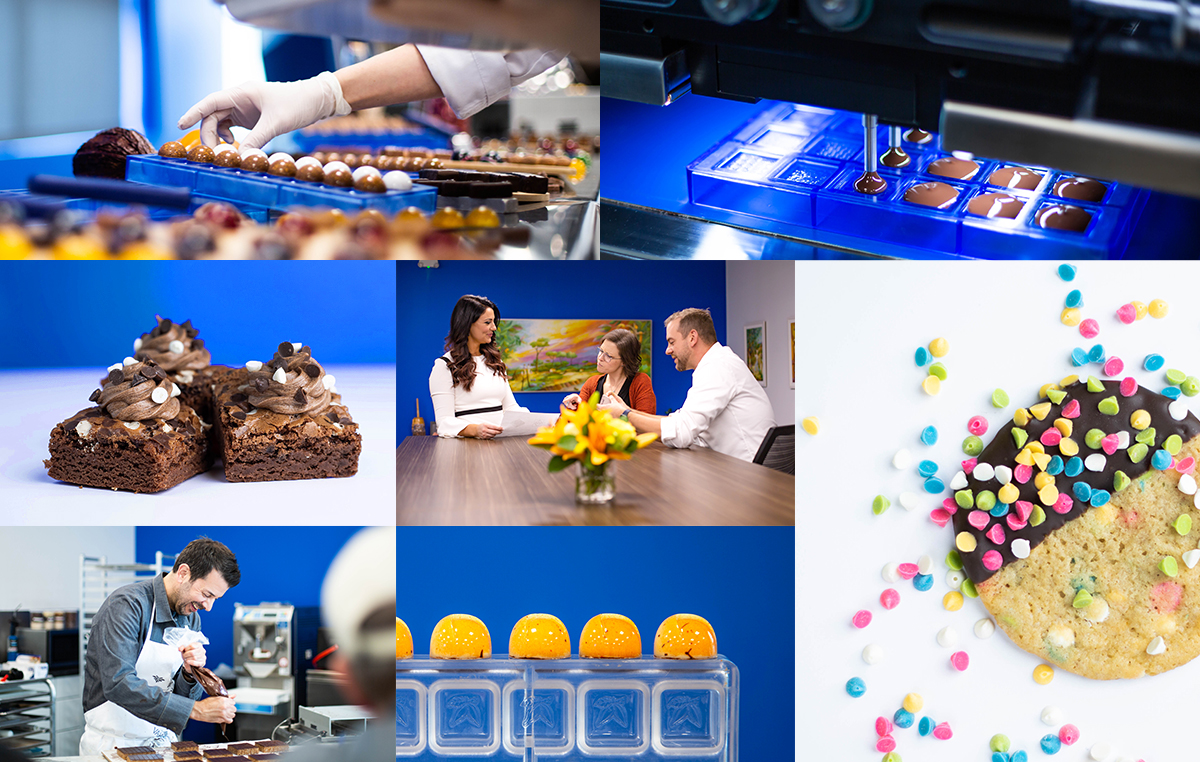 You've got big plans
Let's build something amazing together