Launching a conference from the other side of the country isn't easy. Aside from the logistics, you need to create a brand that resonates with the locals but still has broad appeal. Using a unique color palette and logo that feels very west coast, we combined custom iconography and line art to create a fresh feel – fitting for a juice convention.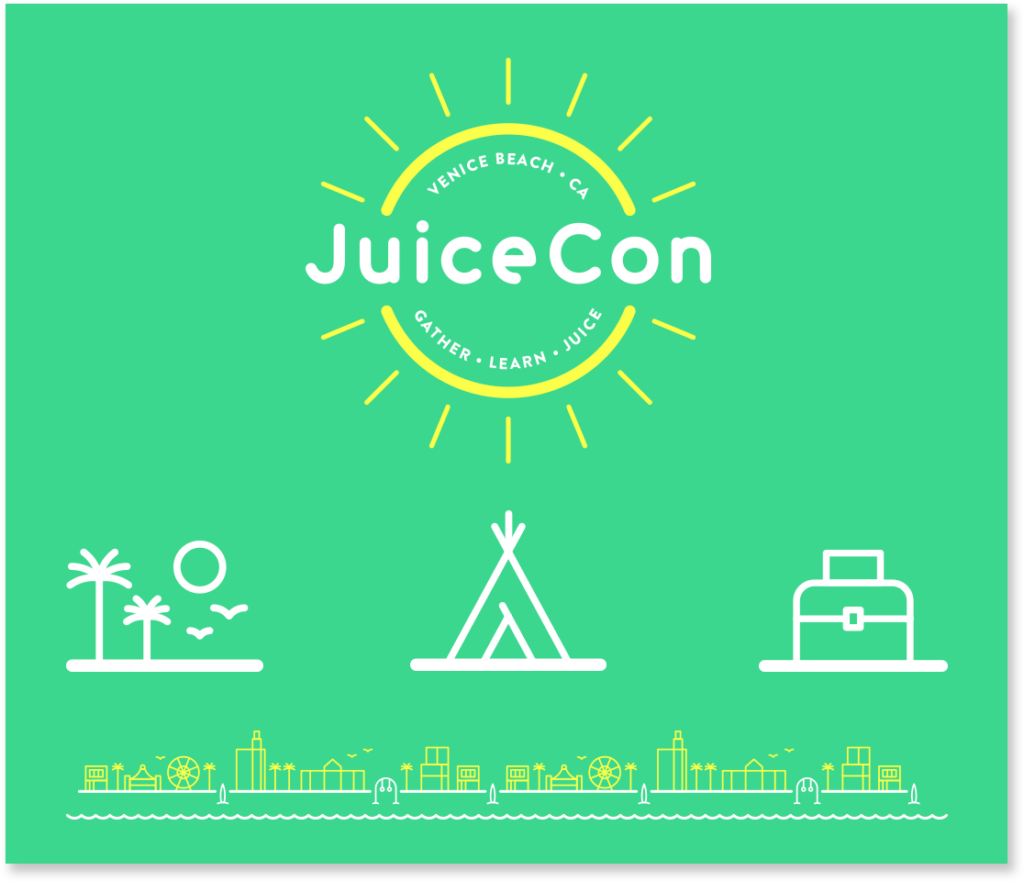 Website Design & Development
Our dev team custom built a WordPress theme geared toward future growth, event ticketing, and conference media.

Design
Branding & indentity Design
Logo and color scheme
custom iconography
Photography treament
line art
Mobile responsive web design
Software Development
Custom WordPress theme
Re-usable modular components
Flexible layout system
Integrated Lead Capture
Salesforce Integration
You've got big plans
Let's build something amazing together