We create. We develop. We market.
For web, mobile
Really anything with zeros and ones
Fluent in Digital
We pride ourselves in merging digital marketing, design, and software development into seamless experiences. We excel in a vast array of disciplines and choose our tools based on our clients' unique objectives – not the other way around.
Buffalo-Based
We're a tight team of twenty one — living and working in Buffalo. For the 11+ years we've been in business we have always worked directly with our clients. We don't plan to ever outsource to overseas developers.
Hard Numbers
Even the most elegant strategy is worthless if it doesn't perform. We carefully track the aftereffects of our work and measure the success. In the end, we deliver digestible data that proves our value.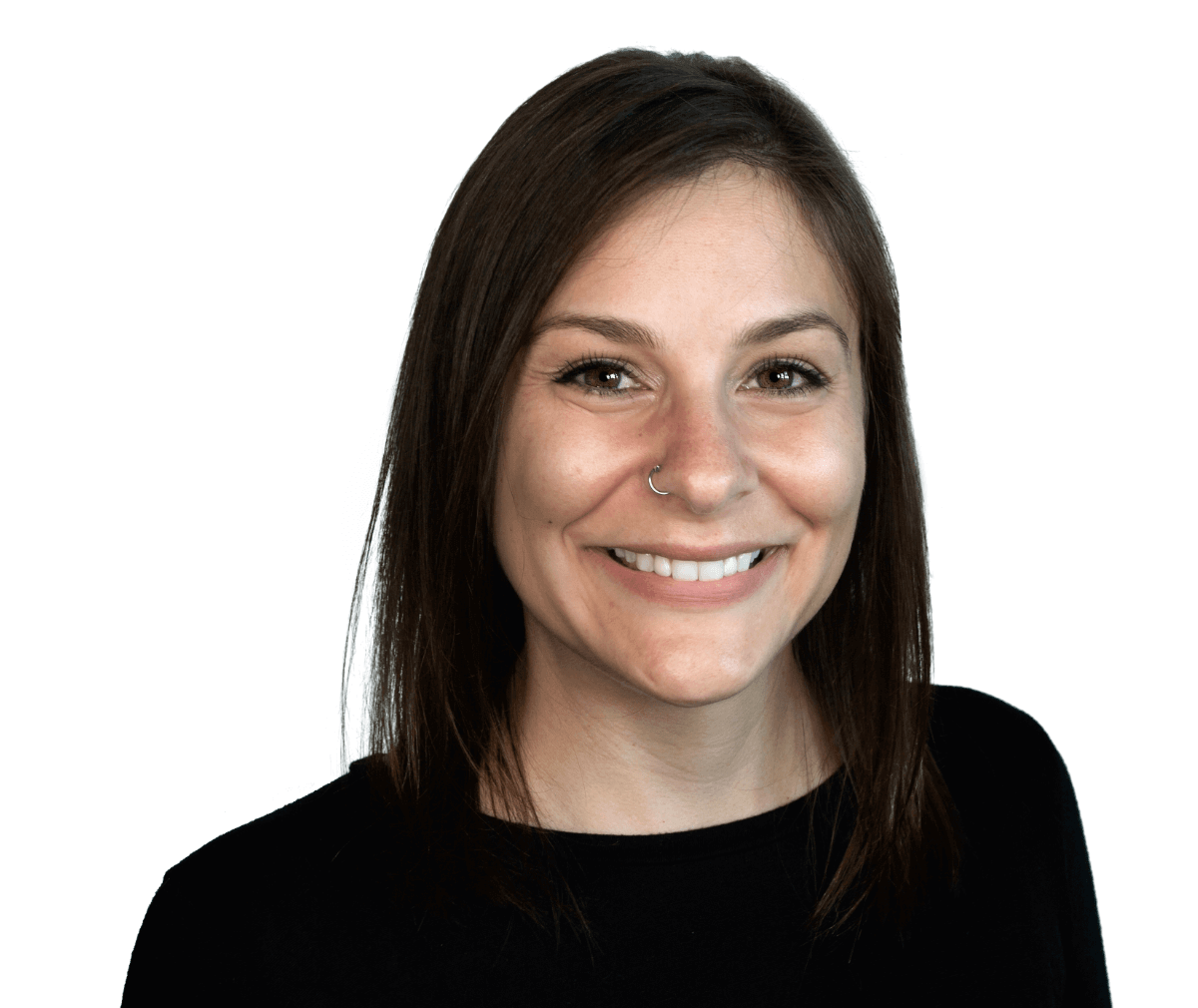 Jessica Budde
Digital Marketer
"Digital strategy is a living, breathing thing. Consistent, open communication and ongoing analysis are essential to refining campaigns and building on success."
Meet Jessica
Our Clients
We don't just serve them
We're down in the trenches with them
You've got big plans
Let's build something amazing together