We market. We develop.
For web, mobile
Really anything with zeros and ones
Fluent in Digital
We pride ourselves in merging digital marketing and software development into seamless experiences. We excel in a vast array of disciplines and choose our tools based on our clients' unique objectives – not the other way around.
Buffalo-Based
We're a tight team of eleven — living and working in Buffalo. For the 7+ years we've been in business we have always worked directly with our clients. We don't plan to ever outsource to overseas developers.
Hard Numbers
Even the most elegant strategy is worthless if it doesn't perform. We carefully track the aftereffects of our work and measure the success. In the end, we deliver digestible data that proves our value.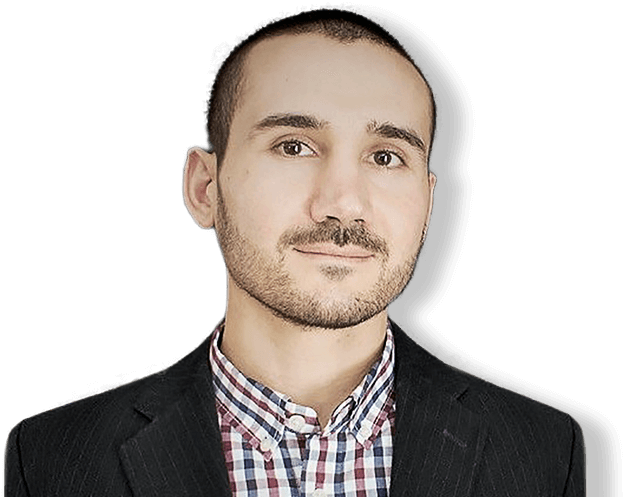 Matt Mombrea
CTO / Partner of Cypress North
"There are infinite ways to accomplish the same task. We figure out the one that is going to have the longest lasting value, be maintainable, and prop up that effort for the longest period of time."
Meet Matt
Richs Foodservice
Rich's Foodservice needed a new website, one that provided their customers with a more dynamic, fresh and informative way to search and interact with products. A challenge was issued to Cypress North to integrate all of the site's product and recipe data directly into the source, back-end systems to provide real-time results. Not only did we deliver, but we crafted a distinct design, icon set, and visual toolkit which has become the example to model new efforts after.
Take a look
See all work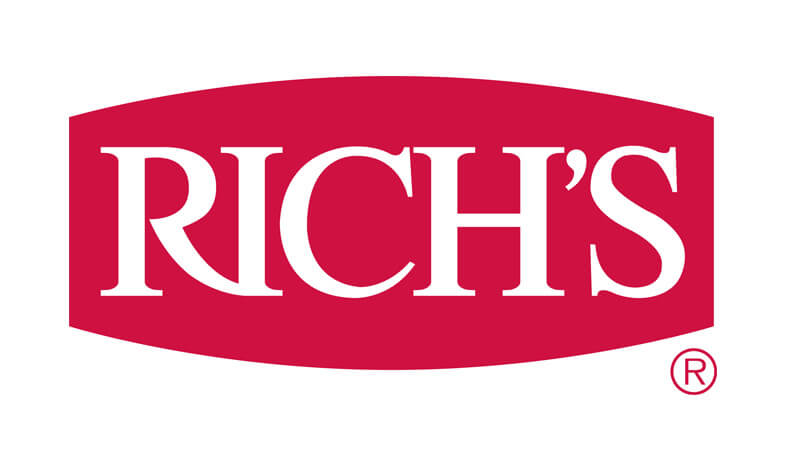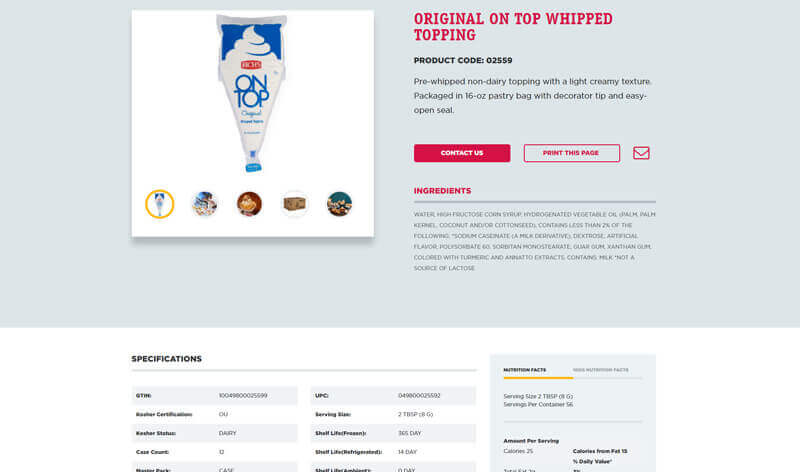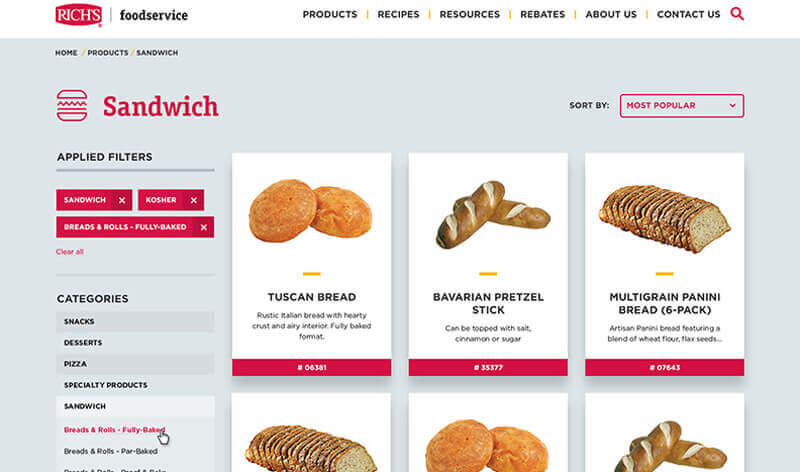 Our Clients
We don't just serve them
We're down in the trenches with them
You've got big plans
Let's build something amazing together