We market. We develop.
For web, mobile
Really anything with zeros and ones
Fluent in Digital
We pride ourselves in merging digital marketing and software development into seamless experiences. We excel in a vast array of disciplines and choose our tools based on our clients' unique objectives – not the other way around.
Buffalo-Based
We're a tight team of nine — living and working in Buffalo. For the 7+ years we've been in business we have always worked directly with our clients. We don't plan to ever outsource to overseas developers.
Hard Numbers
Even the most elegant strategy is worthless if it doesn't perform. We carefully track the aftereffects of our work and measure the success. In the end, we deliver digestible data that proves our value.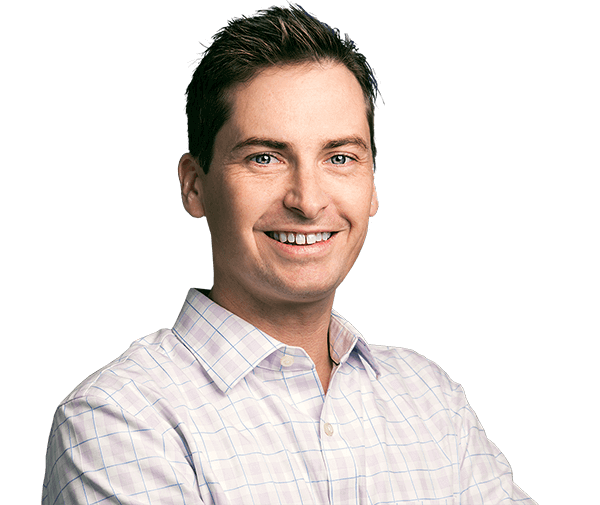 Greg Finn
Digital Marketer / Partner
We join our clients' team in the truest sense. When giving recommendations & feedback, you'll hear "we", not "I".
Meet Greg
City of Buffalo Vacant Lot App
As a joint project of the US EPA and Buffalo Sewer Authority, Cypress North worked together with the University of Buffalo to develop a technical solution for vacant lot assessment. Cypress North worked with the client to build a wizard style application for use on cellular data networks and Android tablets/phones to collect information in the field.
Take a look
See all work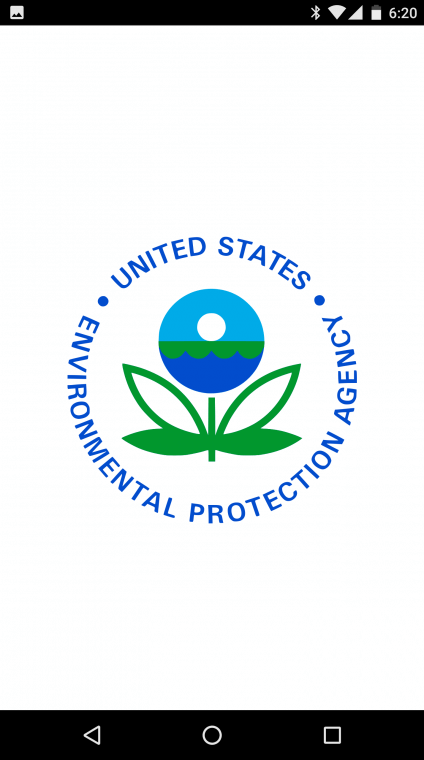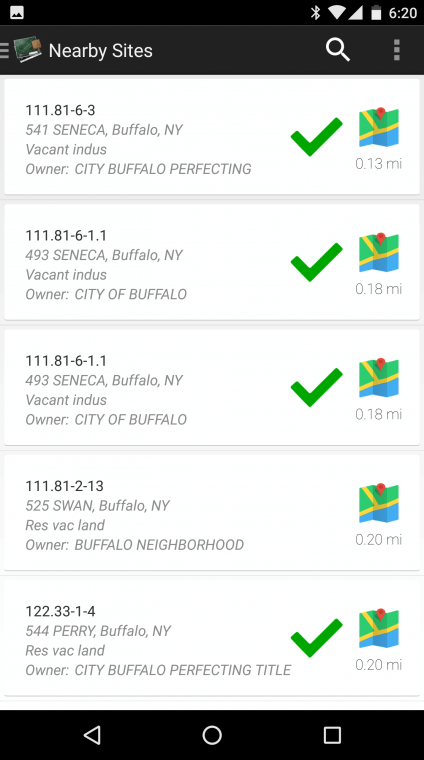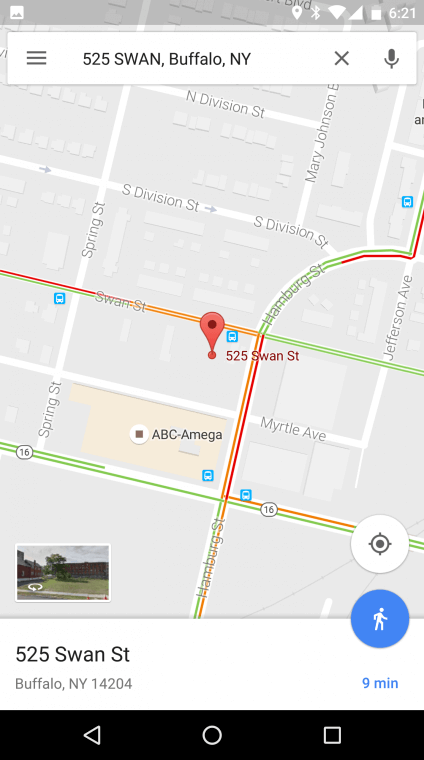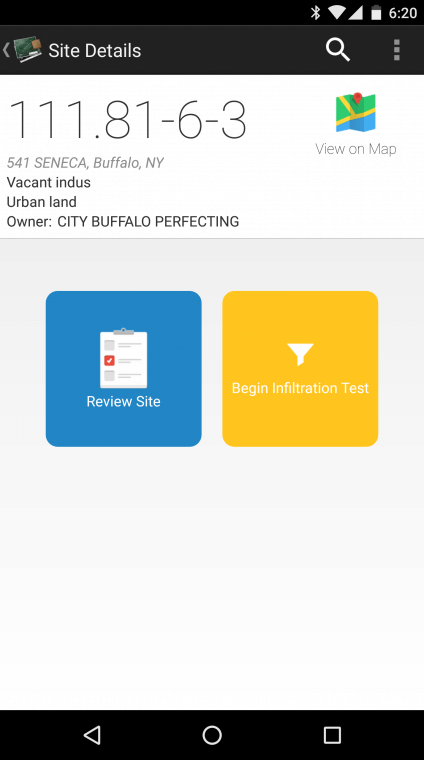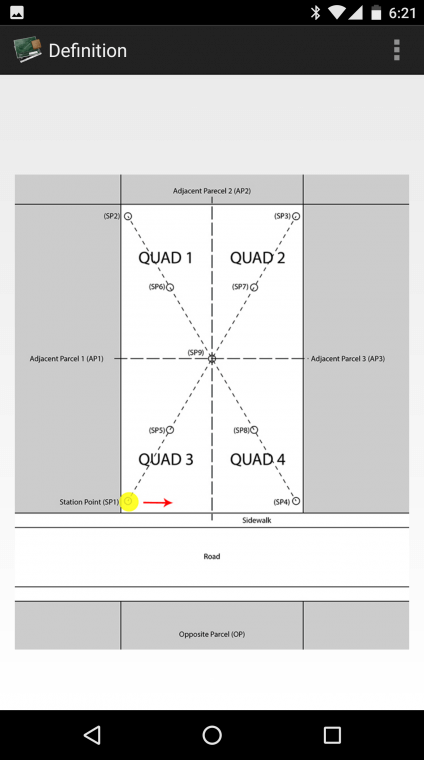 Our Clients
We don't just serve them
We're down in the trenches with them
You've got big plans
Let's build something amazing together