Total talent management solutions brought to life. Broadleaf Results has been providing customers with workforce solutions for decades, but they wanted to differentiate themselves within the industry with a complete rebrand and new brand name. Cypress North stepped in to create a video that offers an overview of their services in an easy-to-consume and engaging format. Every detail was chosen to align with their new branding and resonate with their target audience – effectively telling their story through modern design techniques, illustrative sound, and relatable language.
Cypress North also created a white paper around The Future of Talent Management. This 16-page document is filled with unique graphs, custom treated imagery, typography and more.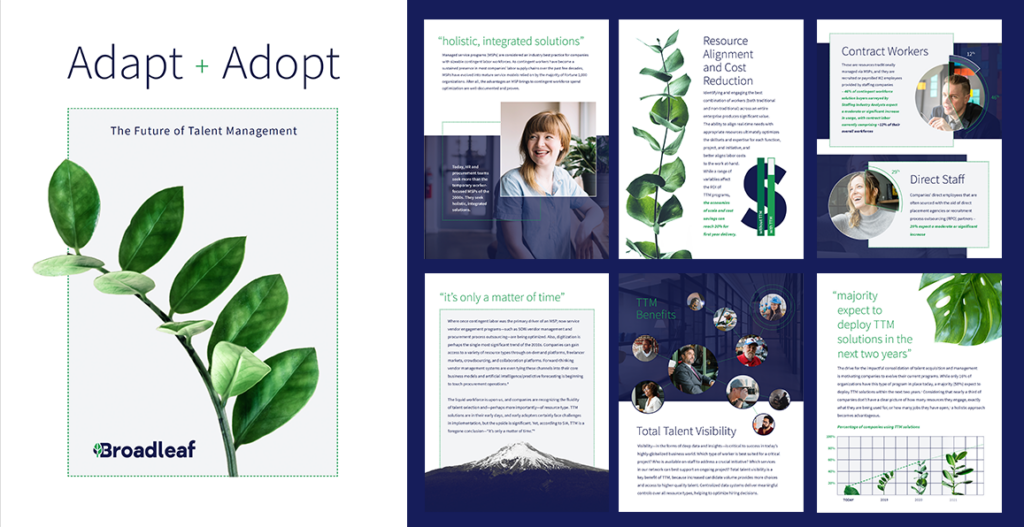 An infographic is a visual way to represent information or data in an engaging format. In addition to improving data-recall from a particular audience, representing information visually provides an opportunity to add corporate branding to what would be mere facts and figures. We created the "A Guide to Getting Started & Seeing Success" infographic for Broadleaf Results, making sense of data utilizing custom iconography, graphs, and typography.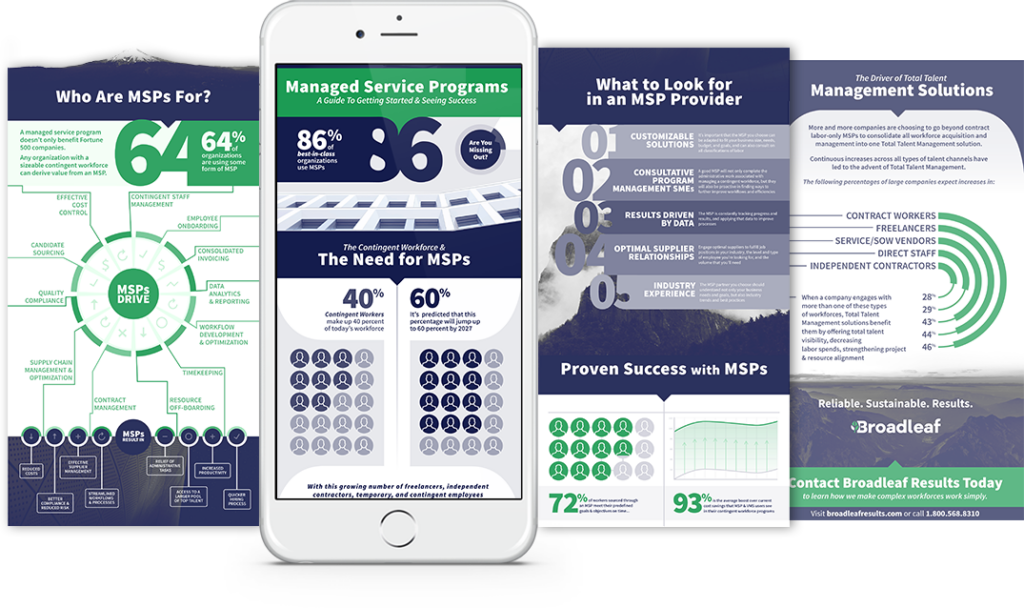 To promote Broadleaf's services and increase brand recognition, the Cypress North creative and marketing teams worked together to create a marketing campaign. Using Broadleaf's new branding, we created ads that performed as good as they looked.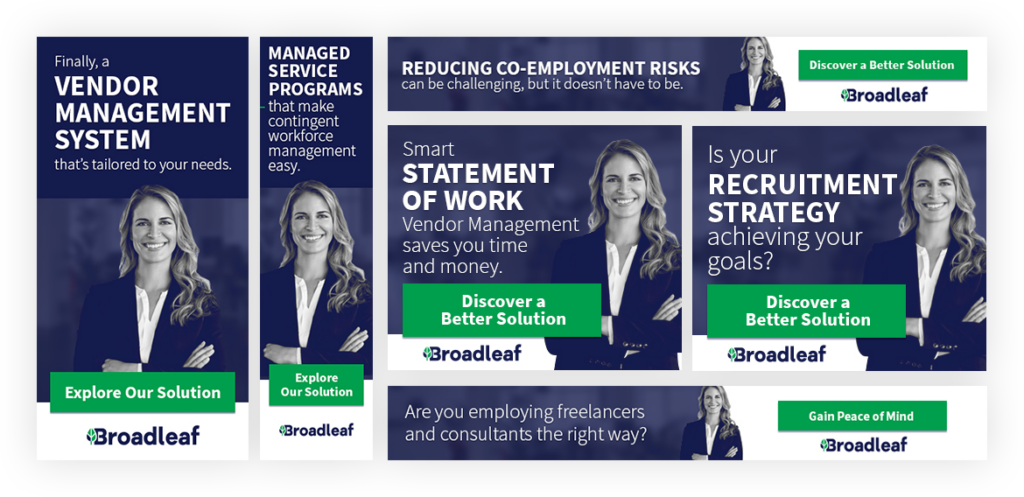 Video
Animation
Illustration
Video Editing
Music Sourcing
Voice Over Sourcing
Design
Custom Iconography & Graphs
Digital Ad Design
Infographic Design
Photography Sourcing
Photography Treatment
Marketing
paid search marketing
paid social media marketing
content strategy
copywriting and editing
full site tracking
Google Data Studio reporting
Conversion rate optimization
Conversions and goal tracking
You've got big plans
Let's build something amazing together