With the end of the year upon us, the folks here at Cypress North thought it would be the perfect time to announce a new product that we've been tirelessly working on to help make the daily activities of freelancers and small businesses easier, faster, and more convenient.
What is it and how might I attain such a thing, you ask?
The answer is Bill Flight – an online invoicing system that was built with the specific needs of freelancers and small businesses in mind. It's user friendly and simple to use, so you don't have to waste time figuring out a complicated system just to send an invoice out. Bottom line, you can spend less time billing and more time doing what you love.
Don't let the ease of using it fool you, though – Bill Flight is incredibly powerful and comes fully equipped with all of the tools you need to make the entire invoicing process easy and quick – from time tracking to reporting.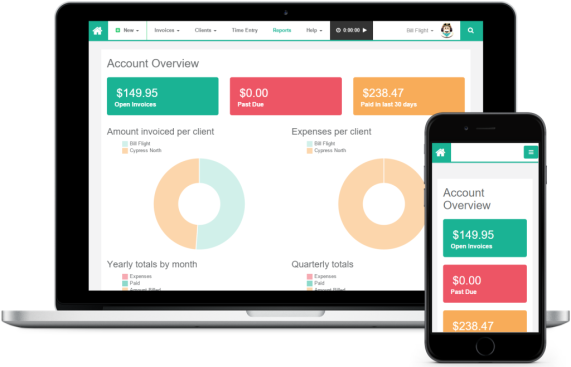 There are a variety of plans available to accommodate how many invoices you send per month, how many clients you have, and how many users will be using Bill Flight – and the best part is that they're all under $10/month!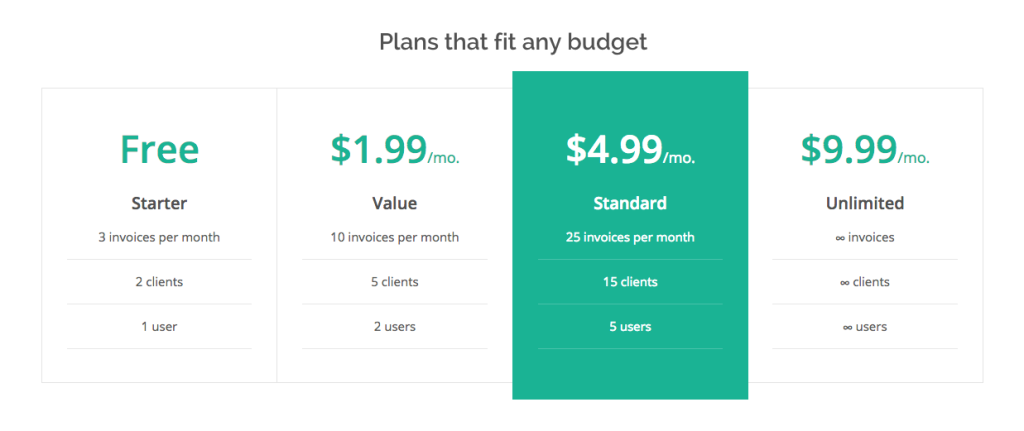 Find the plan that's right for you, or take it for a test run for free (you can stay on as a free user as long as you want – this isn't just a trial, we have a real free option). Signing up only takes a few minutes and there's no installation required. The only thing you need to get started is an internet connection and you can begin sending invoices from anywhere. And, we're always here to provide technical (or moral) support whenever you need it.
So if your New Year's resolution is to save your business money and make your life easier, give Bill Flight a try. From all of us here at Cypress North, have a productive and profitable 2016!
Now get back to doing what you do best and leave the invoicing to us!