Website Design & Development
For nearly 60 years, Acara (formerly Superior Group) has been one of the largest talent solution providers in the United States. After over a year of brand research and planning, Superior Group changed its name to Acara Solutions and unveiled the rebrand with an industry leading website and design. The new site is a custom WordPress solution designed, developed and marketed by Cypress North in partnership with Acara.
Marketo Design & Integration
Cypress North created multiple email templates to follow the new branding as well as the website design. The templates were then integrated into Mailchimp.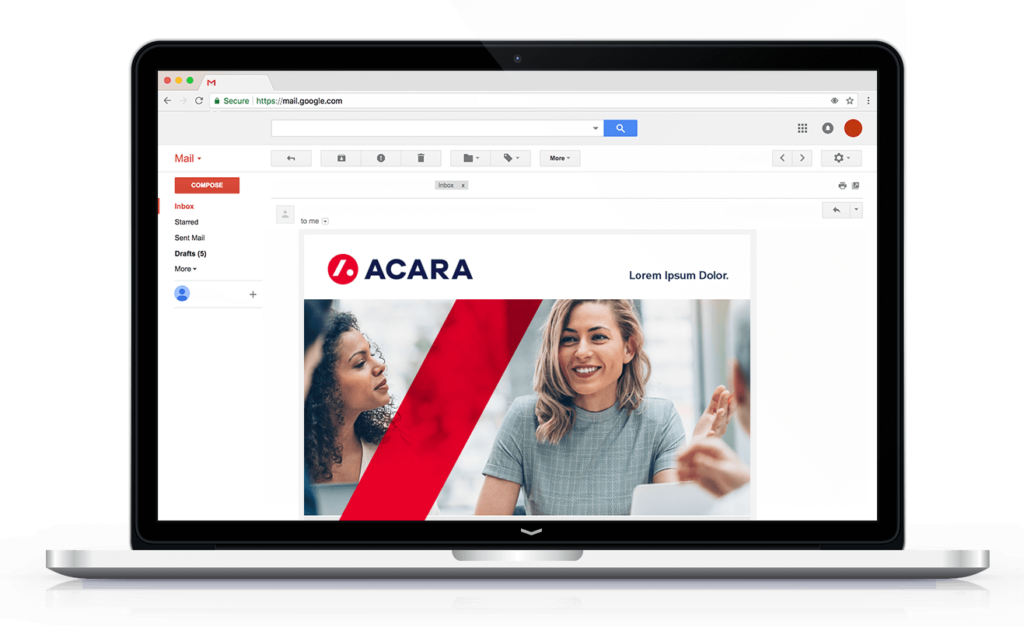 When Acara was ready to launch their new name and brand, they needed to seamlessly transition their old online presence into a new one. This meant launching their new website in a strategic way that does not lose the value their old site has built up over the years, creating copy that speaks the language of their new brand, and informing current and future customers of the change via PPC advertising.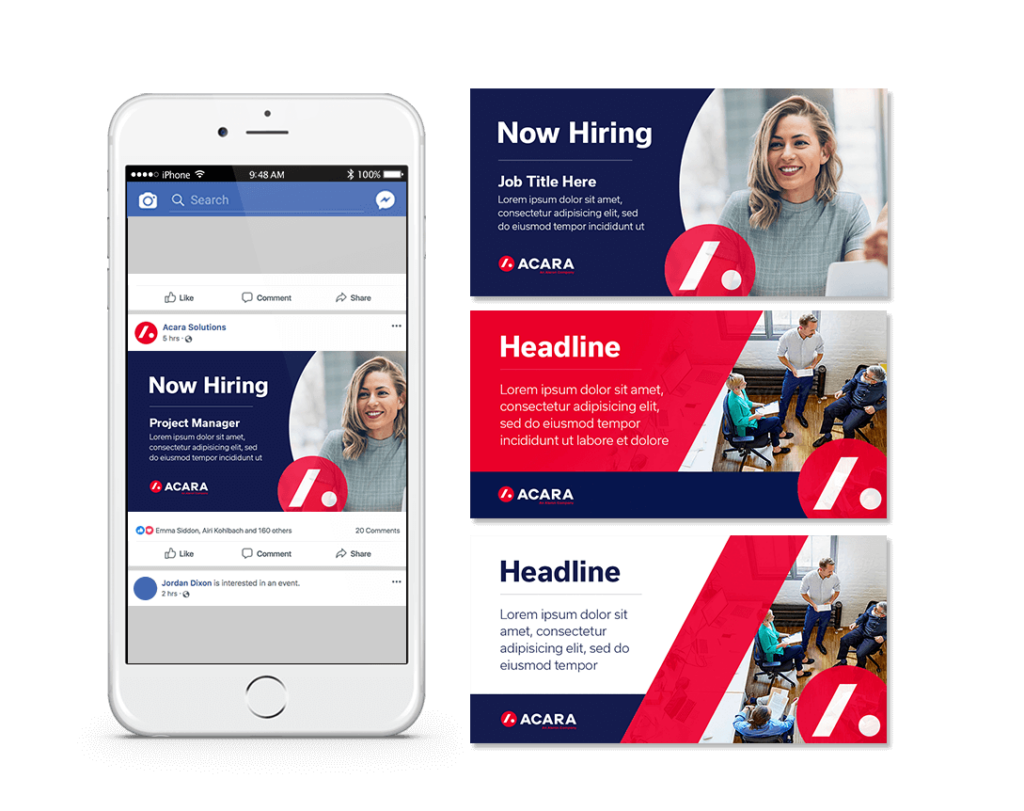 As a leader in the talent space, Acara Solutions needed a location where they could share expertise, highlight company activity, attract new visitors and integrate with a CRM. A new blog was designed that ported over all previous posts, imagery and existing search value. The end result was the creation of a very versatile space where new content could thrive.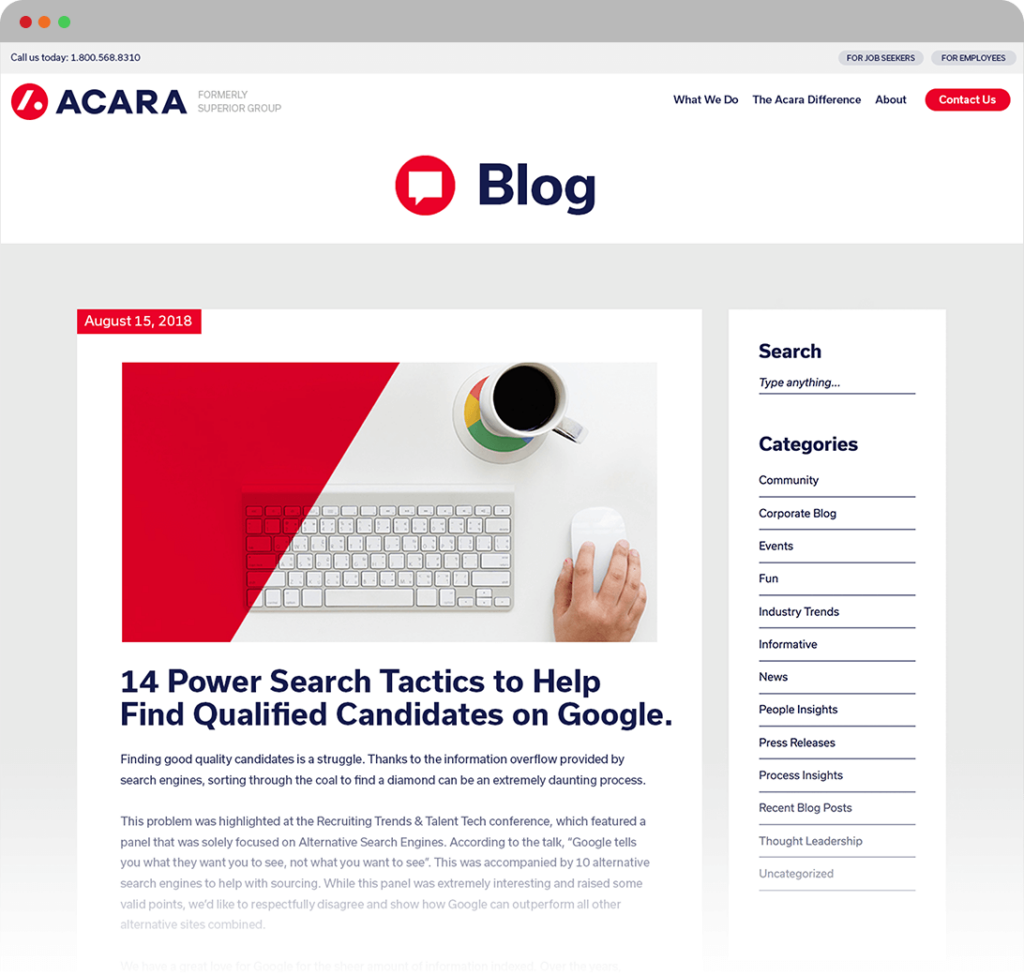 Design
New brand creative
Mobile responsive website design
Custom Iconography
Custom graphical center pieces
Branded Hero Image treatments
Email Template Design
Social Media Template Design
Software Development
Whitepaper/Case Study resource system
Integrated Gravity Forms for paywalled content
Mailchimp Integration
Custom Staff Management Component
Custom WordPress Theme
"A" Performance grade on pingdom
Dedicated Server Hosting
Marketing
PPC Advertising
Organic Marketing
Social Campaign Management
Marketing Analytics
Copywriting
You've got big plans
Let's build something amazing together