Website Design & Development
Rich's wanted to educate applicants on their organization and employer branding to attract the perfect candidates to join their family of associates. To accomplish their goal, they required a new website and digital marketing strategy to improve SEO efforts and user experience. Cypress North created a design that worked harmoniously with Rich's job search and application platform for a seamless applicant experience.

Associates telling stories and their personal experience is a very important part of the careers site. Hearing from real Rich's associates from different career areas made the site more authentic and inviting. Cypress North's creative department organized, interviewed, shot and edited these beautiful testimonials that live on the associate stories page.
Rich's business can seem complicated or confusing to applicants when they are trying to learn about what Rich's business is. Cypress North proposed an animated explainer video to visual layout all of the divisions of Rich's business.
Stock photography can come off posed and cold. In order to give a an applicant a real honest representation of Rich's and it's culture, organic photography was a necessity. Cypress North's creative department shot and edited photography to fit the mood and feel of Rich's careers website. You will see our photography sprinkled throughout the site.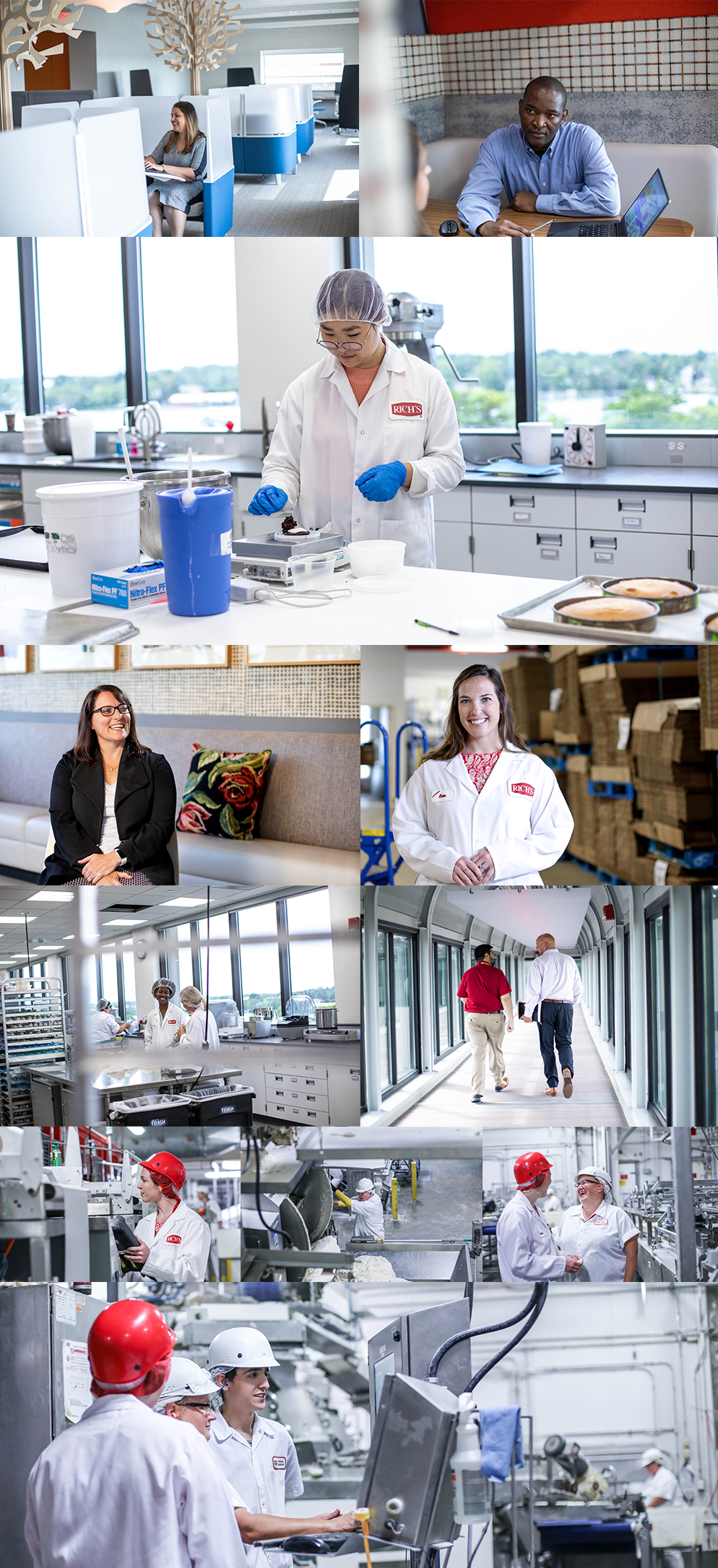 A great way to educate and inform viewers is with an infographic. Rich's wanted to show how large of a company they are and what a reach they have. Cypress North's created a custom infographic visually demonstrating global reach as well as associate numbers.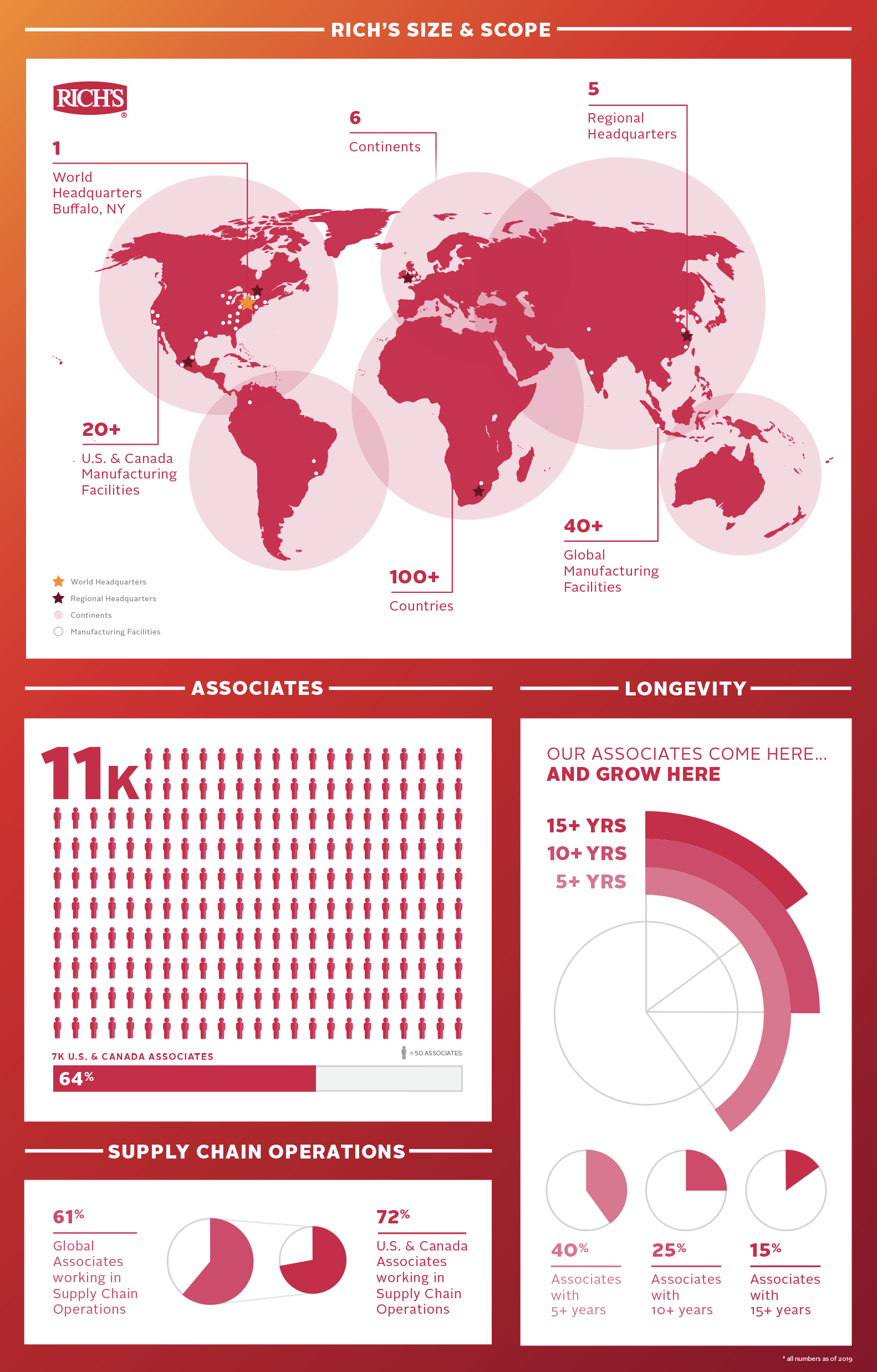 Design
Custom web design adhering to brand standards
Custom Image treatments
Animation
Video Shooting & Editing
Photography
Custom Infographic Design
Custom Icon Design
Copywriting
Software Development
Custom theme
Created custom plugins on top of platform
Mobile Responsive
Marketing
Keyword Research
Organic Marketing
Google Analytics Set Up
Google Tag Manager Set Up
Redirection of hundreds of URLs
Full site tracking and analytics
Data Studio reporting
You've got big plans
Let's build something amazing together