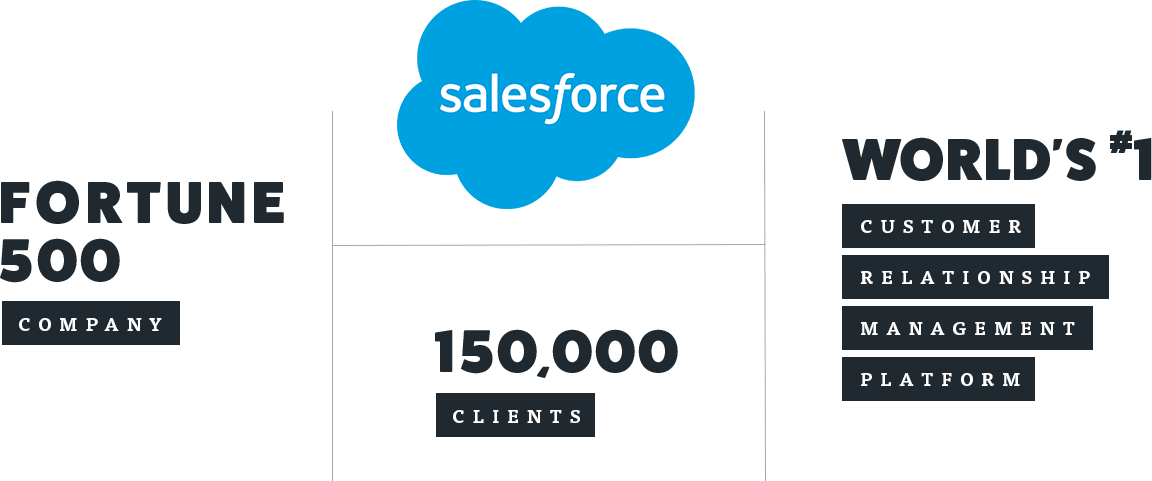 Cypress North's content and creative teams created an article for Salesforce explaining how voice technology, specifically VoIP, can improve productivity and effectiveness for customer service teams. The article was written to rank for search queries related to voice technology and VoIP with the goal of making small business owners and customer service managers aware of Salesforce's  Service Cloud Voice product.
Custom Illustrations were created in compliance with Salesforce branding. In addition to making the article easier to read by breaking up the copy, the illustrations demonstrate the value voice technology can add for customer service teams.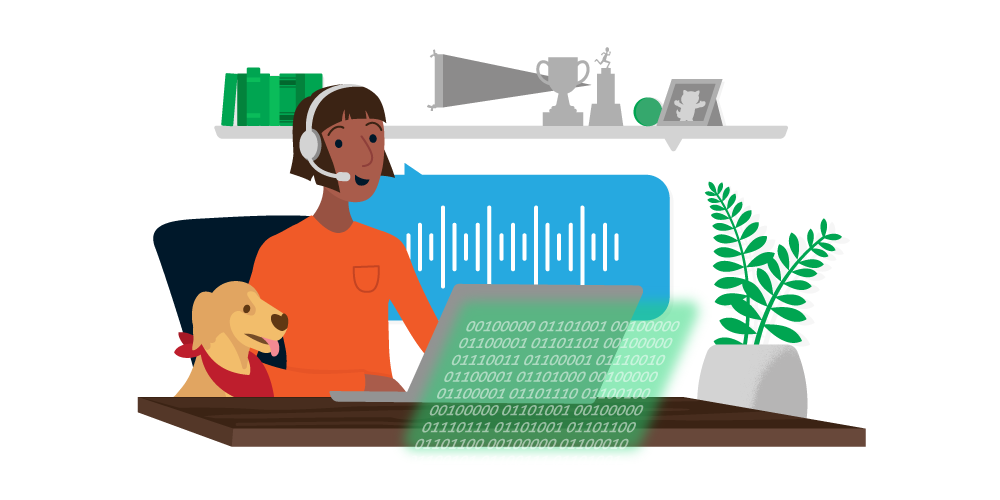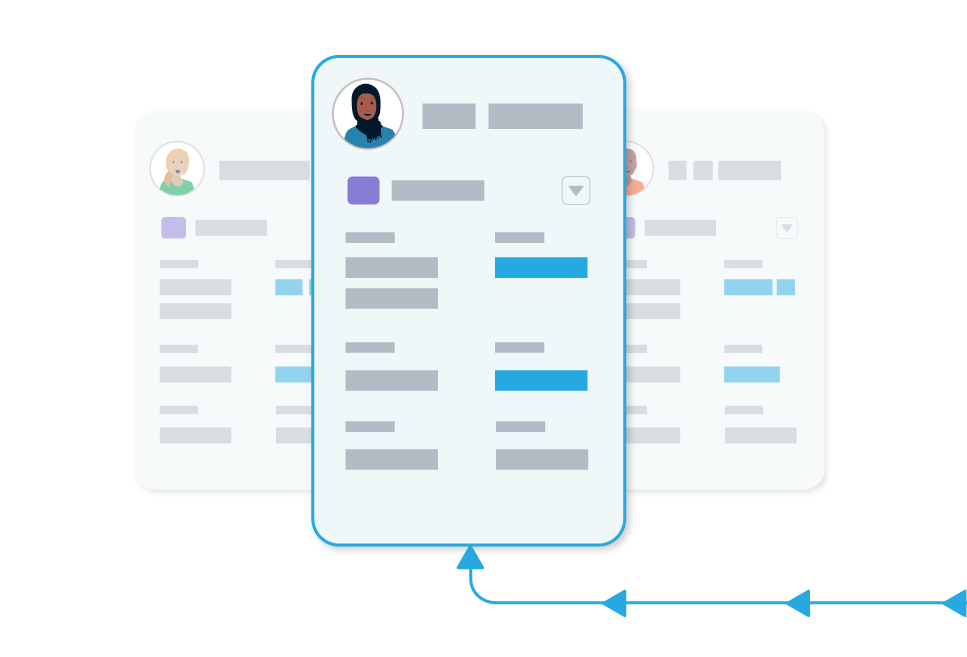 We also created special visuals to represent statistics from Salesforce's State of Service report. By using actual on-page text to caption the stats, no SEO value was lost.
Combining fun, engaging, educational creative elements with approachable and informative copy, the article helps small and medium sized business owners understand the value of VoIP and creates an awareness of Salesforce's VoIP offerings, all while ranking for terms that are important to Salesforce's business goals.
Marketing
Infographic ideation around critical search terms
Research, planning & full storyboarding
Custom graphics to be used across social media
Social promotion & outreach
Blog post creation for sustained organic success
You've got big plans
Let's build something amazing together