Website Design & Development
i-Sight is a leading provider of powerful case management solutions for incidents and investigations. They had been stuck on a proprietary WordPress page builder for years which hindered their design and content efforts. Cypress North created a complete design overhaul in addition to reprogramming their existing site to phase out the page buidler tool. We tightly integrated Marketo into the site to aid in our ongoing marketing efforts with the company.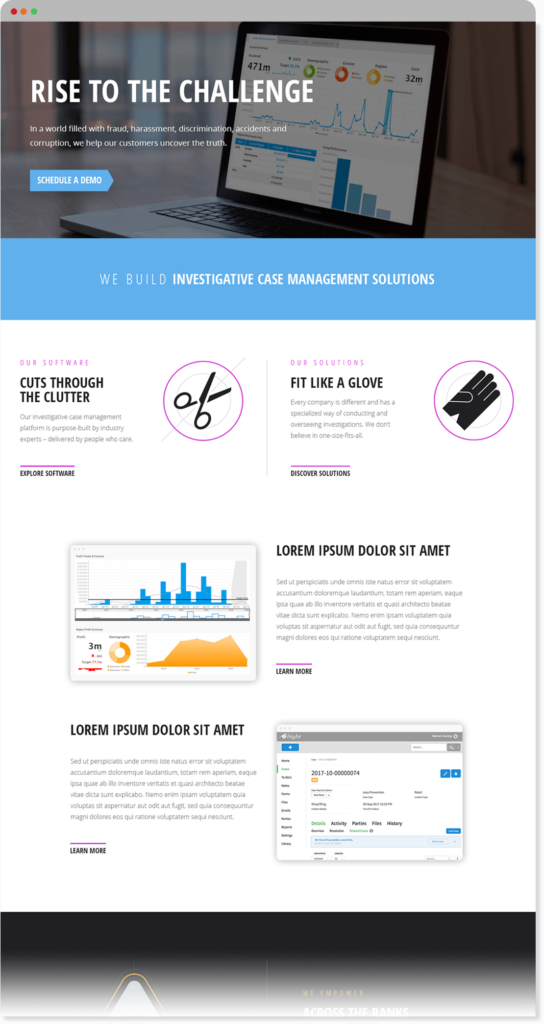 Along with the design of the website there was a need for an extensive icon set. Cypress North created visually informative icons.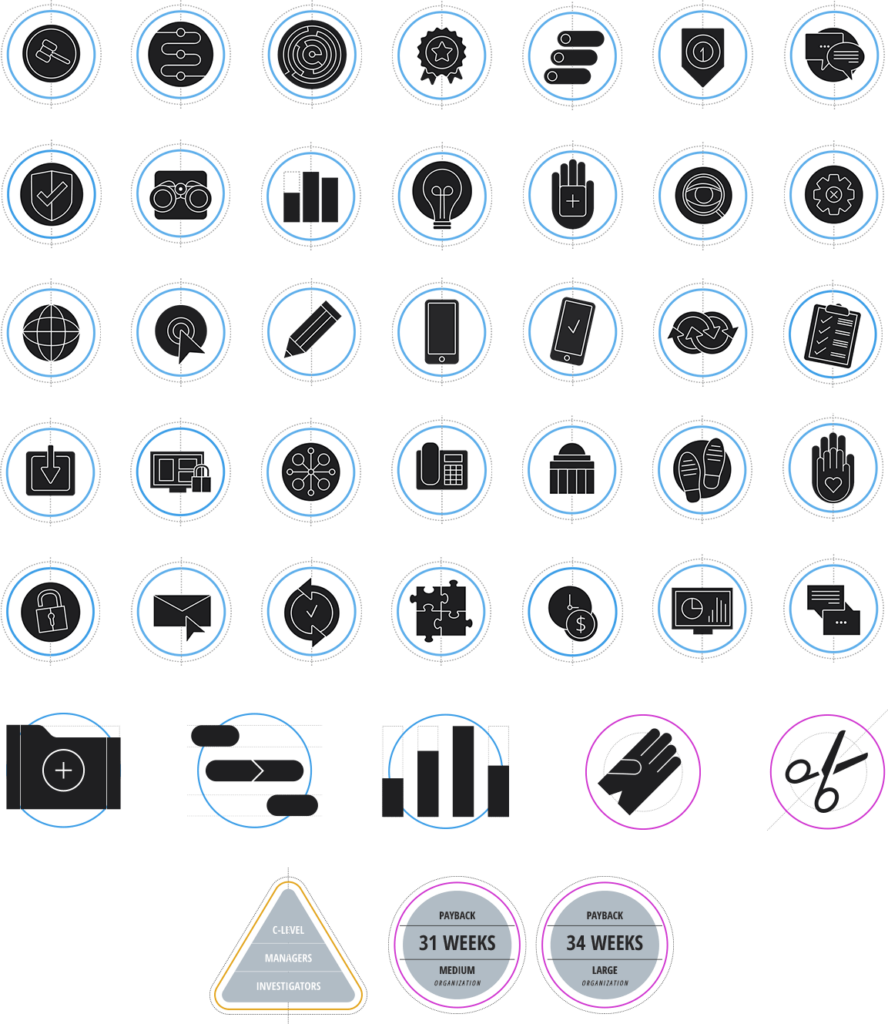 Digital Ad Design & Marketing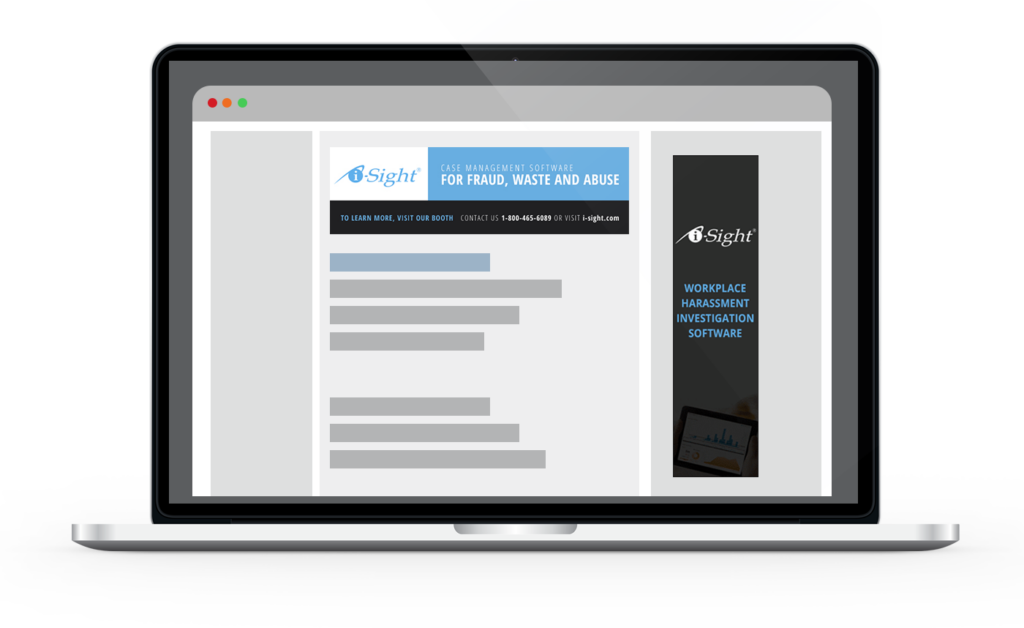 i-Sights needs expanded as they needed print materials such as wall decals, conference handouts, and magazine ads. Cypress North's Design team created the following documents.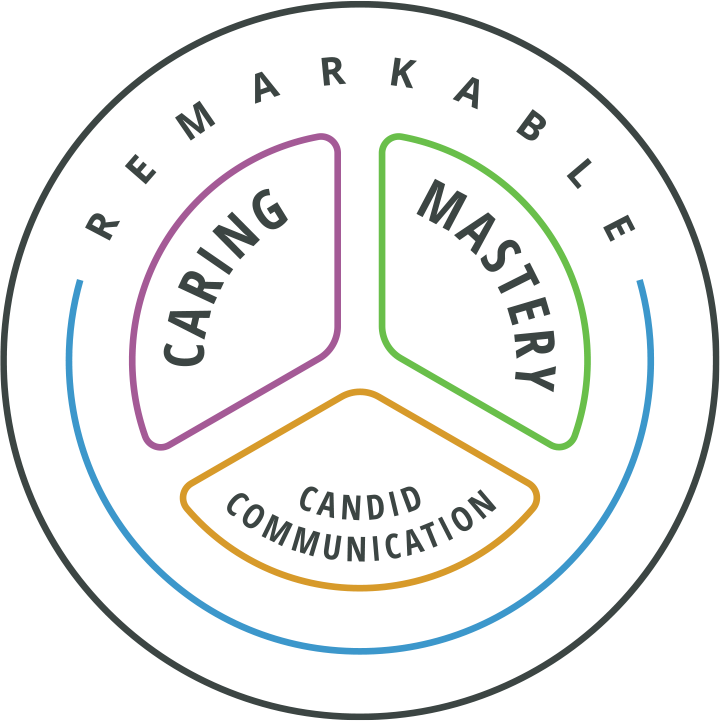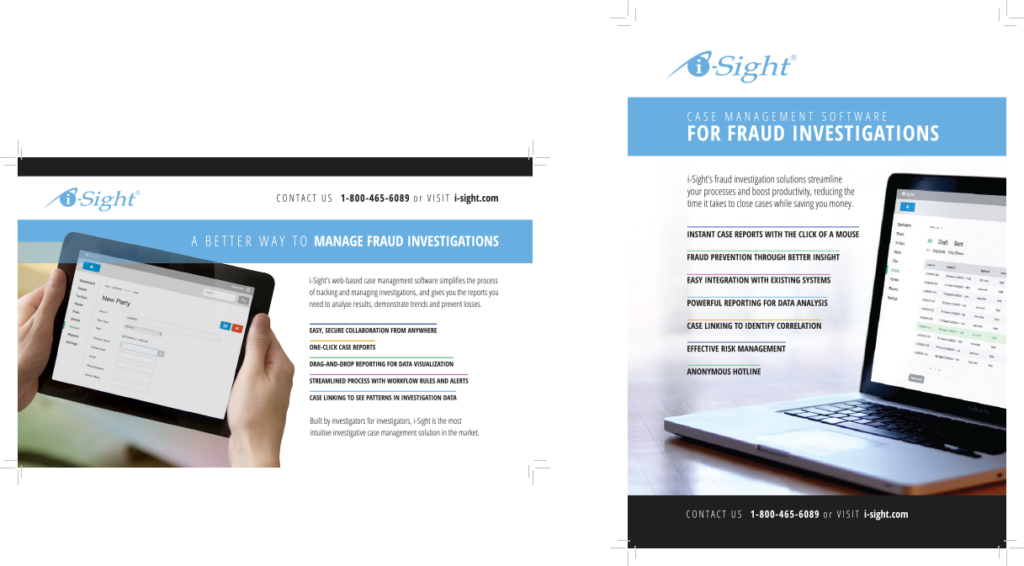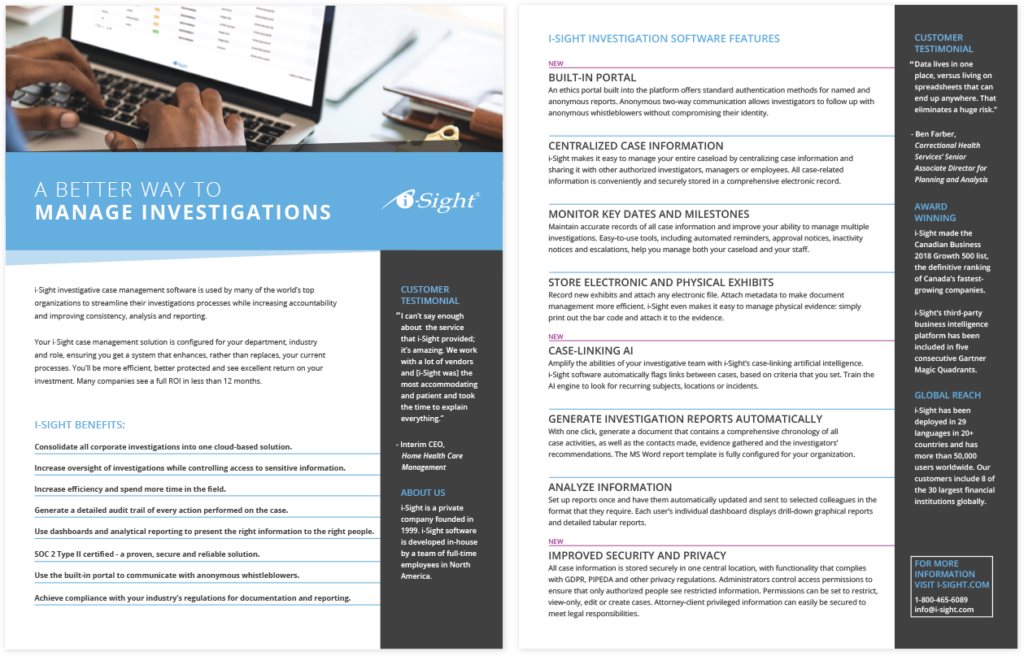 Infographics are a great way to drive traffic to your website. A well thought out and catching design will do so much more. We created an informational infographic about Workplace Sexual Harassment.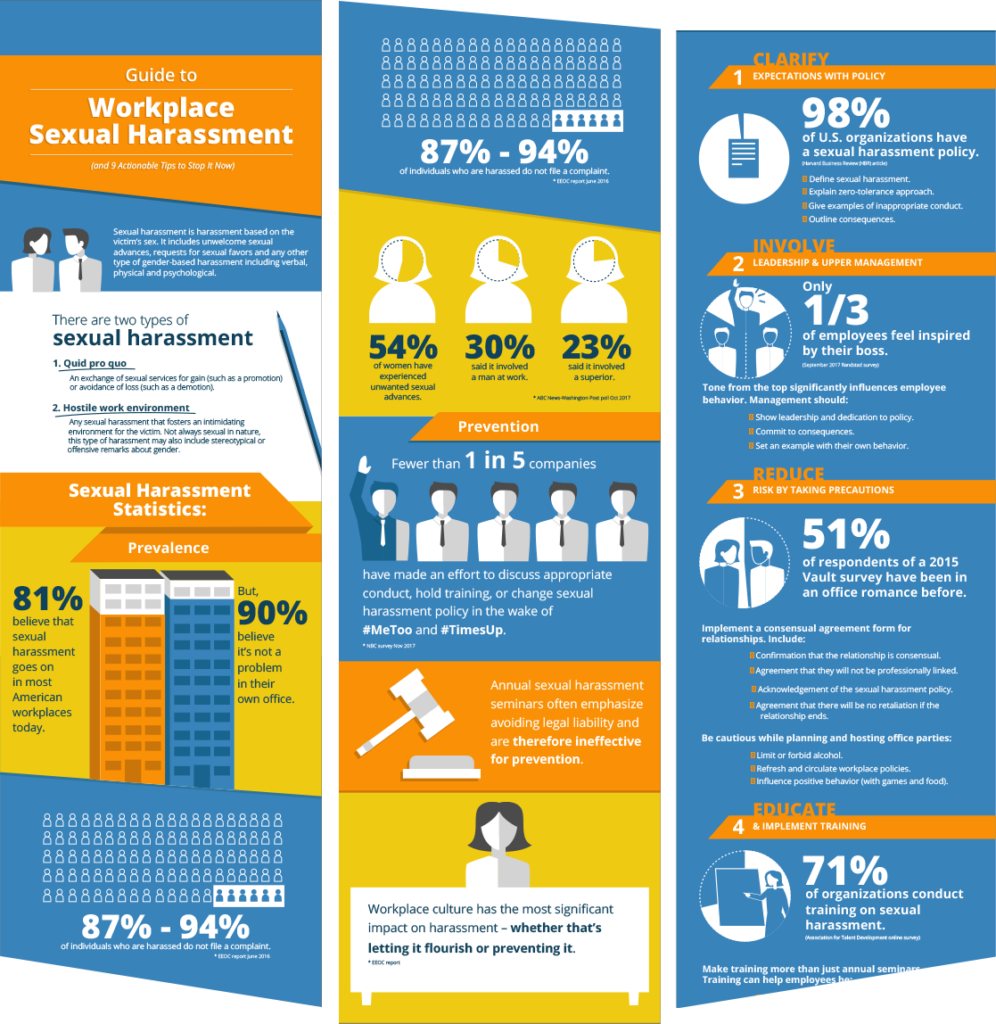 If you're looking for a way to stand out at your next trade show, Cypress North can help! i-Sight needed a their booth backdrop to abstractly portray their capabilities with an eye-catching and engaging design.
Large print is a specialty job, and harder to predict. To ensure the client would be satisfied with the end result, we built a digital 3D model to better portray how the trade show booth would look.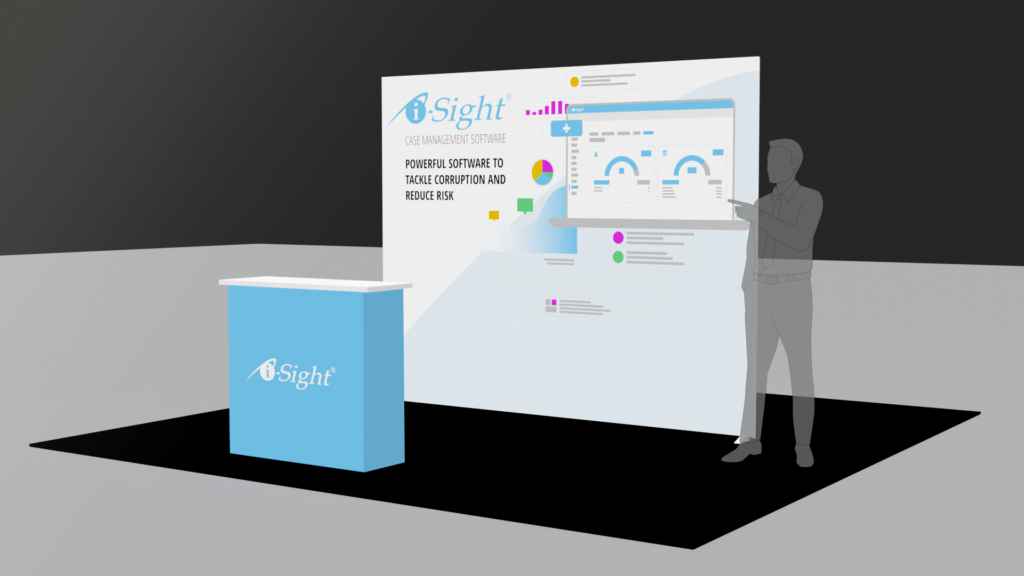 Design
Logo/Identity refresh
Custom website design
Dozens of Hand crafted icons and graphical elements
Custom Marketo form designs
Print material design
Ad creative
Landing Page Design
Trade show booth / banner design
Software Development
Custom WordPress theme
Custom Marketo plugin for pageview based pop overs
Technical solution to phasing out old software
Chatbot integration
Resource Management Engine
Dedicated Server Hosting
Marketing
PPC Advertising
Remarketing
Landing Page Creation
A/B Testing
Organic Marketing
Marketing Analytics
You've got big plans
Let's build something amazing together