Friction-free Collaboration w/ Cypress North
Does your agency understand the B2B landscape? We do! At Cypress North, we specialize in businesses like yours and we have the track record to prove it. Check out some of our work below!
We have developed a foundational discovery process to understand your business, your customers, and your unique challenges. This process is easy on you and your team and allows us to develop important insights into your businesses so we can support all project efforts.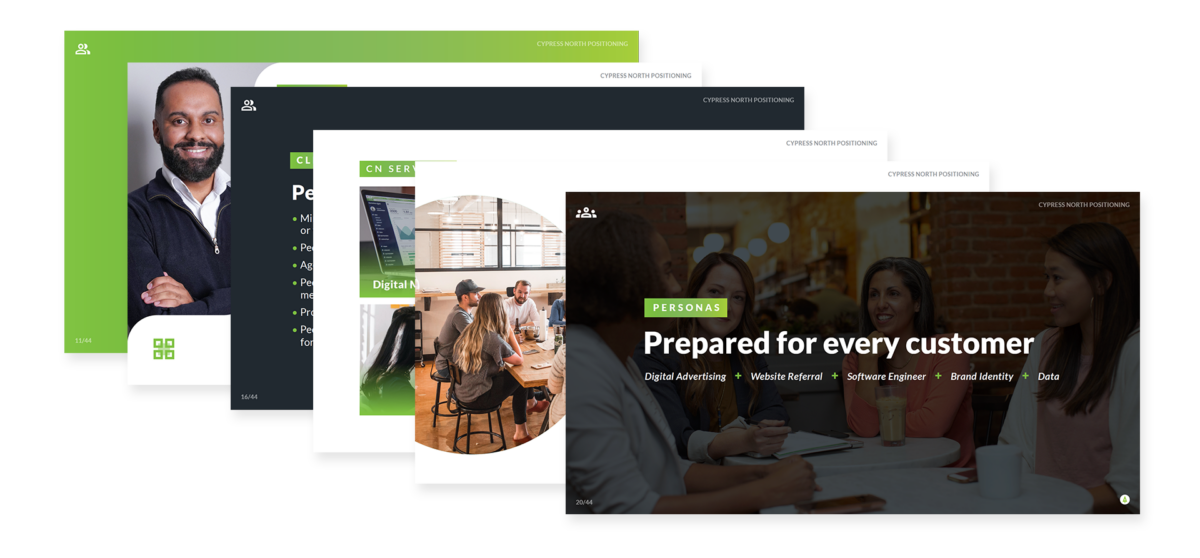 We would be more than happy to walk you through our process on a call.
Branding: Refresh, Rebrand, or New brand
Whether you are looking to refresh your brand but keep the essence, or are seeking a brand-new look and feel, Cypress North has you covered! We understand how important it is to represent your business the right way to the right people in the right places.
That's why building a logo system with brand guides will take you places! Please explore the examples below of a brand refresh vs. a rebrand.
Brand Refresh
It was important to the client to keep the essence of their past while evolving the logo into a system that fits modern needs.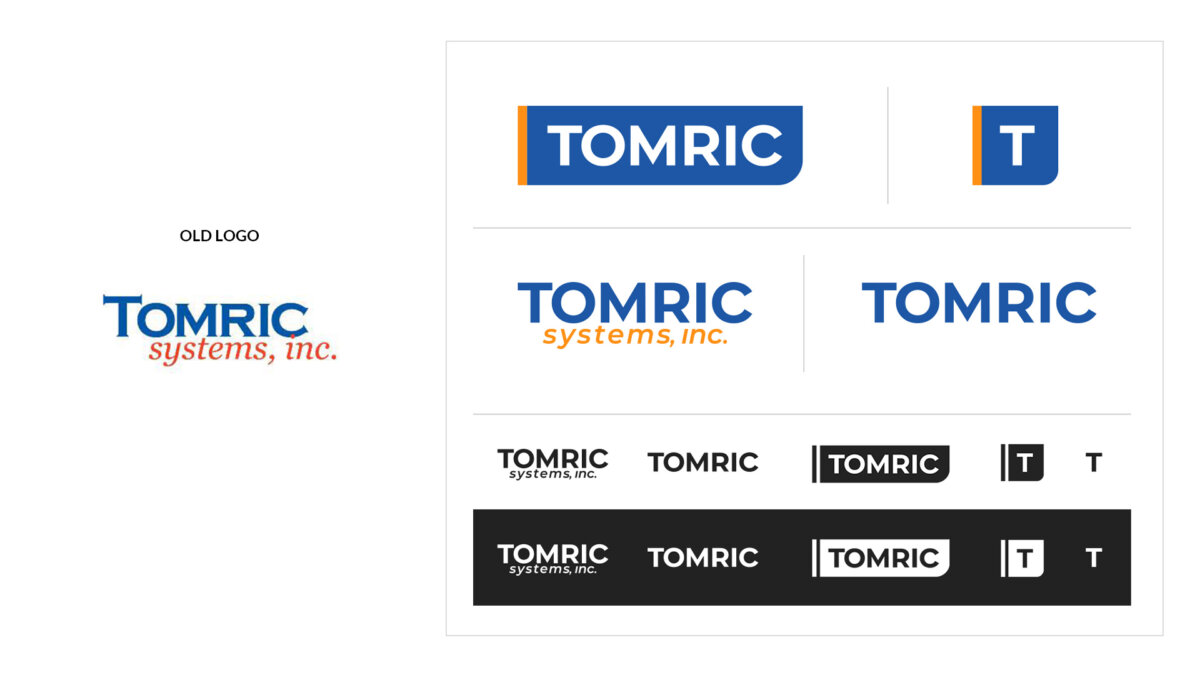 Rebrand
This logo no longer spoke to the client's business, so a complete rebrand was in order with new colors, brand mark, and modern logo representation.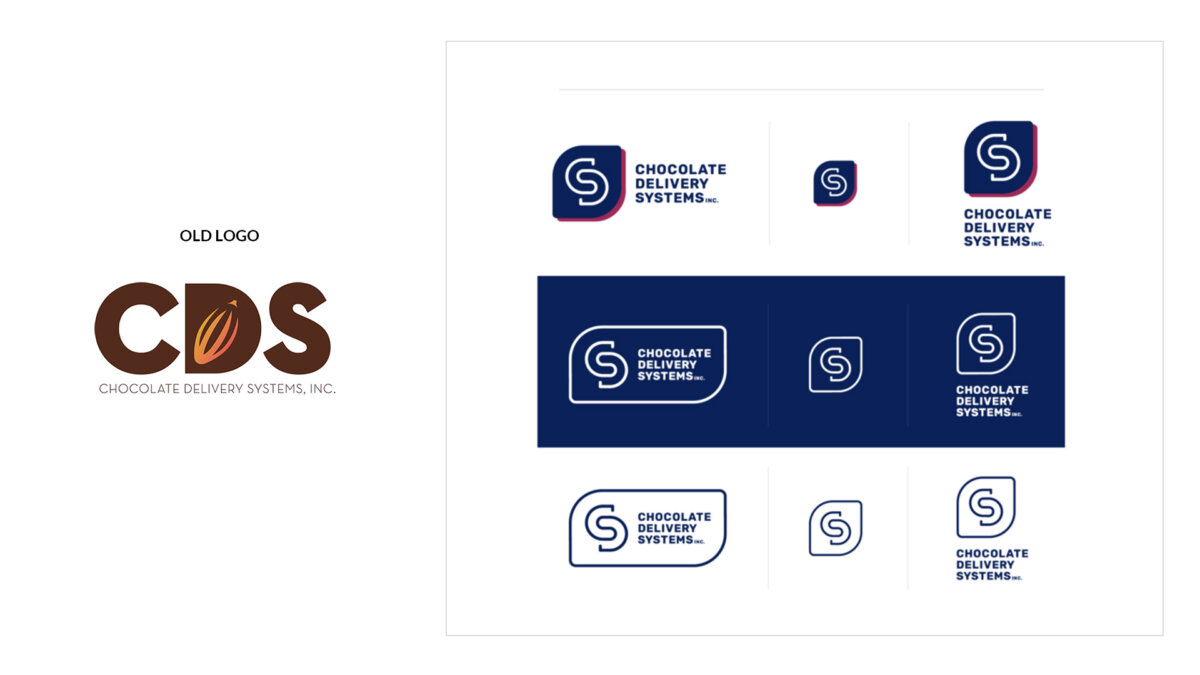 Other Logos by Cypress North

Your website needs to be as unique to you while following industry standards to promote great user experience for your customers. While the websites below don't represent exactly what you do (and they shouldn't – because your site should be unique to you, and you alone!) these examples of our work show how we treat each website as its own while listening to your needs and wants and developing goals, all while creating an entertaining user experience that looks as good as it works.
Please click to explore some of our sites:
"Truly a great job with the design!! … My sincere thanks to everyone at Cypress North; I'm in awe of the talent that is assembled."
Paul Dressel, Director, Marketing & Creative Services
The Jacobs Institute
We use the latest video technology and techniques to tell visual stories about our clients' brands and services. From flying first-person POV drones to unscripted testimonial styles to animation to full commercial shoots, our team can do it all. Check out some of the videos we have created to make these brands come to life.
Put your best foot forward with an attractive trade show display made just for your business and customers.


—————————————————————————————————————-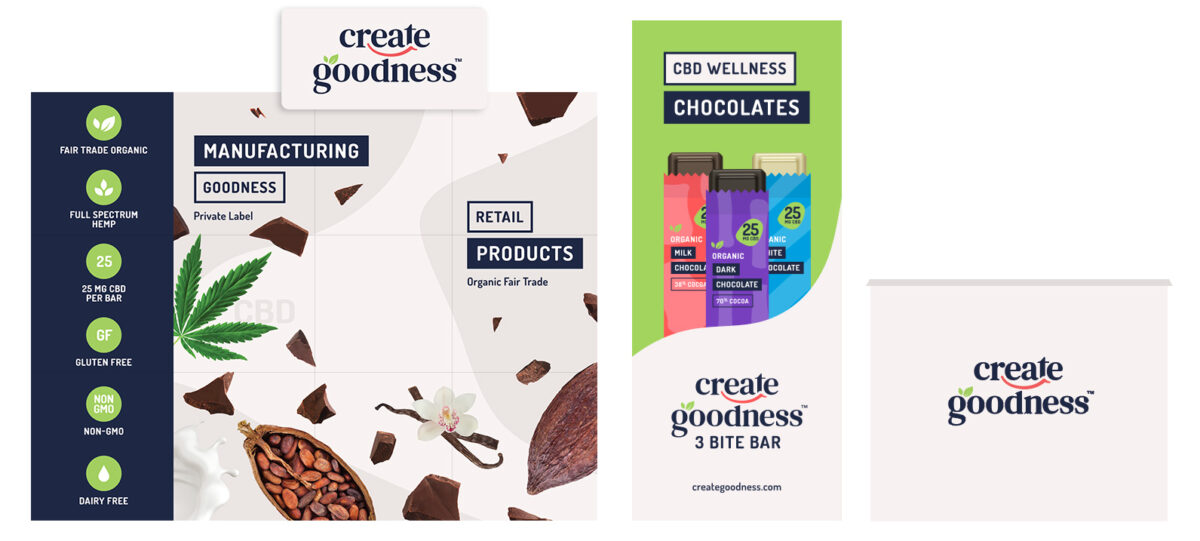 "For the build of www.immucor.com and our virtual platform tool, the Cypress North team took the time to learn our products, corporate structure and culture to build digital solutions that met our business needs and was attractive and easy to use for our customers. After the build, Cypress North was diligent to perform needed maintenance and astonishingly quick to respond to edit requests."
Christie Otis, VP, Chief Marketing Officer
IMMUCOR
You want to make sure the packaging for your products is enticing and properly aligns with your brand. We can help you design product packaging that properly reflects your brand and appeals to customers. Check out our examples below!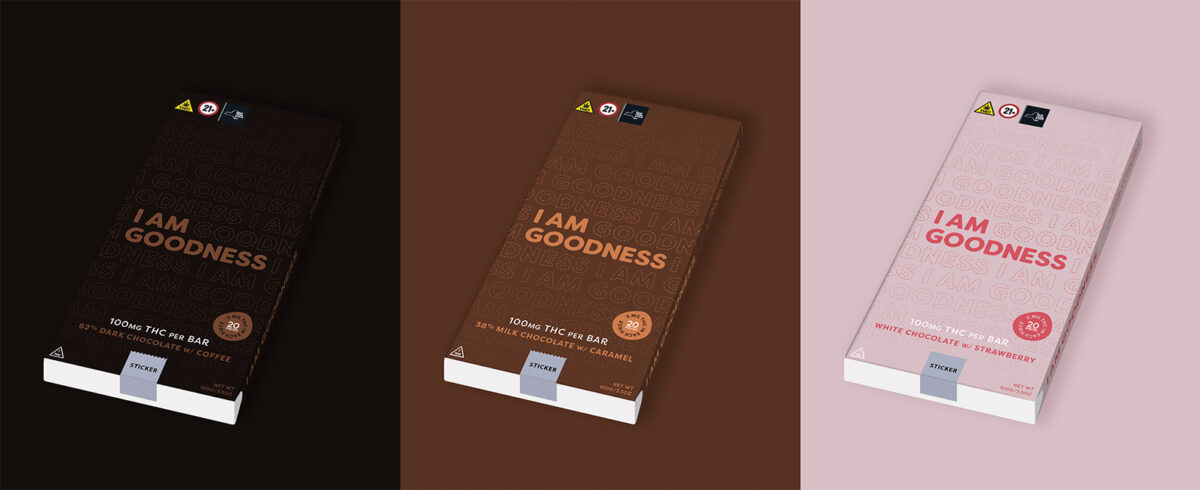 Having personal photography is more important than ever with social media, websites, and collateral. Photography shows your brand's personality to your customers before they even set foot in the door.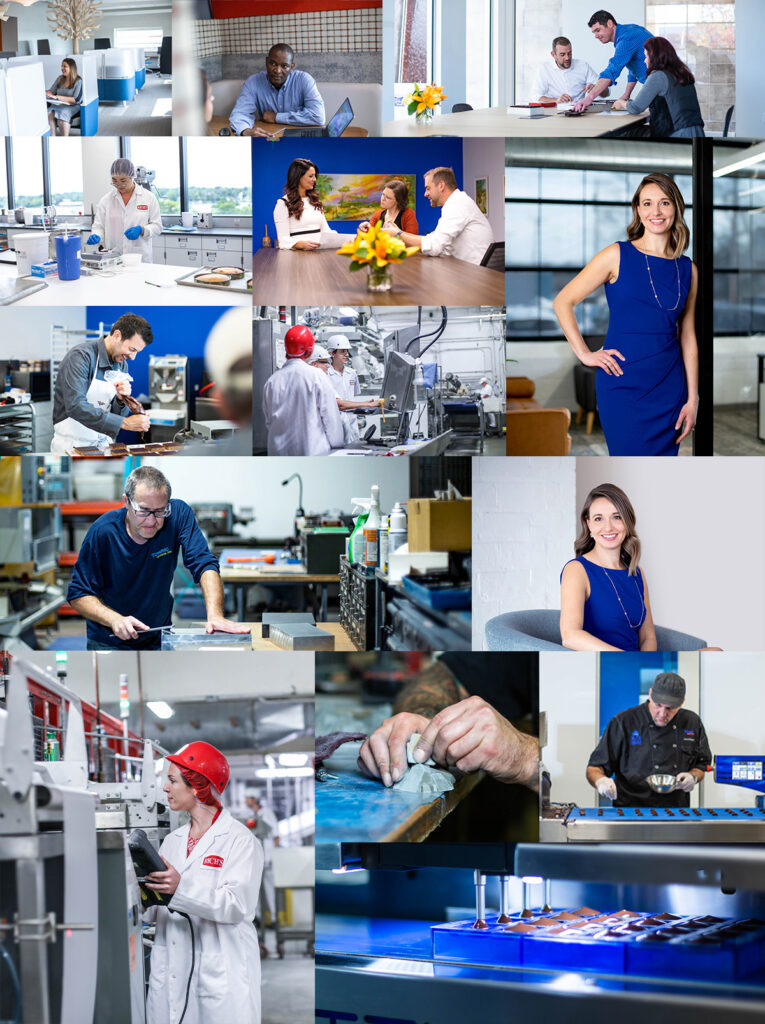 Claim your FREE 30 minute creative brainstorm session
Please input your information below and we'll reach out to set up a time to talk about your business goals.
You've got big plans
Let's build something amazing together