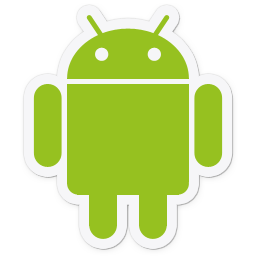 Sure, Apple is all the rage, but the creation of an app exclusively on the iPhone platform just might not be enough. While the Android mobile platform was released about a year after the first iPhone was unveiled, the Google platform has actually surpassed the iPhone in number of users. Android users claim a whopping 52.4% of the market … and the number keeps on growing. So, if you're considering building a mobile app and you don't include an Android app in the plan, you may be missing out on the largest segment of smartphone users.
Cypress North is an Android approved developer. Our team has extensive experience in creating apps that sync with web databases, contain custom notifications, utilize APIs, and run off of complex personalization features. Some of our developers even teach a college course in Android Development.  In addition to Android app development, we have experience pushing apps through the various markets and app stores that Android has to offer.
View some of our recent Android apps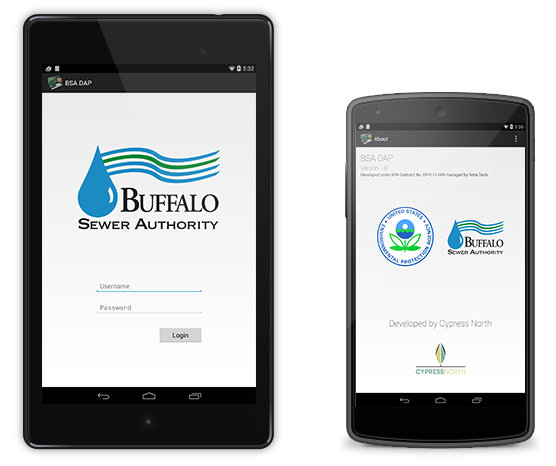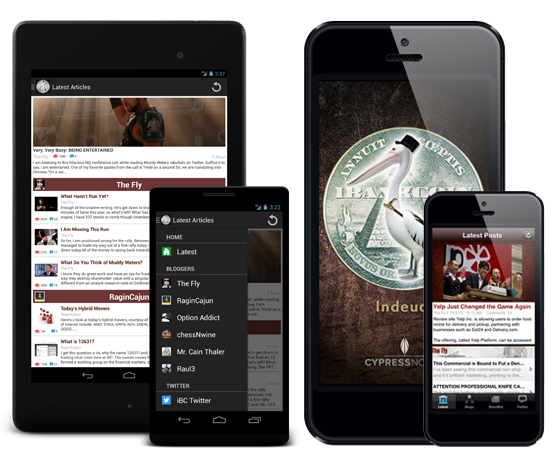 Tell us about your mobile needs.