All of you pro AdWords users who routinely take on clients with many AdWords accounts for different promotions can breathe a collective sigh of relief. This week Google came out with a simple way to connect AdWords and Analytics in bulk!
First things first. You must have a My Client Center account (MCC) with multiple accounts. Second, you must have access to the Google Analytics Account that you are looking to link. Thirdly, this no longer links an entire Analytics Account, rather links the Property. This means that you can link exactly what property you are working on (and that clients can hold back full site data if they'd like.) Once you have all that, simply follow the instructions:
Hop into the admin section of your Google Analytics account. Choose the account that you'd like to hook up to AdWords and then the specific property that you'd like to link: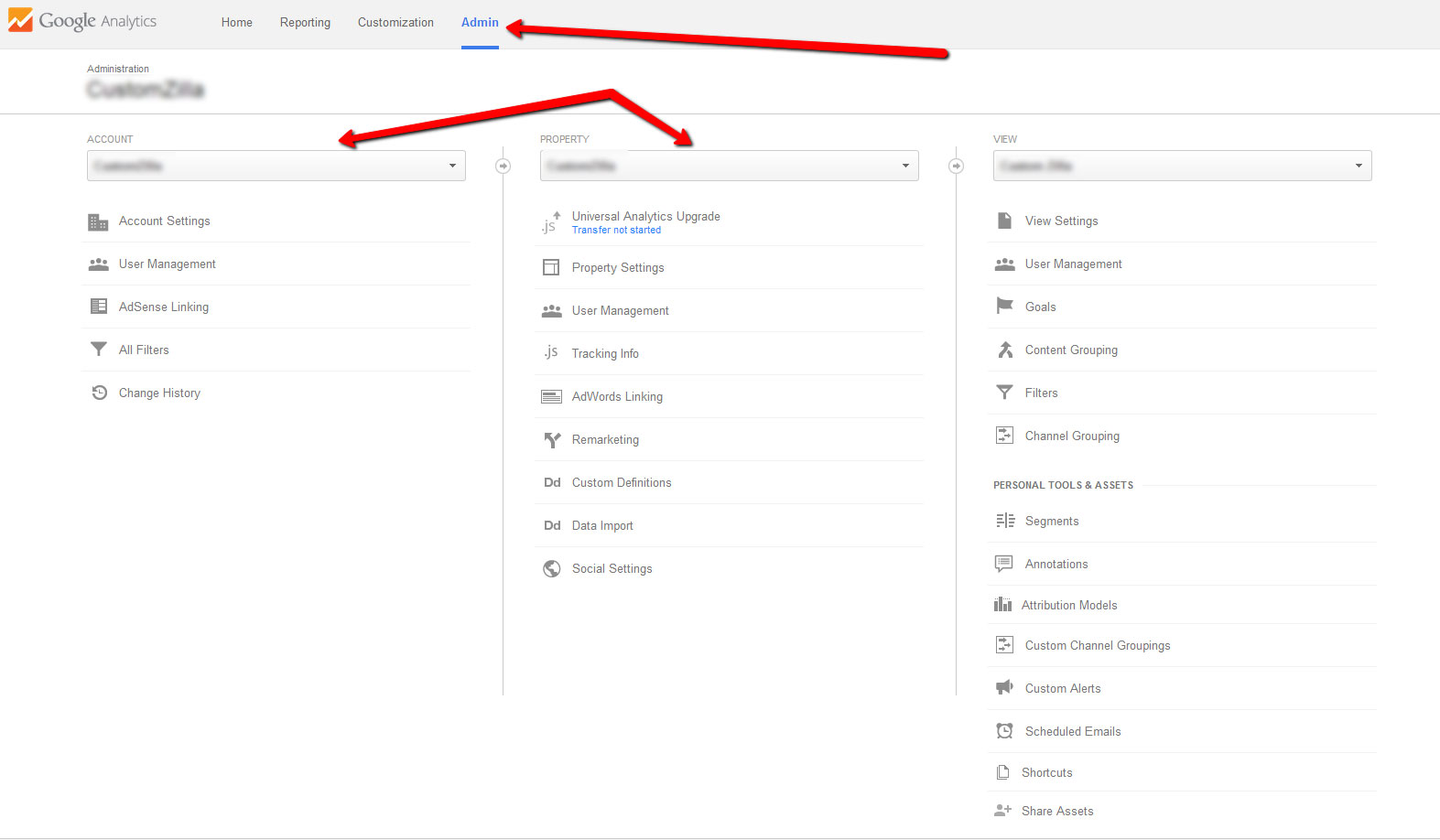 Next you'll want to select the "AdWords Linking" button: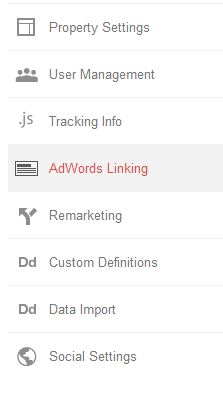 And you'll arrive on the Configure AdWords Link group page. You can then quickly choose all of the matching AdWords accounts that shoudl go with this particular Analytics property: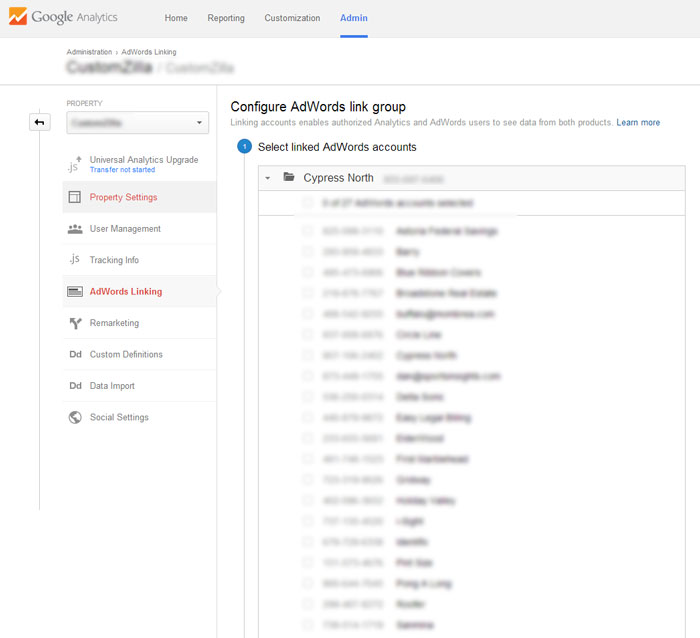 And that's it! Linking AdWords and Analytics has never been easier!
If you liked this post, well, we know you've got a Google account … so why don't you follow us on Google+ for more great tips and tricks!