Tomric began by making high-quality polycarbonate chocolate molds in 1962. Over the years, they have evolved into being the pioneer in the design, manufacture, distribution, and sale of chocolate molds, equipment, packaging, tools, and utensils. They deliver complete systems to the confectionery and baking industries at all levels worldwide.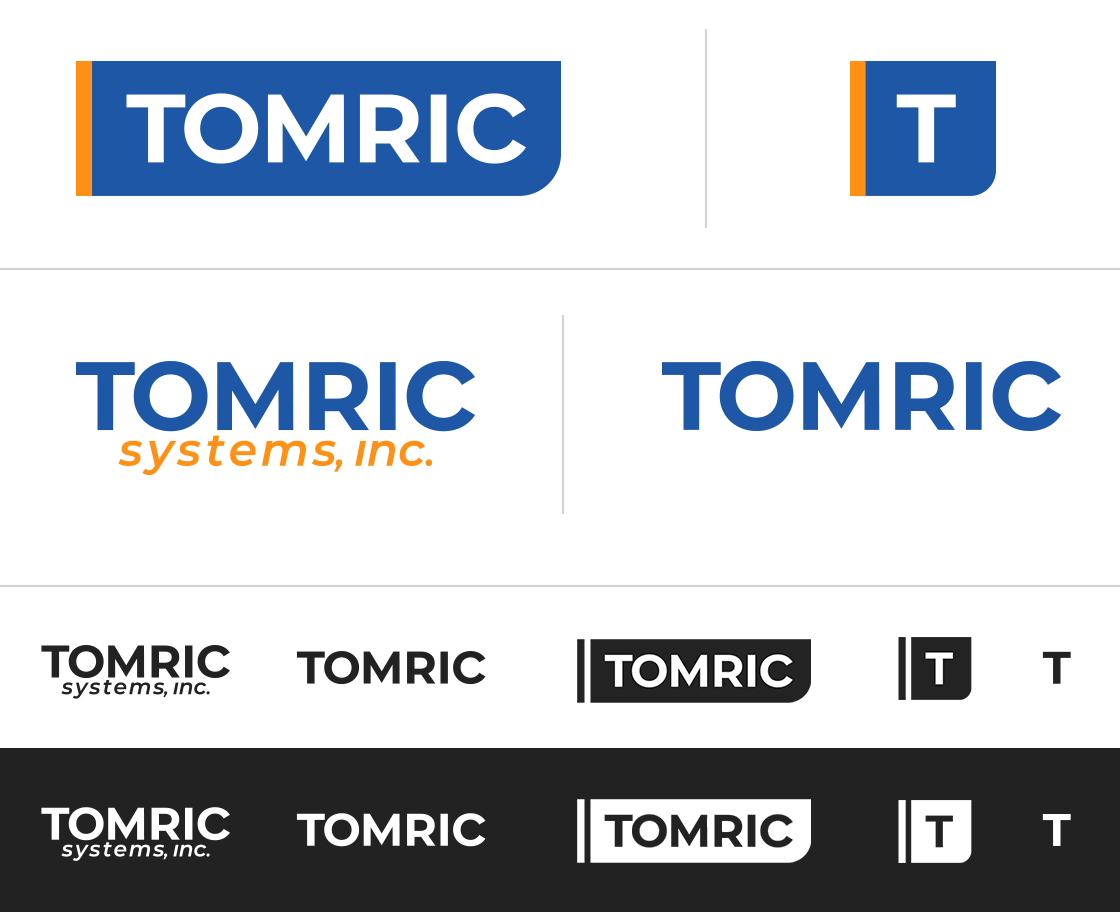 Custom photography is a powerful tool, and if executed the right way can effectively communicate a brand through imagery. Cypress North's creative department utilizes photography for Tomric System's website, email, and Social Media strategy to enhance designs and promote brand awareness.
In addition to enhancing Tomric's digital footprint, Cypress North also created branded print collateral in the form of business cards and brochures.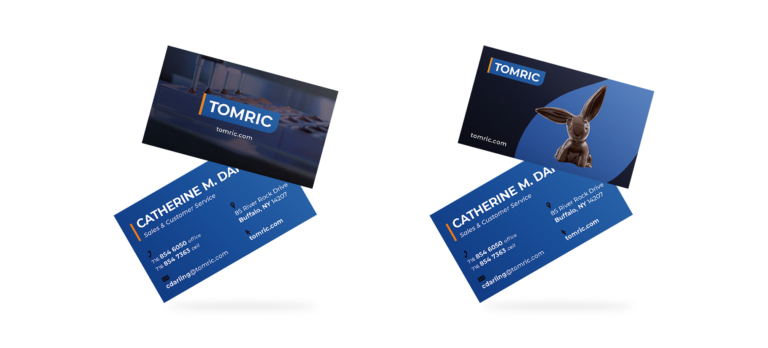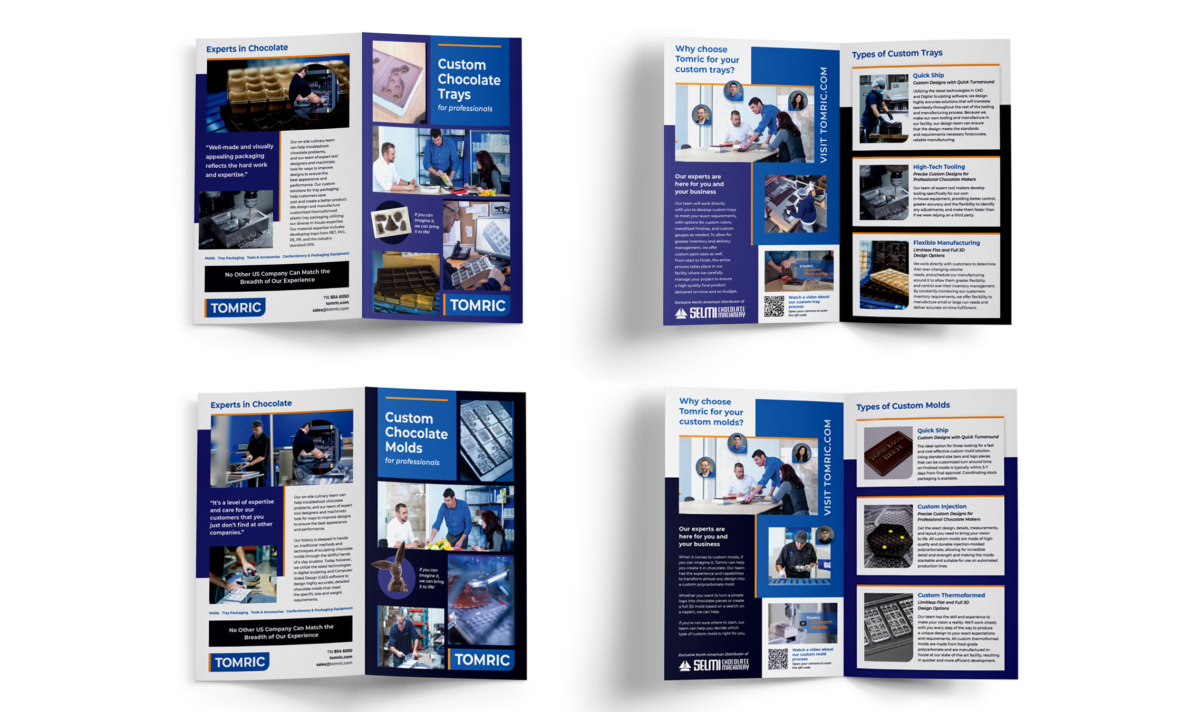 Tomric Systems launched a world-class Innovation Center in late 2018 that features 9,000 square feet of space designed to showcase their professional chocolate-making equipment.  The center is also used to hold classes for the public, hosted by internationally recognized and award-winning pastry chefs and chocolatiers. Cypress North created a video to inform the public of upcoming events and features of the Innovation Center, as well as promote the center at trade shows, online, and on social media.
Design
Logo System
Photography
Animation
Video
Print Design
Social Media Ad Design
Marketing
Organic Marketing
SEO Baseline
Email Marketing
Social Media Marketing
Content Marketing
Editorial Planning and Strategy
Development
Custom WordPress Theme
WooCommerce Integration
You've got big plans
Let's build something amazing together