When I was rehabbing a house in Buffalo nearly five years ago, I had a tricky plumbing job that needed to be executed. I found two professional quotes and a "handyman" who also bid on the job. On a budget, I went with the handyman because he had better value. Right? Wrong.
value – val·ue – noun : the amount of money that something is worth
Not even two weeks later, one of the joints that he soldered sprung a leak and water sprayed everywhere. Being that this was in an upstairs apartment, significant amounts of water traveled to the downstairs apartment, and I not only had to live without water for days, but I ended up paying 5x what the highest original quote was from a professional to clean and fix everything up.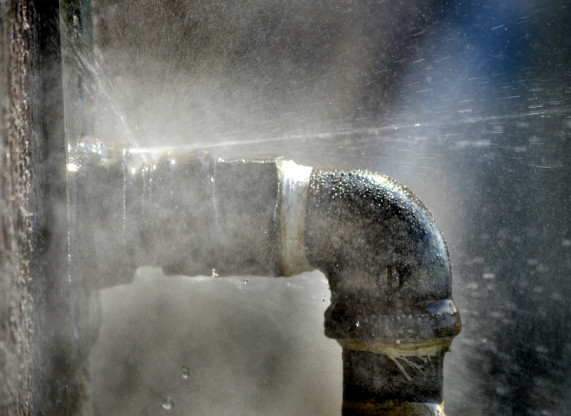 I learned a very important lesson from my plumbing experience: value is so much more than a price tag. Years later on my next large project I needed to add an addition on to a house. I received bids, checked their work, and went with the contractor that took the most time, had the best plan, had solid references, and a shared vision. The price was a few thousand dollars more, but since the job was completed, I haven't thought about that extra price once. Everyone that sees the addition loves it. Last year, a tree fell on top on that new addition of the house. But, because everything was properly constructed, the tree instantly split in half. I am grateful for the value that I received on this project.
Determining value is the same with web design and digital marketing — if not more important.
Selecting a skilled vendor to create your web/mobile presence or perform your digital marketing is more critical than you think. However, when talking to prospective clients, we find ourselves talking about pricing far more than what we'll be delivering — and that's concerning. We take great pride in our work, our ability to hit deadlines, our (local) employees, and our process . Our clients receive exceptional results, yet that seems to get glossed over far too much, especially for us thanks to the putrid state of local vendors.
Good work from a trusted, experienced vendor will help you. But, if you've hired someone that does unethical work, takes shortcuts that stunt future improvements, or performs work that gets you removed from the index/penalized, you'll quickly find out that regardless of the price paid… the value received was null.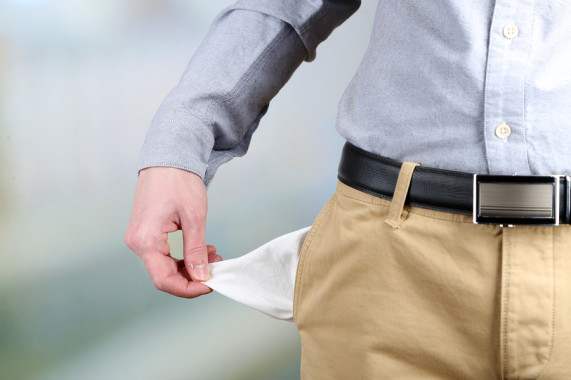 In the initial plumbing example — if I had a time machine, I would pay that "handyman" hundreds of dollars to not come into my home and offer me a quote. With a little hindsight, I can see that he only had negative results he could offer me, albeit these terrible results came at a low price. However, the only way that I would gather value from him would be is if he actually paid me to do the work, and paid me more than it cost to actually fix the problem. And that's the point, value is a correlation of the price upon services rendered.
So please, when looking for a vendor, don't come into projects with the price-first mentality. Instead, have goals, plans, and focus on the work provided. From there, determining the price, and in turn, the value, is easy.
To be notified when new posts in our Vendor Series are posted, follow us on Google+:

Keep up with us on Twitter: Follow @cypressnorth
or of course
and Facebook.