The summer is upon us here in Buffalo and boy are we busy. Over the next few months we'll be making a few stops across the country and participating in some exciting events — so we've provided a blueprint for where to find us:
May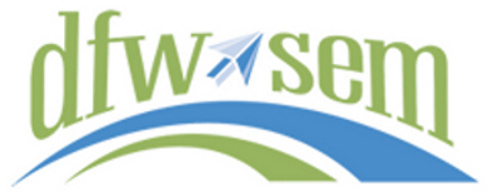 On May 15th, I'll be speaking at the Dallas-Fort Worth Search Engine Marketing Association meeting alongside Brent Csutoras of Kairay Media. I'll be talking Twitter and Brent will be covering Facebook as we'll hit the audiecne with a dual pronged attack. I'm extremely excited about the event as I love Brent's unique outlook and the gems that he drops in all of his presentations.
Tickets are still available. The event starts at 6:00 and ends at 8:00 pm.
June

I have the pleasure of moderating a panel at my favorite conference of the year, SMX Advanced. I'll be running a panel with some absolute beasts, including my favorite presenter – Marty Weintraub of AimClear. The panel is "What's Hot With Paid Social" on day 1 at 1:45 in 13B. This is sure to be an action packed panel with tons of great tactics on Facebook ads.
Unfortunately it's too late to buy tickets to the show as it is officially sold out. Networking passes still exist however and are worth it if you want to make it to the show. If you miss it entirely, the best of the best sessions will be available in a special track at SMX East this year.
July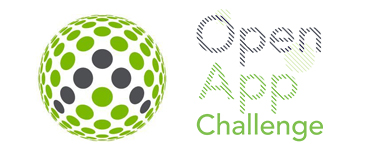 You may not see much of us in July unfortunately. It's because our tech team will be grinding away towards the Allscripts Open App Challenge with Smart Sign Out, our patient hand-off application. In March Smart Sign Out  won the Phase 1 round of the Open App Challenge, and are now grinding away on the final leg. We'll be submitting our final entry by July 14th — so look for us to come out of our digital hibernation on the 15th in full party mode! To learn a bit more about what we are trying to accomplish with Smart Sign Out, see the video below:
Can't make any of the following events — or just want to keep tabs socially? Make sure to follow us on Twitter, Facebook,  Instagram & Google+ to keep digital tabs on our whereabouts.