If you follow Cypress North on Facebook or Twitter, then you've probably heard that Matt Mombrea, our chief technology officer, is now writing for ITworld.com. His column, ByteStream, features posts about coding and trends in software development.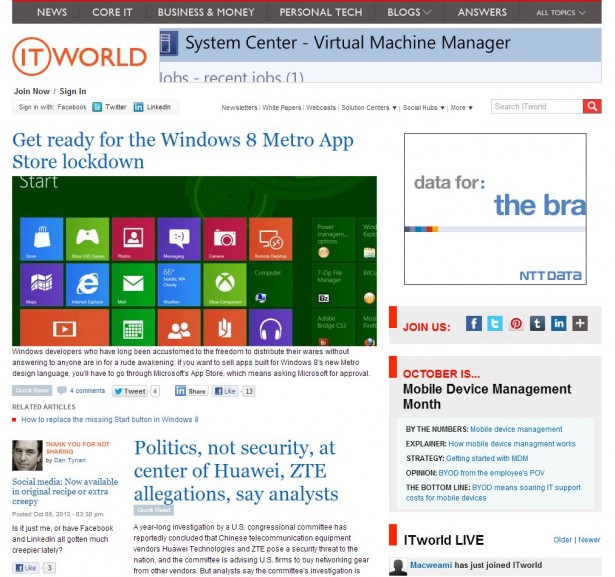 If you're interested in software engineering, be sure to subscribe to Matt's column. He shares some great how-to guides and tips on how to make your gadgets and tech devices work smarter for you, as well as other recommendations and observations about software and programming.
Own an Apple TV? Check out this post on why you should jailbreak your Apple TV and how to do it.
This is another exciting opportunity for Cypress to share our knowledge with others. If you like what you see, be sure to follow along and share the content with your circle of friends, family, and other networks!