I've been a bad blogger.
Two months ago, we added two awesome people to the Cypress North team — Nikole Rupple and Jake Braun. Nikole is our [new] office manager and Jake joined us as an account manager to take care of all of our fabulous clients. They meshed so well with our crew from day one that I forgot all about introducing them to our readers. Shame on me.
Well, you'll be glad to know I'm ahead of the game now because we have a new developer starting today. Say hi to Jonathan Nalewajek! Yeah, we don't know how to pronounce it either. We've already dubbed him "J2" and our other developer John will be "J1". Or, John and Jon. Or, Jacobi and Nalewajek.
Back to the purpose of this post, may I introduce and (officially) welcome Nikole, Jake and Jon to Cypress North.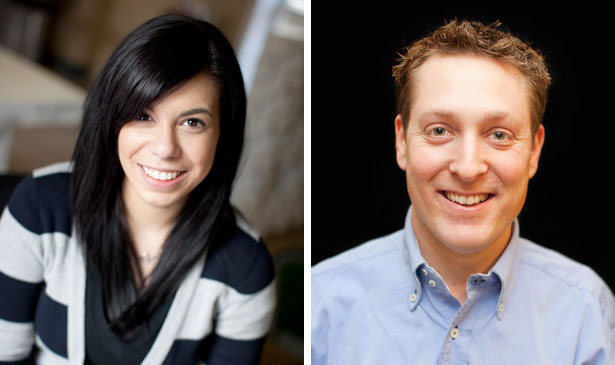 Nikole was born and raised in Buffalo and loves everything that is uniquely Buffalo, she says. She's trained in musical theater/acting, modeling, and is a huge book worm. She keeps the Cypress office in line and supports us daily by blogging, conducting in-depth research for our clients and working on social media campaigns.
She pretty much does anything we ask her to do (even if she doesn't know what we're talking about, she's that good) and she does it at lightning speed. We are always amazed. Like I said before, it's like she's been with us for months.
Jake's real name isn't Jake, but you can ask him about that when you meet him because he's our go-to guy for new clients. Basically, he'll ensure all of our clients are well cared for and happy. So, if you're looking to revamp your website, build a custom mobile app or engage in a paid search marketing campaign, get in touch with Jake. He hit up SMX West this year and got to hear from the best and the brightest in the internet marketing industry.
Before he came to Cypress, he worked for more than 10 years in the retail sector. He spends the majority of his free time with his wife and new daughter Haylie. Read more about Jake here and follow him on Twitter.
And last but not least, Jon.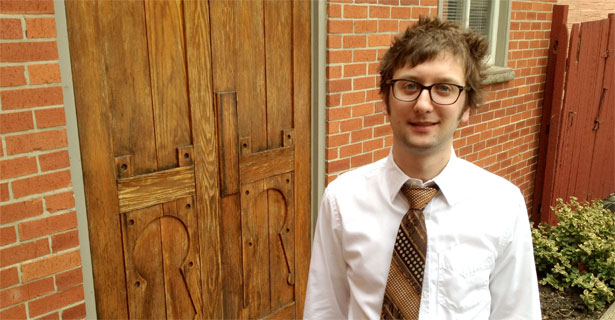 I met Jon for the first time today, but I know he'll fit in great with our team. I mean, he brought us homemade Android cookies on his first day. Mmm…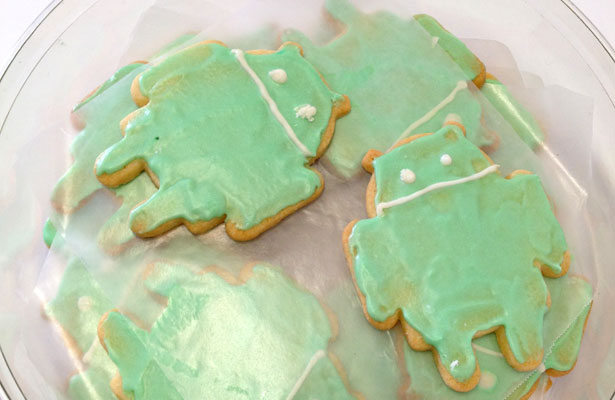 Jon moved to Buffalo from Rochester to work with us (yes, we feel special and won't mention that his girlfriend lives here . . .) and will be largely responsible for mobile application development. Cypress North is a certified developer for iOS, Android and Windows 7 platforms and we're ready to turn your mobile app idea into reality.
Jon graduated with a computer science degree from SUNY Fredonia and is the co-founder and lead developer of Academy Geeks where he develops applications for the Android operating system for use amongst academics (verbatim from his resume!). It's pretty awesome and we're excited to use his programming skills to rule the mobile world. Okay, maybe a tiny corner of it for now. Say hello to Jon on Twitter — at least one of our developers will tweet regularly.
Well there you have it, folks — Cypress North is expanding and it feels good. Show our new friends some love in the comments.