We're excited to announce that Cypress North will soon be relocating its headquarters to a new location. We've been looking for office space around the area for quite some time now, but hadn't found anything we loved/had to have.
Until now.
We're staying in Buffalo, but saying goodbye to the tan/bland cubicle walls and ugly corporate blue-checkered carpet. Our new building features an open floor plan, hardwood floors, and exposed beams and brick. We'll be doing some work on the space over the next few weeks to make it our own — and enlisting the interior design expertise of Evelyn Gray to help us stay true to our vision.
Here's a Pinterest board I created to gather some ideas and inspiration.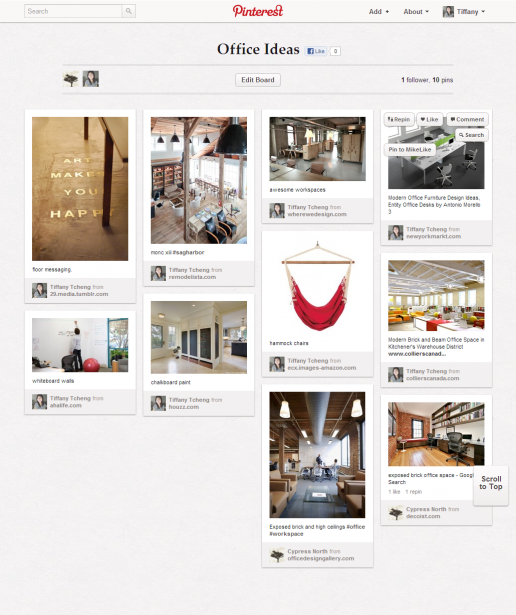 Here's a photo of the outside of the building: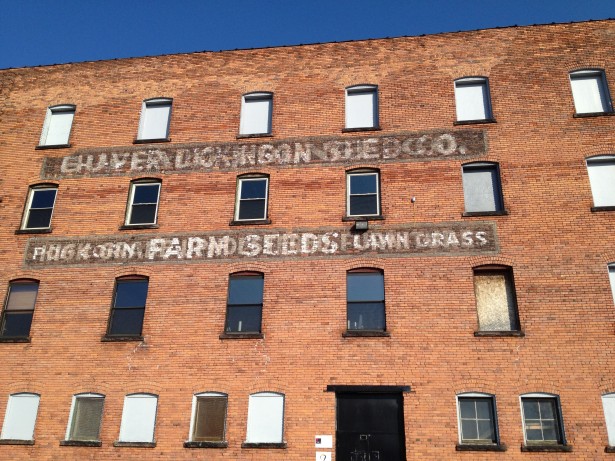 Pretty awesome, right? I'm most excited about having large windows for natural light — as an Arizona native, I miss not seeing the sun shine 365 days a year. 🙂 Check back for some before & after photos of our office transformation!