Google's 

Certification Program is supposed to help separate the quality professional companies from posers. A full Learning Center exists to help train advertisers. By taking a few tests, users or companies can become certified (there are also a few requirements that go along with it as well.)  While the idea behind the program is great, the tests are painfully out of date.
Being a Certified AdWords partner, I had to re-up on a test to stay up-to-date. Having taken the advertising advanced program last year, I opted for the Display Advertising exam, as we do quite a bit of this everyday and I figured I'd breeze through it. I quickly noticed a problem — nearly half of the content from the tests doesn't currently exist, and hasn't for a long time.
Here are just a few sample questions that I encountered when I took the test yesterday:
Q: "Where can you find the Wonder Wheel?"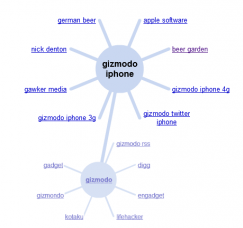 Q: "Which report will show Display Network placements?"

Q: "What data can you find within YouTube Insights?"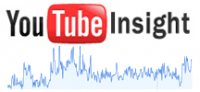 Best Listed Answer:  "Video view and geographic data"
Correct Answer:  YouTube Insights has been retired since Nov 2011 and is now YouTube Analytics.
Thankfully, I've been using AdWords forever and passed with 15 percentage points higher than required, but many won't. I'd estimate that at least 50% of the test was absolutely incorrect as it was totally out-dated. The worst part, however, was the fact that the Learning Center didn't even address the questions. Instead, when a feature was removed, it was simply dropped form the Learning Center and kept on the test. Instead of re-writing or re-tooling content, a variety of links have simply been removed, like the Guide To Optimizing campaigns for the Display Network.
The exam costs $50 to take, yet provides inadequate training, and tests on non-existent features. This is a big step for many new advertisers and is how Google judges which companies they partner with. Google needs to seriously fix this program and consider refunding the test fees for anyone that failed within the past year.