One of the more grueling tasks in content marketing is planning ahead and riding the wave of popular culture, trends and stories. Through the rest of the year we'll put out a guide on some topics to factor into your content marketing strategy. Timely articles and updates resonate well with users so feel free to filter these items into your posts, tweets, updates or any of your company's communication. Here are some of the things happening this April:
Holidays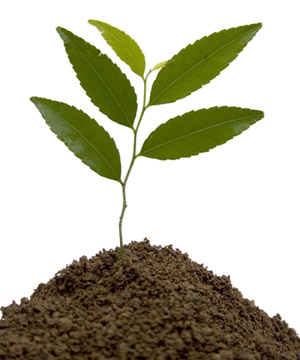 Earth Day & Arbor Day
Flowers outside are beginning to bloom, leaves are starting to grow, but that's not all that's green in April. The green initiative has its strongest presence in April with both Earth Day and Arbor Day falling in the same month. This is a great time to hype any green initiatives that your company may be participating in. A quick and easy acknowledgement is to simply make your logo green.
Important Dates:
Earth Day – April 22
Arbor Day – April 26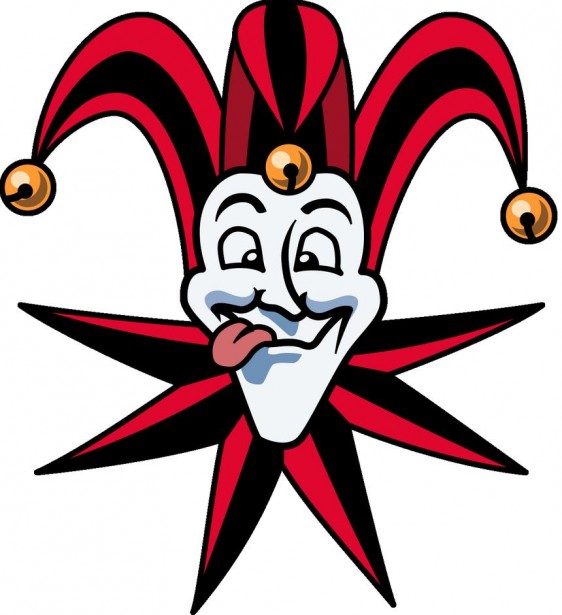 April Fools
This may be the most dreaded 'holiday' of the year, but it's plenty ripe for garnering buzz for your site. If you can come up with a fun, tasteful fool, feel free to give it a whirl — but only on the first as April Fools quickly becomes exponentially more irritating after 11:59 PM on April 1st. The key with the 'fool' is to make sure it fits with your products, is lighthearted in nature and is highly share-able.  Here are a few good example of easy implementations over the past few years: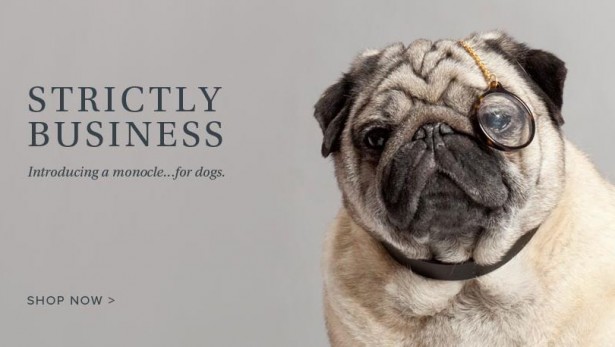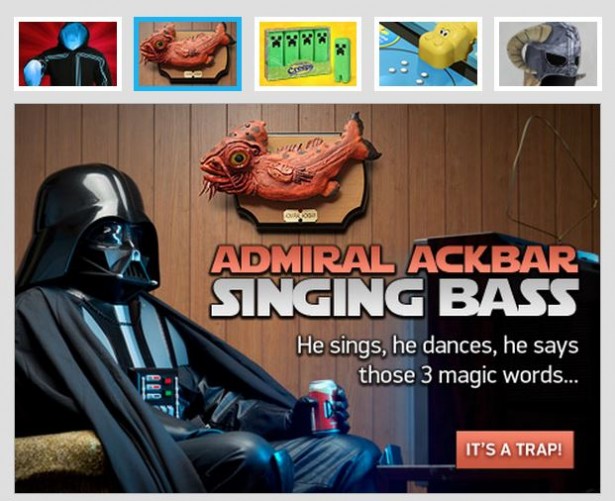 Just remember to keep it on point and keep it fun — nobody likes to share that they were fooled and humiliated.
Seasonal



Taxes
Like clockwork, each spring Americans scramble to file tax forms. With the April 15th tax deadline comes an opportunity to tie your content into current events. From tax breaks related to your company to outlandish tax stories from your industries and tips to followers, this topic could be great fodder among your piers.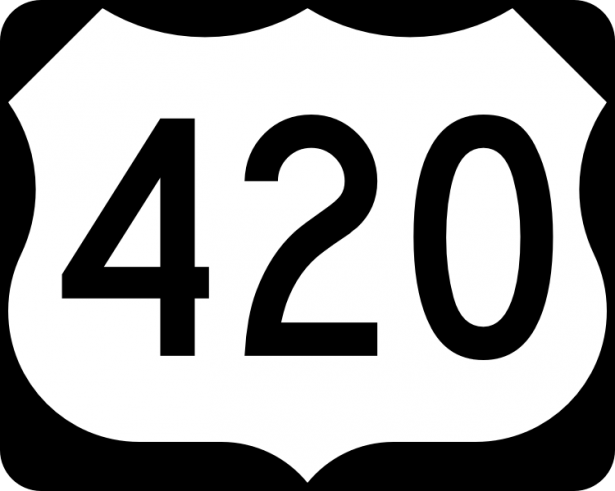 4:20 Day

Hey mannnnn, April 20th is like totally 420 spelled out in numbers, bro. While you may think there isn't a relate to your company, look again. Selling safety equipment? Push out a Tweet or update urging people partaking in the festivities to be safe. A law firm? Why not post stating the current legislation in your area. Maybe you're in the health space? Talk about the positive (or negative) health effects of the plant. This is a very share-able topic on social media, so find a way to relate if you can.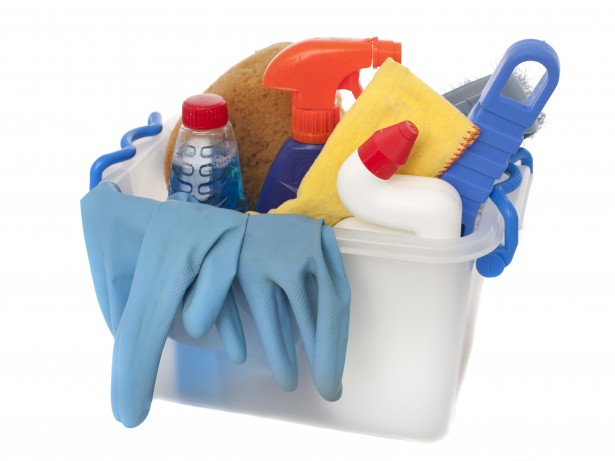 Spring Cleaning
With the temperatures rising, the "Spring Cleaning" angle can be leveraged with your content. Talking about ways your audience can tweak, organize, or clean up issues can go a long way. For us, we might talk about some WordPress plugins to keep things tidy, ways to prep AdWords accounts for enhanced campaigns, or ideal settings for both Google Analytics alerts or Webmaster Tools. These are no-brainer themes that any business can partake in.
Sports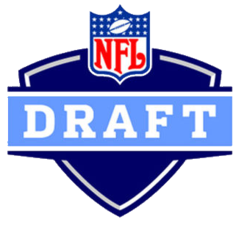 NFL Draft
The NFL draft is certainly the most popular draft of all American sports. This is a great time to relate the NFL draft to a draft related to your business. Things like comparing your top 10 new products and giving them a draft grade or selecting the most promising authors/sites in your field would be a nice relate to this ultra popular event.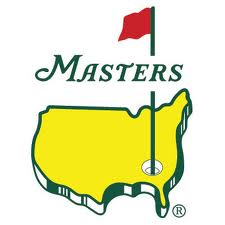 The Masters
This Augusta-based tournament is the first golf major of the year and a signal of Spring.  The tournament also has some other angles to think about when it comes to content. Augusta refused to allow black members until 1990, used to have a policy that required all caddies to be black and didn't allow women to join until last year.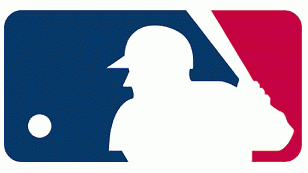 Baseball
While the season technically begins on March 31st, April is known for America's Pastime: Baseball. The grueling 26 week season starts in full in April as the 30 teams battle it out. Some interesting angles to consider are steroids, cheating, the decline in fans, and the pop culture significance.
These events should get your content gears going while allowing you to harness the momentum of each event. Make sure to check back each month as we'll continue this for the remainder of the year!
Also, follow us on Twitter, Instagram, Facebook & Google+ for more content-y goodness.