Regularly auditing your social media accounts is key to staying ahead of the curve when it comes to your marketing and social media strategies. The social landscape is ever-changing, and constantly looking for ways to improve and optimize can keep you from being left behind.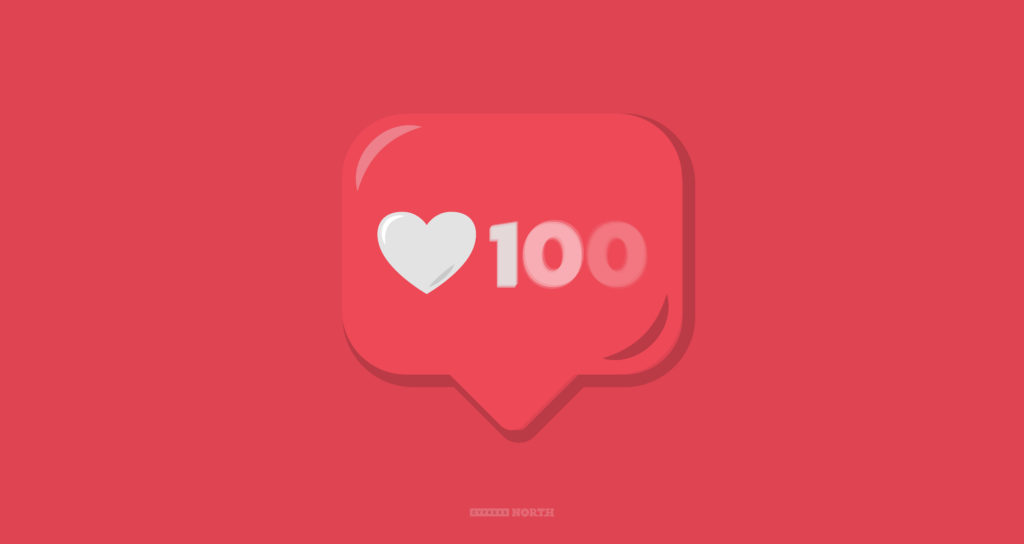 If you've never taken a hard look at your online presence, conducting an audit can be a daunting task. In this post, I'll explain what a social media audit is and lay out five steps to help you easily conduct one.
What is a Social Media Audit?
A social media audit is an in-depth review of all of your social media pages and your online presence. The review involves analyzing metrics, content, and workflows to determine what is currently working well and what areas need improvement.
Step 1: Take Inventory of the Accounts You Currently Own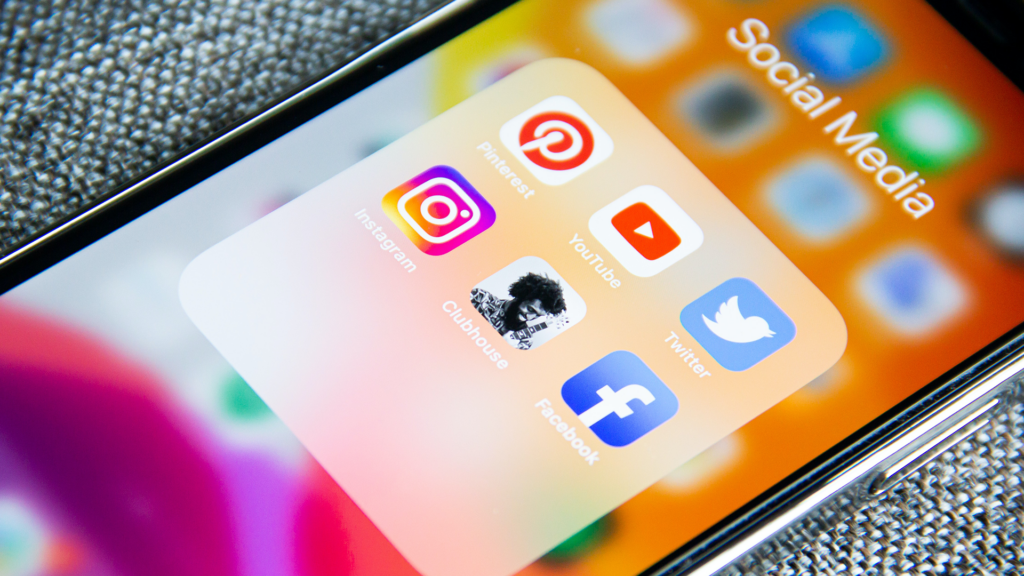 The first step to auditing your social media accounts is to know what accounts you own. Take note of the accounts that you are currently active on and save them for later, we'll come back to these in the next steps.
At this step, it would be helpful to start a spreadsheet to work in and store results as you go along with your audit. Here's an example of what the beginning of that spreadsheet could look like: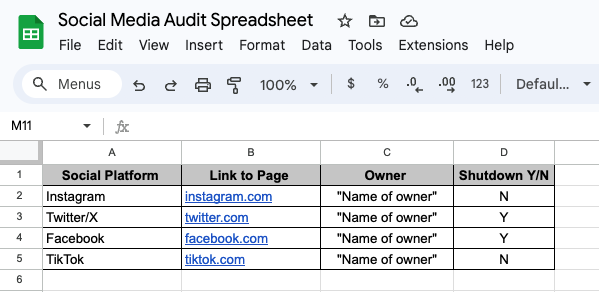 If any of your accounts are inactive or obsolete, now is a good time to decide whether or not you want to keep or delete them. How do you make this decision? Think about if these accounts are currently adding any value to you or your brand. If not, it's time to cut the cord.
Step 2: Evaluate Platforms for Branding and Goal Alignment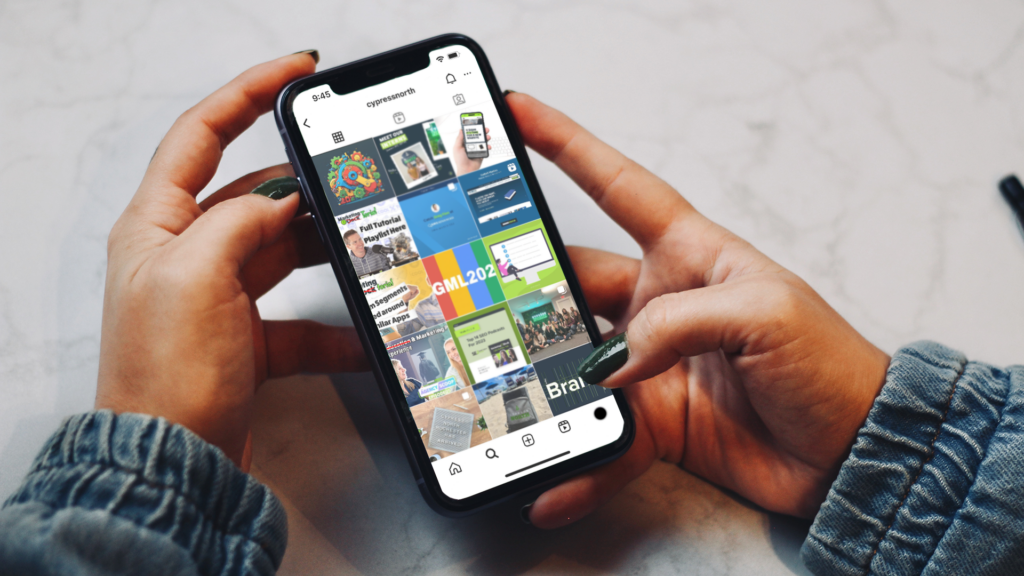 Your social channels should be an extension of your brand and be in line with the purpose and mission of your company. Go back to the accounts you choose to keep in the first step and answer the following questions:
Is the purpose of your company clear to users when they visit your channels? Visitors should never have to guess what your purpose and mission is. The content that is being made and posted should drive your mission and purpose. If you feel as though your content is not doing this, a reassessment will need to be made.
Do your social accounts align with your goals and help you to achieve them? Think about the goals you may have and how these platforms are helping you to achieve them. If you have a goal to increase website traffic, for example, content should be focused on efficiently driving users to visit your site.
Do they feature current branding? If branding guidelines have been changed or altered, make sure to extend those changes to your social media accounts. This could involve updating profile images and changing the wording included in bios to follow tone and phrasing.
Step 3: Determine a Workflow and Process Check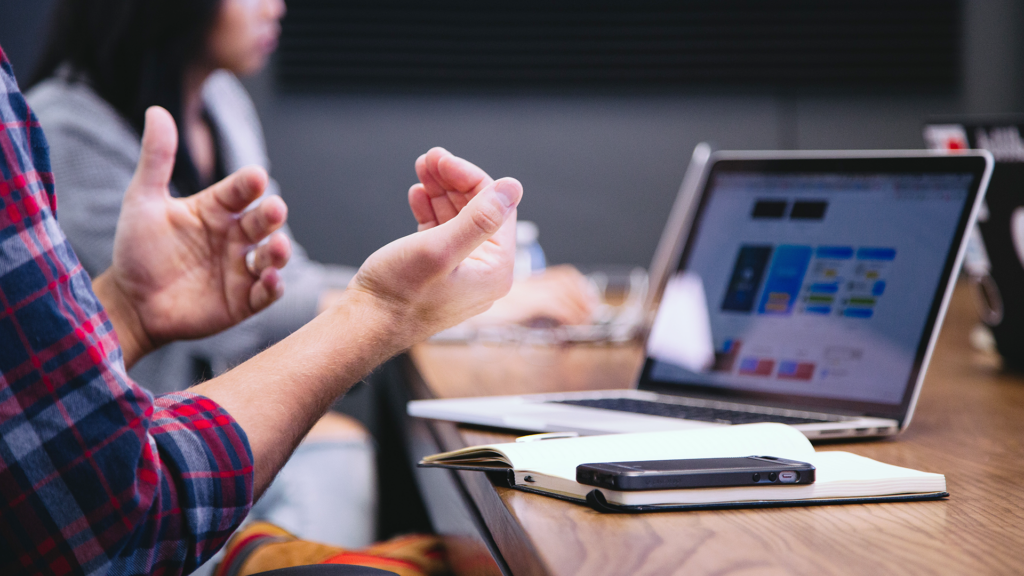 Now it's time to evaluate how you and your social media teams operate. The workflows and processes you put in place should allow the team to work at their best.
Account Heads

Make sure that there are central individuals or teams that can act as the owner of each account. Similarly, ensure that it's clear who is responsible for what tasks. Having a point person and a management process for each task and account decreases confusion and keeps things moving smoothly.
Detailed Processes & Security

Come up with a set of processes when it comes to creating new profiles to ensure the safety of the account and to allow all team members to be on the same page. For example, do you have a central email address or phone number that is to be used? If not, you should consider using one! Ensure that this phone number or email address is a professional or business one, not personal. Make this information known to teams to eliminate the chance of the wrong information being used.
Content Creation

For the content creation process, there should be a clear outline from start to finish. Come up with a content calendar that allows you to think ahead and plan out content that aligns with your goals. Planning content in advance also gives you the ability to visualize what will be needed to create the content so you can begin to gather needed resources. After planning, come up with a system for creation, approval, revisions, and posting that works best for you.
Something you might not have thought of that is essential to workflow is how you're storing account passwords and usernames. This information should be kept in a safe and central location (a password manager, for example) where those who need access can easily find and use it whenever needed.
Step 4: Assess Content and Engagement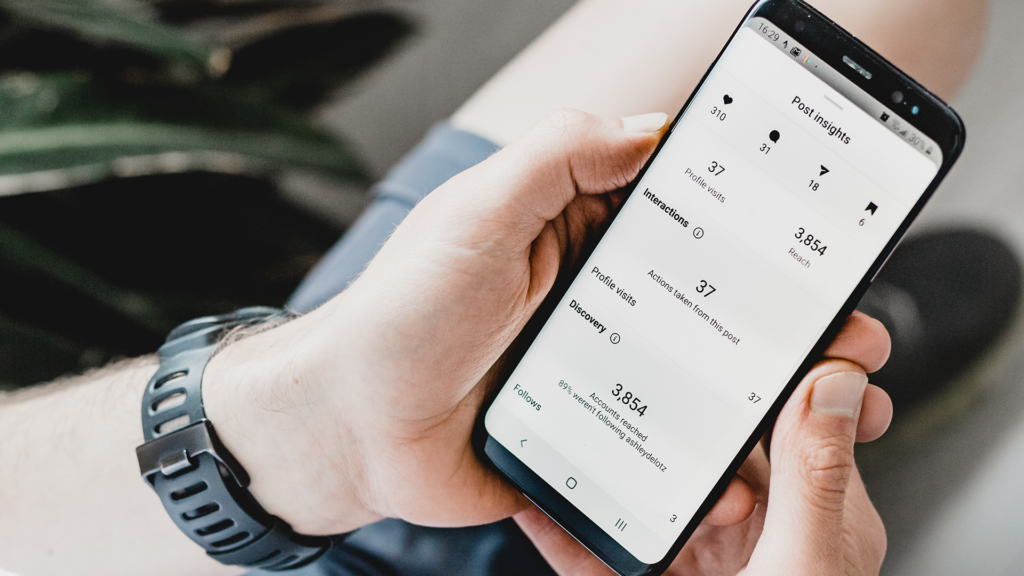 Engagement refers to the general actions that reflect how engaged audiences are with your content. Take a look at the levels of engagement across all platforms by keeping an eye on general insights such as the number of new followers, likes, comments, etc. your pages gain. These general insights are available to view across all platforms.
Some insights can be platform-specific and should be taken into account as well. Here are some other key metrics you should be tracking on each major platform:
Facebook: Reactions, comments, shares, follows
Instagram: Likes, comments, Reels views, story engagement, follows
TikTok: Likes, Comments, shares, views, reposts on videos, profile views, sound use
Twitter/X: Reposts, likes, responses on posts, follows, video views, mentions
LinkedIn: Follows, profile views, reposts, likes, comments, shares
YouTube: Video views, watch time, average view duration, subscribers
Check these insights regularly and make a note of what is performing well and hitting your chosen metric goals so that you can continue to create high-performing content. For underperforming content, evaluate why they didn't hit goals.
There are a number of reasons why content could be underperforming. You could be generating content that isn't right for a particular platform, you might need to learn more about your audience and what they prefer to see, or you may need to revisit your goal metrics and change them to be more realistic and attainable.
Step 5: Make a Plan for the Future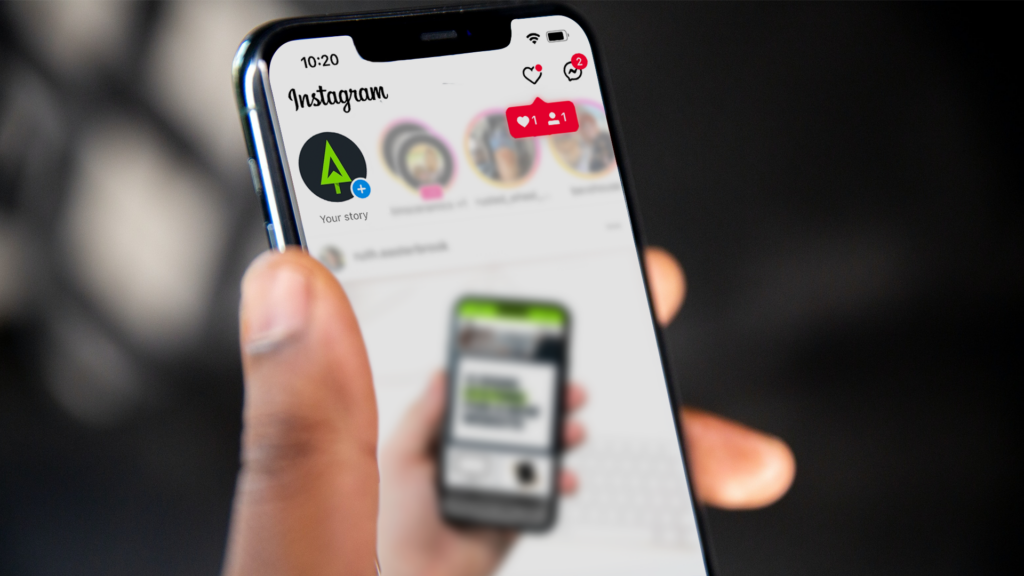 Now is the time to visualize what you want the future to look like and determine how you will achieve that. The first step in creating your ideal social future is to set goals. Goal setting is an important part of a successful social strategy as it guides the content that you create and how you create it. If you've never thought strategically about your social media growth before, it might be easier to set smaller goals across platforms.
For example, after you complete your audit you can create a goal to gain 50 new Instagram followers within a month. Or you can strive to gain 20 comments on each TikTok post that you create within a week. And when you're ready, you could set a larger goal such as growing your Facebook engagement rate by 50% over the next year. Because of the findings and data you've collected in previous steps, you'll know that the goals you set will be reasonable and easy for you to achieve.
To help you reach these goals, put action items into place. Some common action items include exploring new platforms, updating your content calendar with new and engaging content, and continuing to work on what is producing positive results. To keep you in line with creating goals and action items that will see results, think to yourself, are they SMART (specific, measurable, attainable, relevant, and timely) goals? If so, you're on the right track to success.
How Often Should You Audit?
An audit could be done annually, quarterly, or as often as you see fit. Keep in mind that all audits will look a bit different and can include different items, which is fine! These five steps just cover the basics and can always be tailored to better fit your needs.
Need help conducting a social media audit or building a social strategy? Contact Cypress North to learn more about how you can optimize your social media presence.