Facebook Business Manager is a fantastic tool that makes managing clients a dream.  Companies can quickly give or terminate access to employees in a single location.  In order to perform this task however, access must be requested to an account.
Before we begin, let's take a step back.  Business Manager gives users two options for connecting accounts.
The first is to "Request Access" to a page.
As long as your Business Manager Account is given the proper permissions, you can then perform work unabated on the page/ad account.
This is ideal for agencies, freelancers, partners and consultants. It allows a company/brand to allow access (not ownership) to a different Business Manager account.
The other option is to "claim" a page. This means that your Business Manager account owns that page/ad account.
This is ideal for, well, the owners of the business.  If you do not own a business, you should never, ever use this option.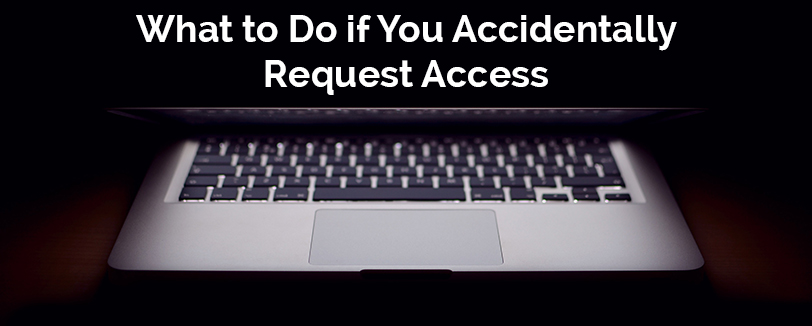 So what if you accidentally claim a page/ad account rather than request access?
The short answer is: PANIC!!!
At the moment Facebook has this as a permanent change that is non-editable, non-reversible and non-negotiable. You can do nothing about it.  You do not pass go, nor do you collect $200. Claiming a Page or Ad Account has no recourse.
Embarrassingly we know this because when requesting access we unknowingly made the mistake of claiming the ad account.  With an errant click on the option directly above the "Request Access" link I made an irreversible mistake.  This of course is an error that is 100% attributable to me and my mouse, but having given our client the heads up to accept the request for access, the client accepted the request thereby giving us permanent ownership of the ads account.
Okay, so really.  What do I do?
The longer answer isn't a great one. You now own the account and may do what you'd like with it. There are two main routes that you can take:
Close the account and open a new one.
This is obviously not something you should do with an established page/ads account, but is the advice that was delivered by a Facebook representative. Thankfully this Ads Account wasn't a larger one and had just gone through reconstruction so we won't lose significant value if we do go this route. Starting from zero is simply not a prudent option however if you have made this mistake on a Facebook Page rather than a newer Ad Account that we'd possibly be willing to burn.
Wait for Facebook to fix this issue.
The great thing about Facebook is that they really do care about the product that they offer. With Business Manager still being relatively new, this inoperable issue may be addressed by the team and fixed in the near-future. After a few high-level accounts are claimed and the problem becomes more widespread, a solution allowing you to change ownership may arise. In the meantime, you can give Partner access to another Business Manager account so that your client can see everything as you do. We recommend that you be extra careful in all paid activities as your main Business Manager billing info will be injected for items like Boosted Posts.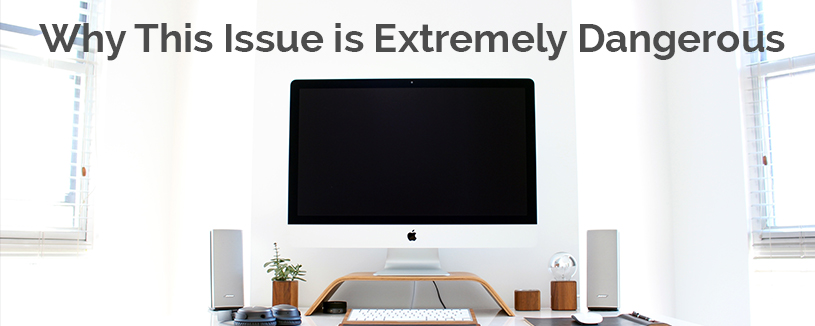 Why this issue is extremely dangerous.
At the moment this is a golden opportunity for hackers/spammers. The opportunity to claim access on an account with the ability to own Pages and Ad Accounts with no recourse is the holy grail for digital dirt-bags.  Companies need to be on high alert as the amount of fraudulent claims will likely be on rise. Pay attention to everything that you get and make sure that if you own a page you never accept anything that mentions "claim" in the message.
In Conclusion
Whether your agency claimed an account with an errant click, or you gave up ownership due to a misunderstanding, there isn't (currently) much that can be down outside of closing the entity entirely.  You can use this Facebook thread, an outlet containing troubleshooting resources or, if all hope still seems lost,  your best bet is to contact Facebook directly and request that this feature is added.  You can do so by visiting this Facebook thread, online contact form, or by calling them directly.  Best of luck to you!