Sometimes the best way to spruce up your content is with a good ol' animated gif. Whether it be for an article or just as a standalone post (works on Google+ and Tumblr) people love a good gif. We've got a few go-to sources for finding and browsing the best of the best, and we'll lay them out for you.
But before we talk gif locations, here's a warning – this post may make you sick as we have overloaded it with too many gifs. Gifs are great in moderation, but nauseating in excess, so apologies in advance, but we wanted to make some points with our selected gifs.

Google Search
Earlier this year Google launched the option to search images by type. The entire internet was overjoyed when one of the types was "Animated." The above gif shows just how you can quickly search for gifs using this tool. If you have a topic in mind, this is far and away the best tool.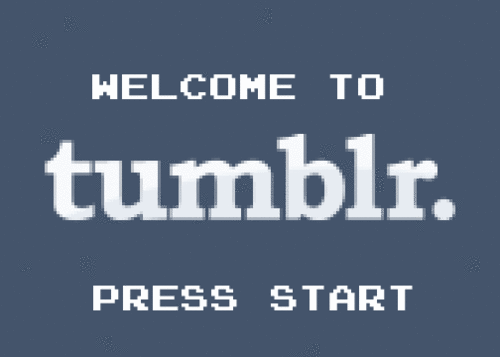 Tumblr
One thing is certain about Tumblr, the gif rules all. Tumblr has the most extensive collection of gifs on the internet and users can quickly search using Tumblr's internal search tool. Simply input your query and toss "gif" at the end and you'll likely find exactly what you are looking for.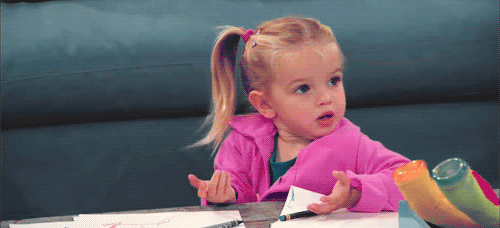 Reaction Gifs
Need to show a reaction in an article? Looking to show your feelings in an update? Well then, ReactionGifs.com is the best resource for you. The site only features gifs that fall into specific reactions which can be seen on the tags page. You may find yourself scrolling quite a bit, but sooner or later you'll find out exactly what you need.

Gif Bin
If you want an image on a specific topic (not a reaction/feeling) GifBin is the go-to source. GifBin is a collection of various gifs that have been properly tagged for easy searching. An internal search exists as well as a comprehensive tags page. You'll find that all images have an overlay of the GifBin website, so keep that in mind if you need an unbranded image.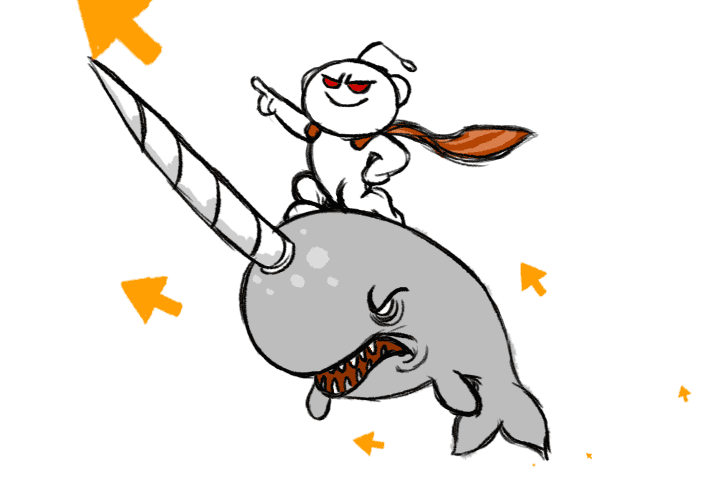 Reddit Gifs
Some of the best, most creative gifs on the market can be found in Reddit's gifs subreddit. This features gifs (and context) that were uploaded by users. You'll likely find some of the freshest gifs in this subreddit, but search can be a bit of a bear due to the creative naming. You can also sort by time, popularity and much more. Many other animated gif subreddits also exist like Reaction Gifs, Physics Gifs and many more.
Have any other favorite locations for sourcing your animated content? Feel free to leave in the comments below.
As always, if you like this post, show us some love by follow us on Twitter, Facebook, Instagram & Google+ for more great tips/tricks and content marketing!