Did you know that you can easily customize the image of your tabs on Facebook? Yes! Now you can get rid of those ugly icons that are cramping your page's style and add something visually appealing and consistent with your company/brand. Not only does this feature improve the look and feel of your Facebook page, it's another opportunity to spread your marketing message. Here's a step-by-step guide on how to customize the page tab images on Facebook.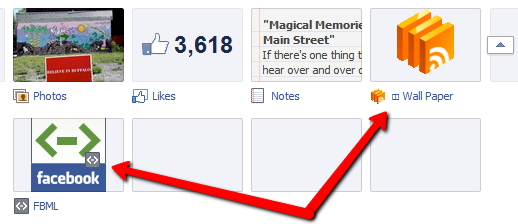 First, navigate to the page that you want to edit. Under the cover photo and to the right of the tabs area, you'll see a little drop down menu.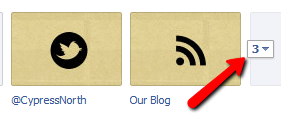 Click the drop down menu and then select the pencil icon of the tab you want to change the image for. Click "Edit Settings".
This box will pop up: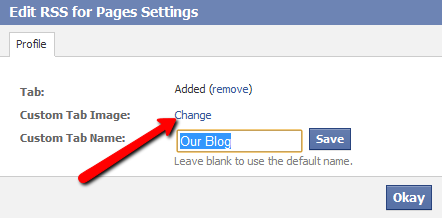 Click "Change". You can also adjust the name of your tab if you wish.
After you click "Change", you will be directed to the screen above. Note that it tells you the PAGE you are editing the tab for, and which application. In this case we are editing the Cypress North Facebook page and the application to our blog's RSS feed.
Click "Change" again. You will now be prompted to upload a Page Tab Image. Note: The image cannot be larger than 111 x 74 pixels. If it is, then it will be re-sized and converted. Your best bet is to create your image to the exact specifications.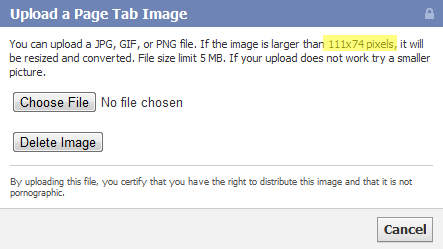 Upload your image and say hello to your new Page Tab image!

If you have an email newsletter, you could create a custom page tab image like this:

Here's an example of Facebook's Facebook page: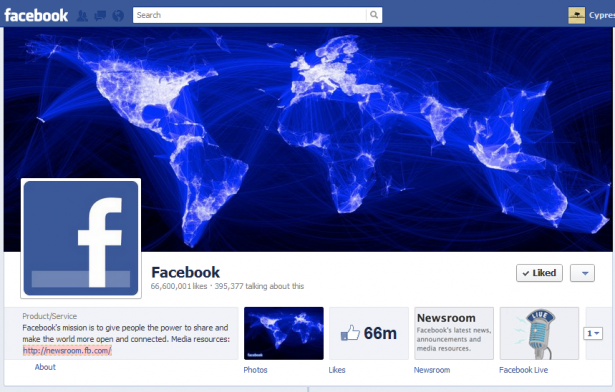 And that's how you add a custom image to your Facebook tab. Now go out and do it!
If this post helped, like our Facebook page or follow us on Twitter so you can keep getting helpful tips & tricks like this!