You've set up the authorship code on your website. You've set up your profile/verified your email address. Yet you're still waiting for your profile picture to display next to your content in the search engine results pages.  You are frustrated, tired and about to give up. Have no fear, Cypress North is here! Over the past year, we've worked with everyone from large publishers to SMBs who have had handfuls of issues getting their Google Authorship to display properly.
If you haven't attempted setting up Google Authorship yet, this post isn't for you, head over to Google's tutorial and hopefully you won't need to be back! Ok, you're still here. So, Google Authorship not working? Here are our go-to methods for solving this problem:
Please note: many of these changes will take time. If you were missing something on the list, (while most fixes display in a matter of days) please give it a  week or so to work correctly. 
Make Sure Your Author/Profile Names Match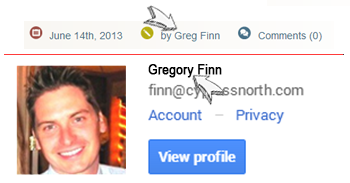 While it may seem like a no-brainer, authors should have their author name and their Google+ profile name exactly the same. The above example may cause errors as my author name on our blog is Greg Finn, while my Google+ profile name is Gregory. Pick one name and stick with it!
Check Your Google+ "Contributor" Profile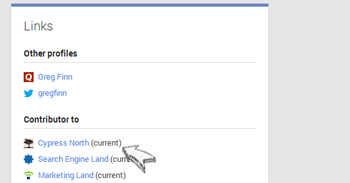 When setting up Google authorship, you'll need to claim the sites which you contribute to. Shoot to your about page in Google+ and make sure that you have yourself set as a contributor to the site in question. If you don't see any contributor information, use this direct link to make the addition.
Verify Your Authorship Markup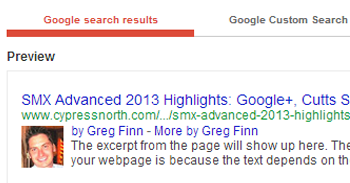 To ensure that you have the proper authorship markup on your content, shoot over to the Google Structured Data Testing Tool and see if your authorship works there.
Look for Multiple "By's" On A Page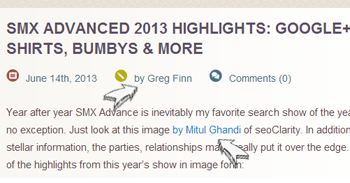 If someone else's authorship is showing up on your content and you passed the above steps, you'll want to look at other occurrences of the word "by" on the site. Sometimes, Google can assign inaccurate authorship onto content. The thumbnail above shows me as the author, but a reference to another user's Google+ account. Try using  "presented," or "courtesy of'" or anything besides "by" to see if that fixes the issue.
If you've hit this point, waited, and your authorship is still not showing up… it's likely your Google+ profile picture that is causing the error.
Quite frankly, I'm surprised at the lack of coverage on this topic.  Google can be downright picky when it comes to profile pictures and we've seen this cause many a problem in the wild. To combat this we've brought help in the form of recommendations using the face of yours truly.
You Aren't Showing Your Full Face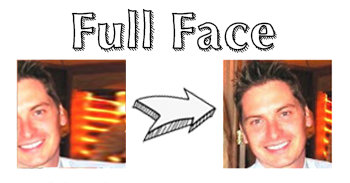 If you have any portion of your face cut off, it could be a no-go. Get your whole mug in your Google+ profile pic and be on your way.
Your Face Is Heavily Filtered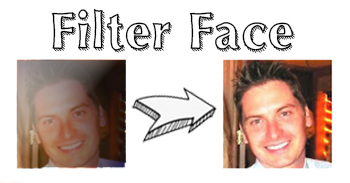 We all like Instagram pictures. The filters, the hues, the graininess. Well, Google may not be such a fan, and your authorship could suffer. If your face is heavily filtered, you should ditch the treatment and try an un-doctored shot.
You Have Too Small A Face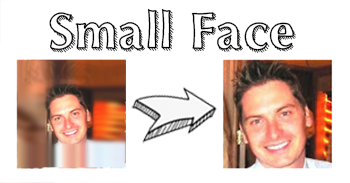 Hey there peanut head, I've got a note for you. Google thinks the face on your profile is too small. Zoom in on your dome and smile!
You're Off-Kilter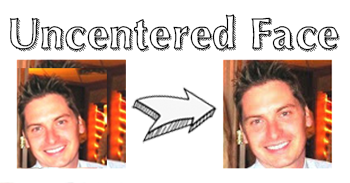 Let's say that you know photography. You live your life around the rule of thirds. Centering a headshot is blasphemy. Well, suck it up and center your shot. Your askew author picture may be hindering you from displaying in the SERPs.
You Are Wearing Sunglasses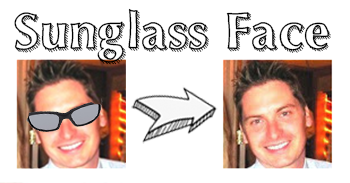 Hey there Karch Karai, we know you look good in shades, but ditch the blue blockers for your baby blues.
You've Got A Hat On Your Head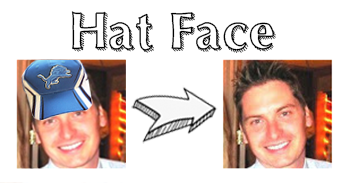 Again, hats help you cover that bald spot and look sweet in the process, but drop the lid if it obfuscates your face.
"You" Are Really A "They"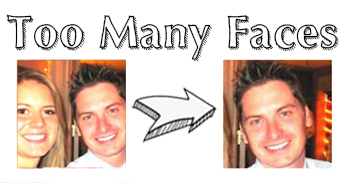 Everyone knows that couple on Facebook that makes "team" profiles. Or maybe you met a celeb. Google doesn't care. They want an author, not authors, so zoom in and give it a shot.
You're In A Bad Mood

We've blurred out the middle-finger above, but if you have any obscenities — you won't show up. Google needs clean results and your shenanigans aren't welcome.
You Are A Dog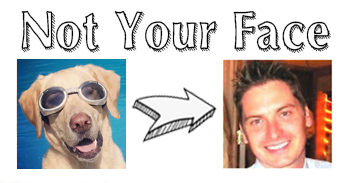 I get that using my dog as my authorship photo would garner a much higher click through rate, but it isn't allowed. Neither is using ultrasound pictures, sunsets, baby pictures, or your most recent meal. Your profile picture needs to be you and nothing else.
 If none of these photo tweaks work …..
You Need A New Picture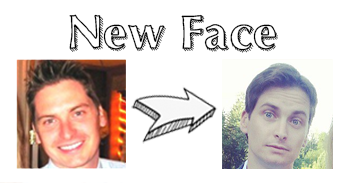 If you passed everything else above, and Google Authorship is still not working, try a new picture. Sometimes we've uploaded a better shot and seen it work the same day. Give this a try if you have no other options, you may surprise yourself.
…and there you have it, our 14 go-to's for fixing Google Authorship when it isn't showing.  If you liked this post, well, we know you've got an account … so why don't you follow us on Google+

Or of course on Twitter, Instagram, and Facebook.
Lastly,  if this helps to fix your Google Authorship issues, please leave a comment and let others know which specific step helped. You may be able to save others some valuable time and we sincerely appreciate it! Feel free to leave comments, tips and questions below.
Looking for help? Please comment with a link to both your website and your Google+ profile. If you leave either or off, your comment won't be approved.