I'll admit it, I'm guilty. When on a conference call and hear a competitor referenced, my attention may be momentarily lost as I furiously multi-task to analyze just what the heck is happening with my client's adversary. Once I'm thrown the "who" I like to have answers to what, where, why and how a competitor is doing something. I've created a go-to list where I feel like I can find out just about anything asked, in about 15 seconds — at no cost. Yes, you read that correctly and no, this isn't an infomercial.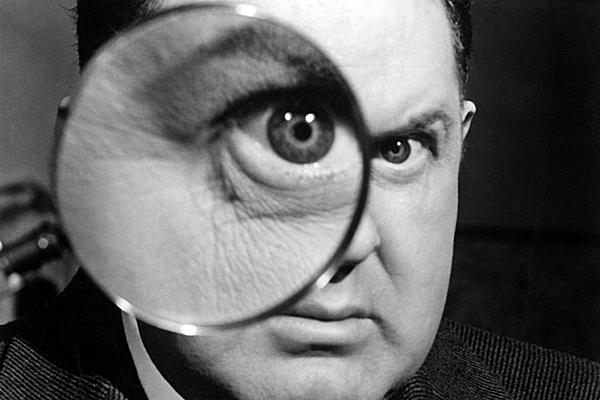 The tools outlined below can get me a glimpse at what I need to know about nearly any facet of marketing. Many are 100% free tools tools, while others are freemium tools with additional functionality that you can unlock with the almighty dollar. Each tool is fast, valuable and worth keeping in your back pocket for the next time you're looking to dig up some dirt on one of your client's competitors.
Organic Search Tools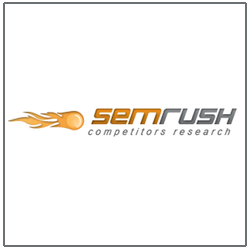 SEMRush
Price: Free+
Goals: To see what & how a site is doing SEO-wise
What You Can Find In 30 Seconds:
The free version will give you a glimpse at which keyphrases a site (and specific pages) rank for as well as an estimated traffic volume by country (I use for comparison only).  When trying to get a glimpse at just what the competition is doing from a ranking perspective SEMRush will have you covered and give you solid marketing intel.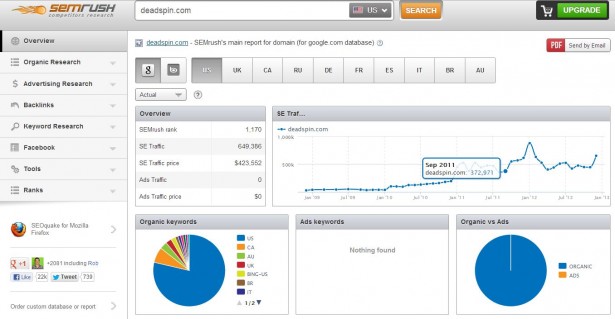 For More:
The upgraded version will show you all of the keywords that a competitor ranks for along with detailed backlink info. From $69 up.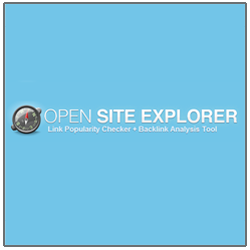 OpenSiteExplorer
Price: Free+
Goals: To get a quick look at competitor link profiles
What You Can Find In 30 Seconds:
View an estimate of all incoming links as well as comparable domain and page value metrics. Great for identify suspicious activity, to quickly reference page and domain value. This is an SEOmoz product and part of a solid set of SEOmoz tools.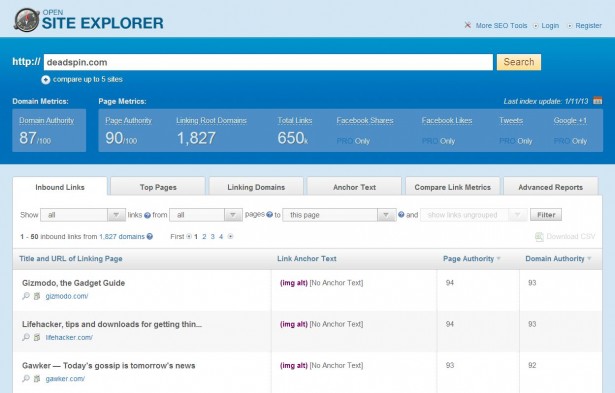 For More:
For unlimited reports, you'll have to go PRO. Also, social data, exporting and anchor text data is available to PRO members. $99 per month (part of SEOmoz toolset).
Paid Search Tools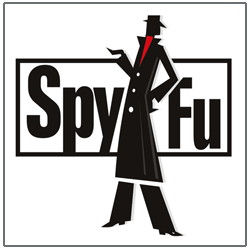 SpyFu
Price: Free+
Goals: To find out if competitors are advertising,  keywords they're advertising for and estimates of what they've spent historically
What You Can Find In 30 Seconds:
You'll see if a competitor is spending money on search ads. Moreover, you can see a historical month-to-month look at spending patterns. Items like daily AdWords budgets and ad positions can also be gathered.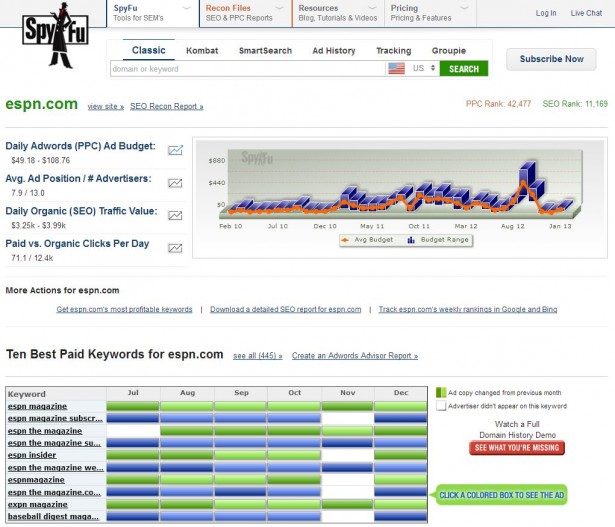 For More:
PPC and SEO reports, full lists of keywords and a handful of tools can be made available for pro members. Paid members can also export data and run unlimited searches. From $79 up.
Analytics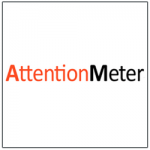 AttentionMeter
Price: Free
Goals: To obtain an estimate of competitors' recent traffic.
What You Can Find In 30 Seconds:
Data on overall traffic from 2 reputable traffic sources (Compete, Quantcast) all in one location. The tool allows you to compare multiple sites across multiple sources. A handy bookmarklet allows you to pull traffic stats on any site quickly and easily.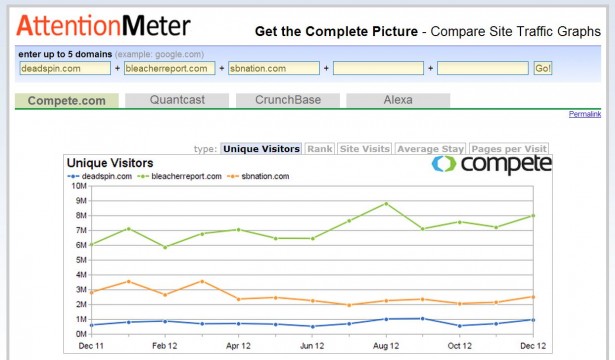 For More:
No paid plans.
Twitter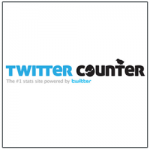 TwitterCounter
Price: Free+
Goals: To see how much recent growth a Twitter account has had.
What You Can Find In 15 Seconds:
Simply toss in the account name here: twittercounter.com/accountname and you'll quickly see recent growth, no account required. You'll be able to see back about 4 months and you can also see overall Tweets during that time.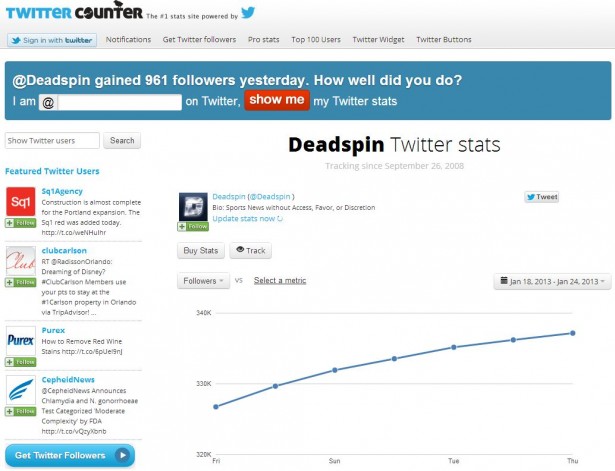 For More:
Paid users can see more detailed historical data, mentions/retweets and detailed reports. From $17 up.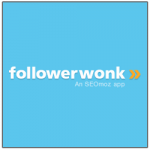 FollowerWonk
Price: Free+
Goals: To analyze & compare Twitter accounts & Twitter followers.
What You Can Find In 30 Seconds:
The two areas i find myself utilizing the most is "Compare Users" and "Analyze Followers" … and, well, they do just that. Comparing followers allows marketers to find shared audiences and see overall numbers/"influence"/stats. The Analyze Followers might take a bit over 15 seconds but shows a large data set for any users' followers. This can be a huge help in determining how people are building their Twitter accounts (countries/fake users/number of Tweets). It should be noted that if dealing with large numbers of followers, an upgraded account is required. This is also a product with the SEOmoz toolset mentioned above..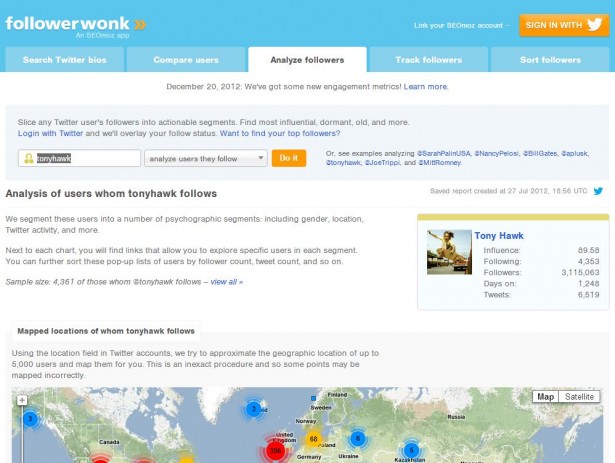 For More:
Ability to analyze large accounts, engagement metrics, ability for detailed analytics on user accounts.
Facebook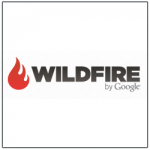 Wildfire Monitor Tool
Price: Free+
Goals: To view the growth of various Facebook pages over a specific period of time.
What You Can Find In 15 Seconds:
The growth of a Facebook page over a set interval (can only go ack to the past 3 months with the free version.) You can see spikes in growth as well as overall like trends.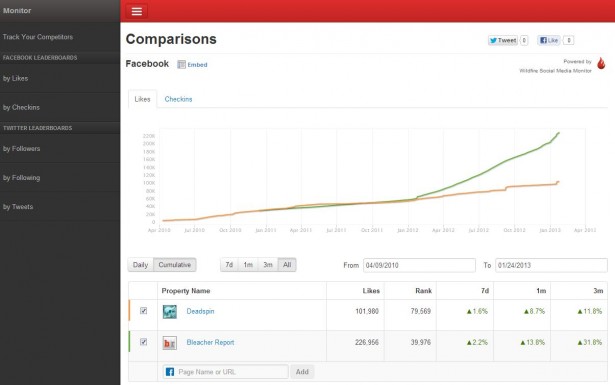 For More:
Wildfire has  a huge set of tools that can accomplish nearly anything you'd like to do on social media. $99 per month (part of SEOmoz toolset). From $.99 per day
Pinterest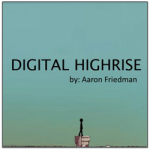 Aaron Friedman's Pinterest Tool
Price:Free
Goals:To see popular pinned URLs on a website.
What You Can Find In 15 Seconds:
What's being pinned from any given site. This tool isn't flashy, but it serves its purpose. Simply save the bookmarklet and reference it anytime you're looking to find what types of content are being pinned on a page.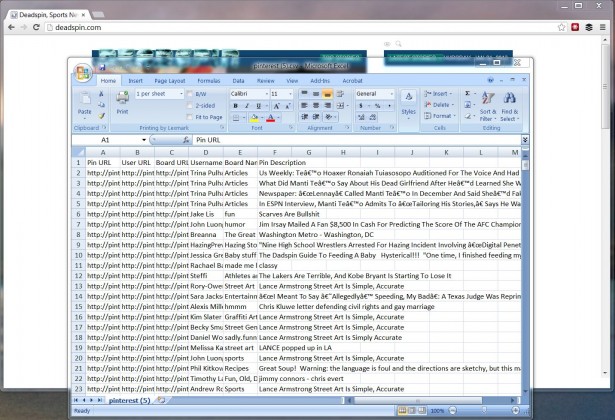 For More:
No paid plans.
General Social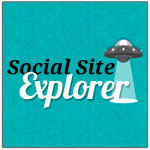 Social Site Explorer
Price: Free
Goals: To see how content has performed in social media.
What You Can Find In 15 Seconds:
Likes, Tweets, Upvotes, Thumbs, +1 for a piece of content … and more.  Simply pop in a URL and this tool will give you data on just how well it performed across a handful of social sites. Great for looking at competitor blog posts and content marketing pieces. You'll quickly find out if they're doing a solid job with their social promotions.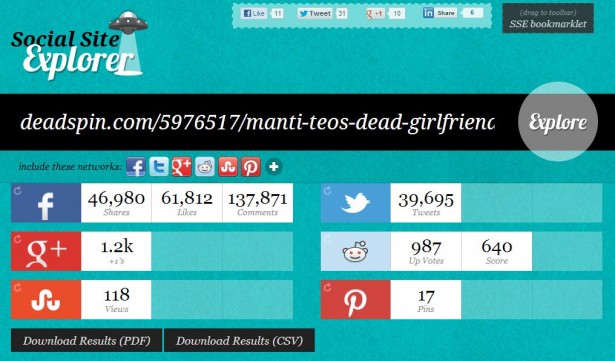 For More:
No paid plans.
Conclusion & What's Missing?
There you have it. The tools above make me look smart when breaking down any client's recent online marketing activity. Have a tool I missed? Please help out the community and add in the comments below. (Please no paid only products and if you could explain the value they provide, it would help the readers.)
Looking for more great info like this? Well follow us on Twitter and Facebook or Subscribe to our Blog!