Just under a month from now, SMX East will be getting underway and I am pumped. This is my absolute favorite conference and I wanted to share why that is the case, and what I am excited for this year.
Disclaimer, I write for Search Engine Land and am moderating panels for SMX, so my opinion may be biased.  With that being said, here are the things I am looking most forward to this year:
The NYC Audience
One of my absolute favorite elements of this show is the wide range of people that attend. The Big Apple is truly a diverse place, and  the audience reflects that. From publishers, to agencies, webmasters to content curators … SMX East draws the most interesting crowd of people. There is always and interesting person sitting across from you at lunch, and I really love that!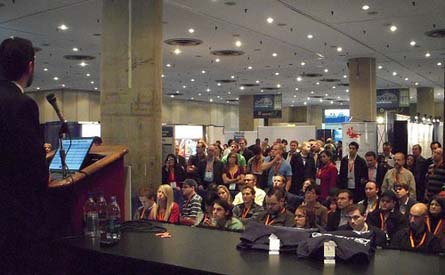 Image Courtesy of JavitsCenter.com
A Double Dose of Marty
Undoubtedly, one of the  most captivating speakers on the search circuit, Marty Weintraub is on not one- but two panels! If you haven't seen Marty speak yet, it is worth the price of admission. Catch him on "Facebook Ads, Meet Search Ads" on Day 2, and "Beyond Rankings: Actionable SEO Reports Your Boss Will Love" on day 3.


Image Courtesy of SearchMarketingGurus.com
The Social Media Clinic
On Day 3, I am putting together a great panel with both marketers and in-house social media specialists! We will cover everything from Facebook & Twitter to Tumblr & Buzzfeed. If you have any questions at all on how to ramp up your social presence, this will be the must attend panel for you!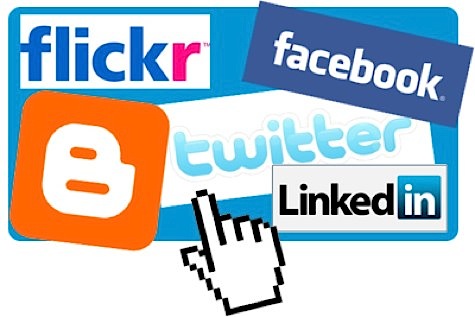 Tiffany Will Be Attending!
Our newest team member, Tiffany Tcheng, will be attending. She is the personality behind our site, our Twitter and our Facebook account and this is her first show.  If you see her, make sure to say hi!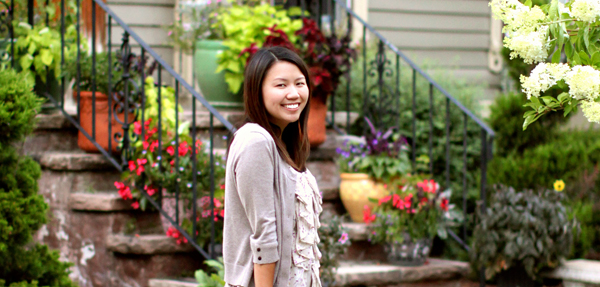 Annie Cushing Is Presenting On Analytics
Director of 'Annie'lytics at BlueGlass, Annie Cushing is the go-to source for anything analytics related. I meet Annie back at SMX East 2008, and this will be the first time that I will get the pleasure to watch her present. Make sure to bring a notepad, as Annie brings great detail to everything she does.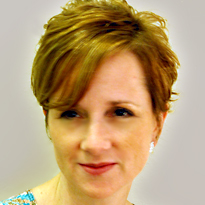 Image Courtesy of BlueGlass
Ask The Search Engines Session
Always a strong panel, it gets even more interesting when Blekko is in the mix. With presences from Google, Bing and Blekko, this should be a great look at the multitude of changes that have occured in the search realm as of late.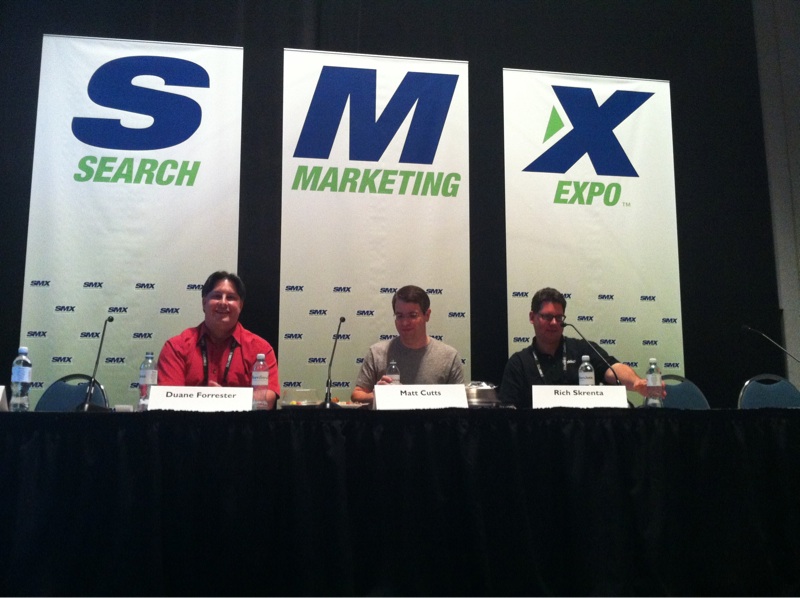 Image Courtesy of SearchEngineRoundtable.com
SMX After Dark
What's better than meeting up with others in the search marketing space? Doing so for a good cause. For only $50, you can help support the Susan G. Komen Search for the Cure at the SMX After Dark Event sponsored by Covario.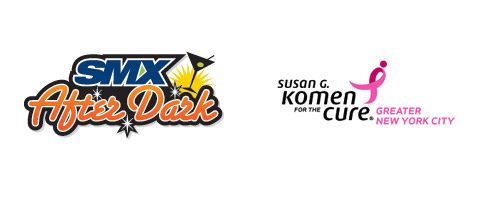 The Venue
What better place is there than NYC? With the conference hotel being located right next to time square, you couldn't ask for a better location. Shuttles ship you back and forth to the conference center and there is so much to do if you can find any downtime.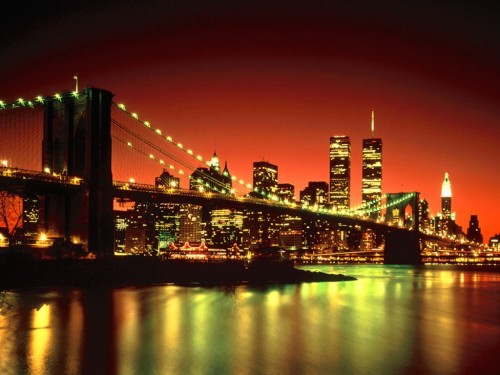 Ask The SEO's
This is my absolute favorite panel at any show anywhere. Just take a look at the people on the panel: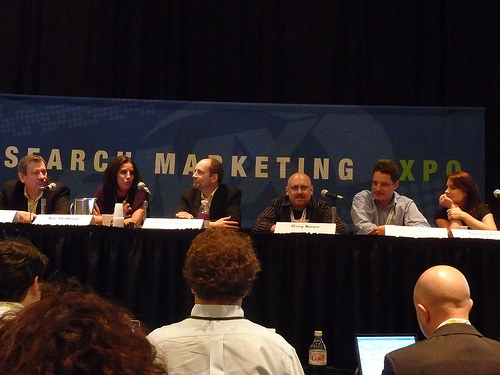 Image Courtesy of Search Engine Topic on Flickr
The Evening Forum With Danny Sullivan
I would pay to see Danny do stand-up, so blending his unique search humor along with current topics is a must-see. With so much going on in the search world, this forum should really cover a lot of ground while being highly entertaining.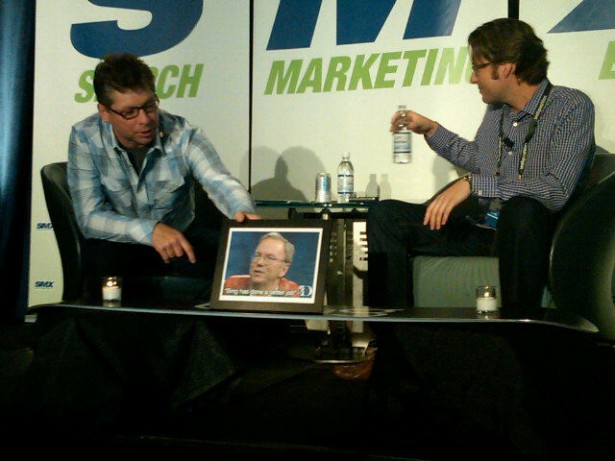 Image Courtesy of aimClear
Up Close With Google+ and Google +1 Panel
There is so much to talk about with this Google's new social networking service and Christian Oestlien, Lead Project Manager at Google, and Tiffany Oberoi, Software Engineer at Google, will be dishing out answers. Danny Sullivan heads up this panel, and he is the perfect person to ask all the hard questions!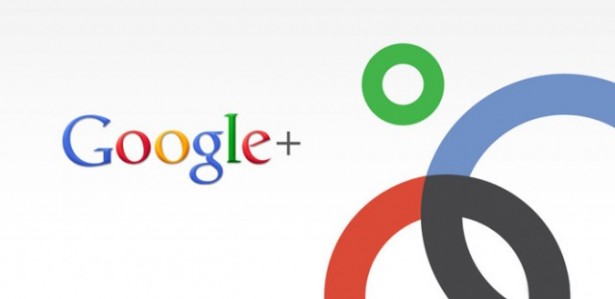 So if you are looking for more information about SMX East, head over to the official site, and if you are attending, make sure to stop me and say hi!