Facebook has always been about sharing between friends … until last week's announcement of the Subscribe button. This change is most likely due to the  mounting pressure that Google+ is bringing with the circles functionality and its ability for public content consumption. While the Facebook subscribe button helps to combat this, it also muddies the water on how to properly use Facebook if you are a public figure.
The Rise Of Pages
To really understand this dilemma, we need to take a look back through the timeline of Facebook.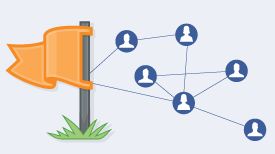 Initially, Facebook was for people and profiles fit this need. Groups were introduced in order to help people connect and rally around causes. In late 2007 Facebook Pages were announced (along with Ads) to give brands a home within the network. Then back in early 2009 Facebook allowed Pages to display in news feeds much like profiles, giving pages even more of a presence. Along the way Facebook gave pages the ability to act as a public outlet for "organizations, businesses, celebrities, and bands."
Pages have now been refined to:
Businesses & Places
Companies & Organizations
Brands & Products, Entertainment
Causes & Community
Artist, Bands or Public Figures
The problem lies within that last category as you can create public Facebook pages for Doctors, Journalists, Chefs, Coaches and much more: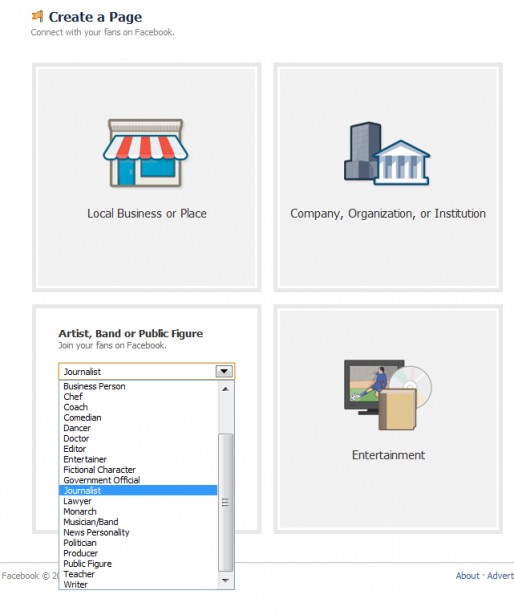 Those who were looking to expand their message to more than just their friends were told to do so with a page .. and many people did just that! These public figure pages allowed for communication between a person and people and other users that might not be official Facebook friends. People adopted this feature for two main reasons, pages allowed users to keep personal information protected and that Facebook profiles only allow for 5000 friends while pages are unlimited.
The Difference Of Subscribe
So now with the launch of "subscribe" users can share inform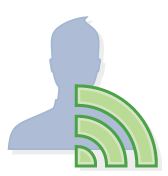 ation with other users who aren't their actual friends without having to act as a Facebook page. The main benefit of this? Convenience.   Essentially, the subscribe button allows users to update those subscribed while directly on their Facebook homepage. No signing in as a 'page' is required. Updating via subscribe can also be completed quickly on a mobile device. That is where the benefits stop however. Currently the "profile with subscribe" doesn't have insights and doesn't allow for the same targeting as a Facebook Page.
Facebook also came out with a checklist on the exact features: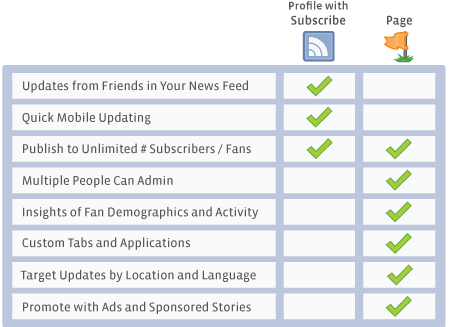 Early signs also show that the subscribe feature works quite well in driving traffic and may allow users to get a stronger subscription following than they could by having people "like" a page.
So What Should You Use?
If you are a public figure looking to choose between subscribing with profiles or using a Facebook page, you should choose: both. Right now, there simply is no way of knowing which feature will arise as the winner.

In my opinion, the page will be the option left standing. Most users think of Facebook as a place for friends instead of a place to subscribe to those who aren't your friends, but in order to be safe – you should take an extra minute to maintain both.