For all those out there debating the validity of Google+, there's an argument that checkmates naysayers of the network. That argument is Google Glass. While it's not a great product yet, it is where we are headed, and totally built around the Google+ framework. Glass give users a glimpse into what will soon be possible on the person-to-person scale, and without Google+ it is far less impressive.

Before I get into this, I'd like to be clear — I am not advocating for the current validity of the social network. Quite frankly, it lacks popular appeal right now and may never take over the likes of Facebook/Twitter. However it is the framework for everything that Google will become. Here's why:
A Google+ Profile Is Google's Way Of Categorizing A Person
With Glass, contacts added have their Google+ profile image seamlessly pulled in for an extremely visual view. People become more than just numbers, but are rather vivid representations of themselves.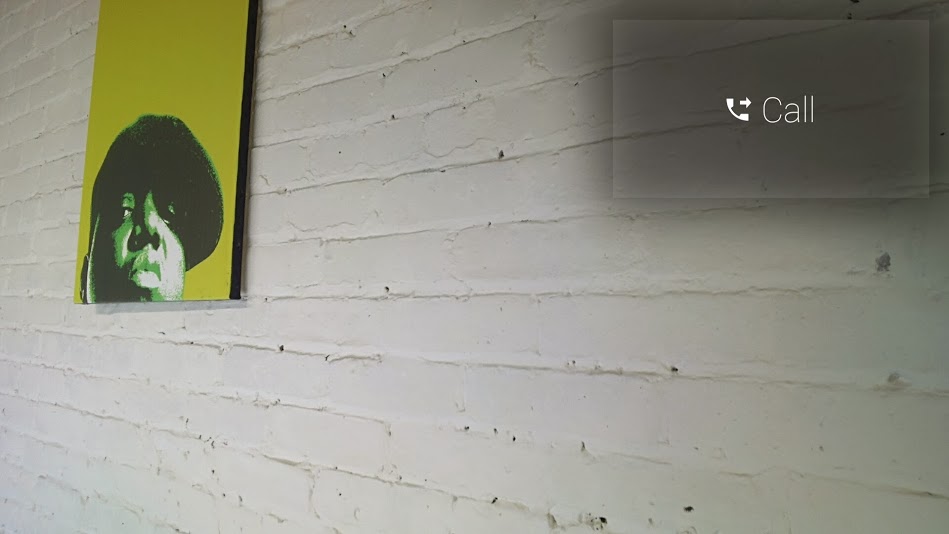 You can understand why Google has been so selective with profile pictures, profanity and why they've made a push towards high quality images. Those contacts without Google+ profiles look like tasteless and ordinary text- just a name and number.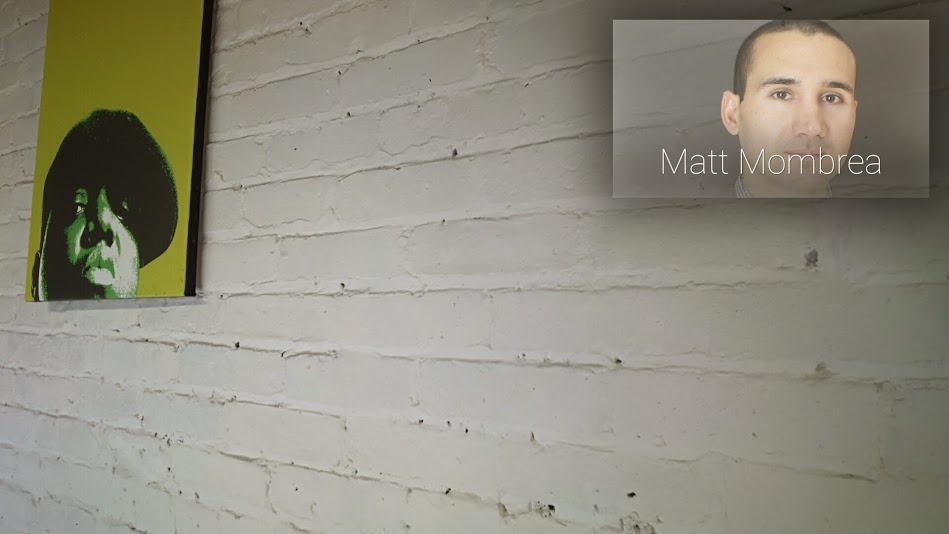 Similar to Android, the vivid images pulled enhance the experience, but unlike a phone held up to your ear, you simply can't get away from the contact when they are hovering over your eye.
Google+ Is The Driving Force Of Sharing On Glass
While you may not ever actively post on Google+, if you use Glass, you'll be using Google+ regularly to share. When trying to share images or videos without a keyboard, it may well be tricky. I was flabergasted to see how easy it was with Glass thanks to Google+. As Matt McGee showed on Marketing Land, all you need to do is snap a photo/video and tap to share: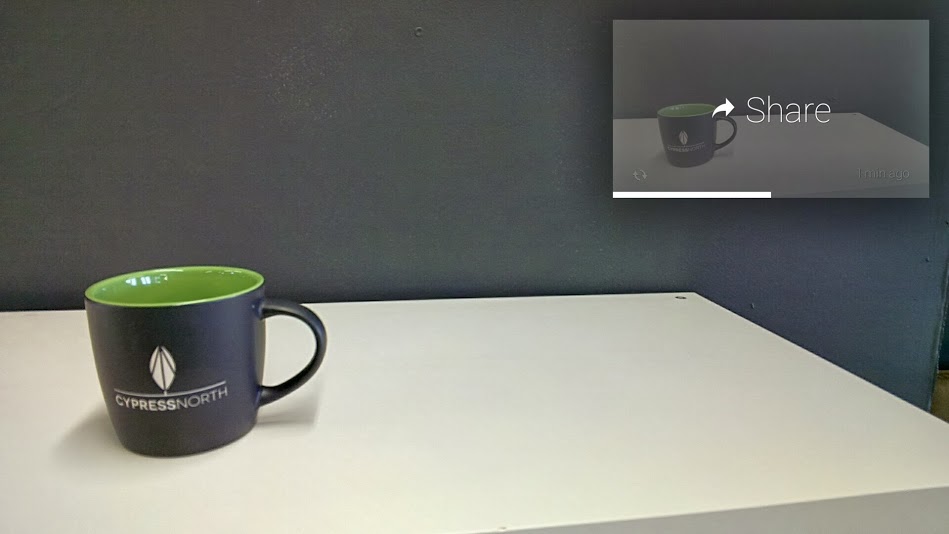 Then you are able to choose the exact Contact / Circle to Share with. You'll see vivid Google+ profiles that you can share with: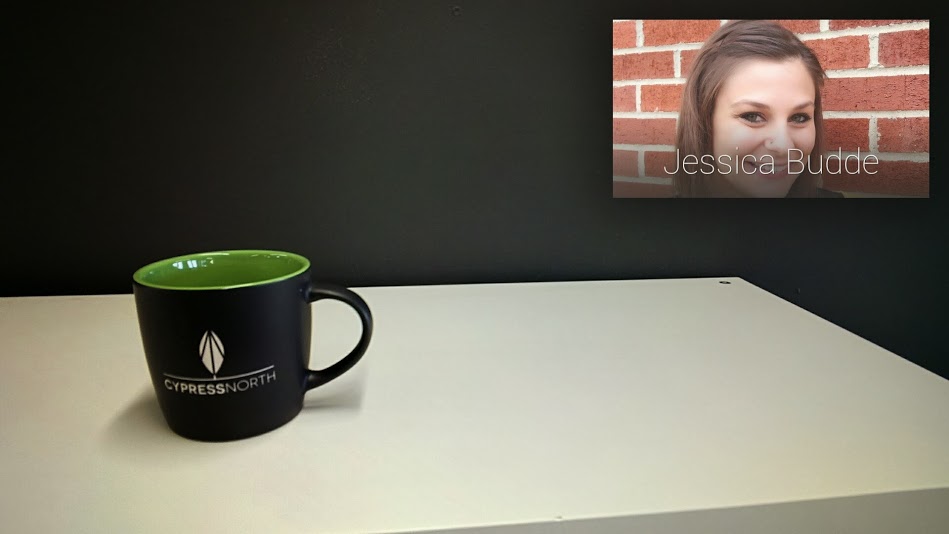 You can even share while viewing profiles bunched up in the circles you've created. Here's a look at how it looks when selecting a group to share with: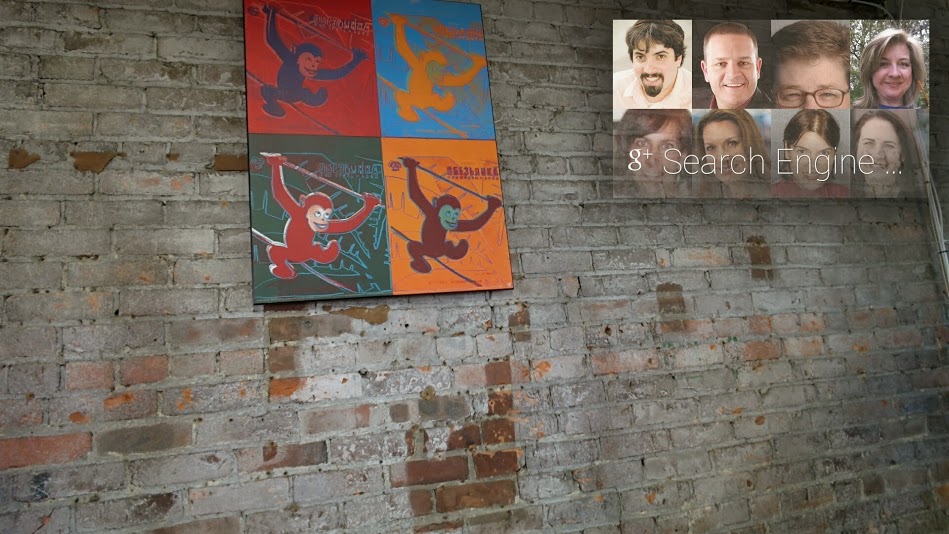 You have to experience this yourself to see just how powerful Google+ profiles & circles are for sharing.
Google+ & Video
The one area where Google+ has really flourished to date has been video. With Glass, you can see why they dove head-first into video.  Not only is the video experience great on Glass, but it is required for video. Again, the profiles and circles just make sense on Glass.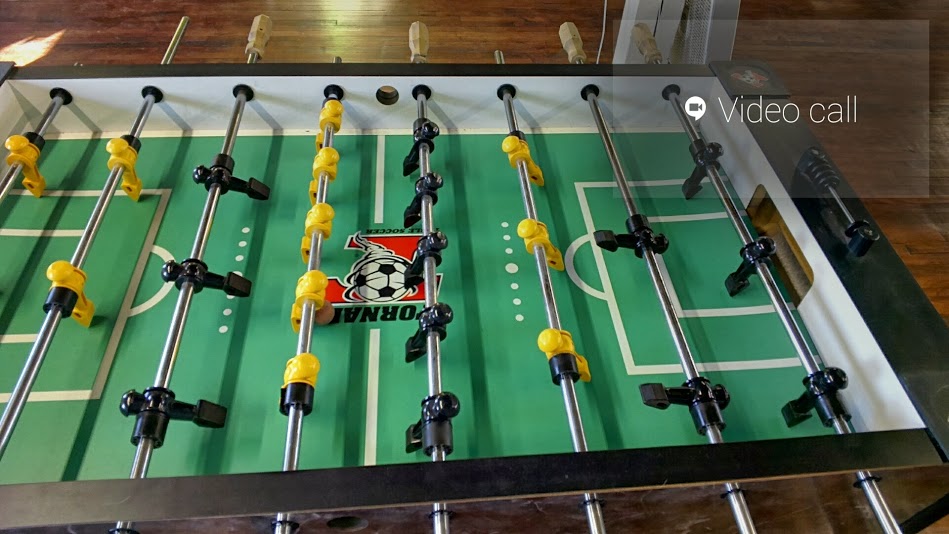 You can quickly tie in those that you'd like to include, even full Google+ circles: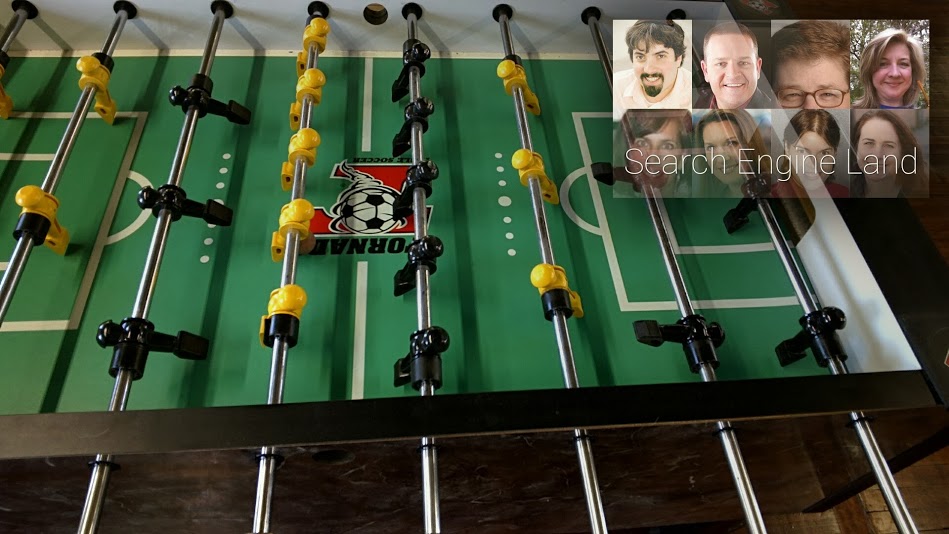 When Google has talked about Google+ being more of a framework than a full social network, it hadn't always made sense to me — until now. Google+ will be the driving force behind contacts and sharing in the future and will drive the experience. That is the reason Google is so tied to the rollout and integration of Google+. The value is classification of a user into a named entity that can interact with all products seamlessly. Of course for us marketers, many of these very products are tied to search, video & advertisements (all of which are becoming more personalized off of our data by the day).
Still not sold on Google+? 🙂
Of course, you should follow us on Google+ to stay abreast of all our internet marketing news.
Or you can also catch us on Twitter, Instagram, and Facebook.